Thank you NANCY'S Petite Stuffed Bagels for sponsoring this time saving tips post. Brunching at home just got easier and more delicious with the launch of NANCY'S Petite Stuffed Bagels!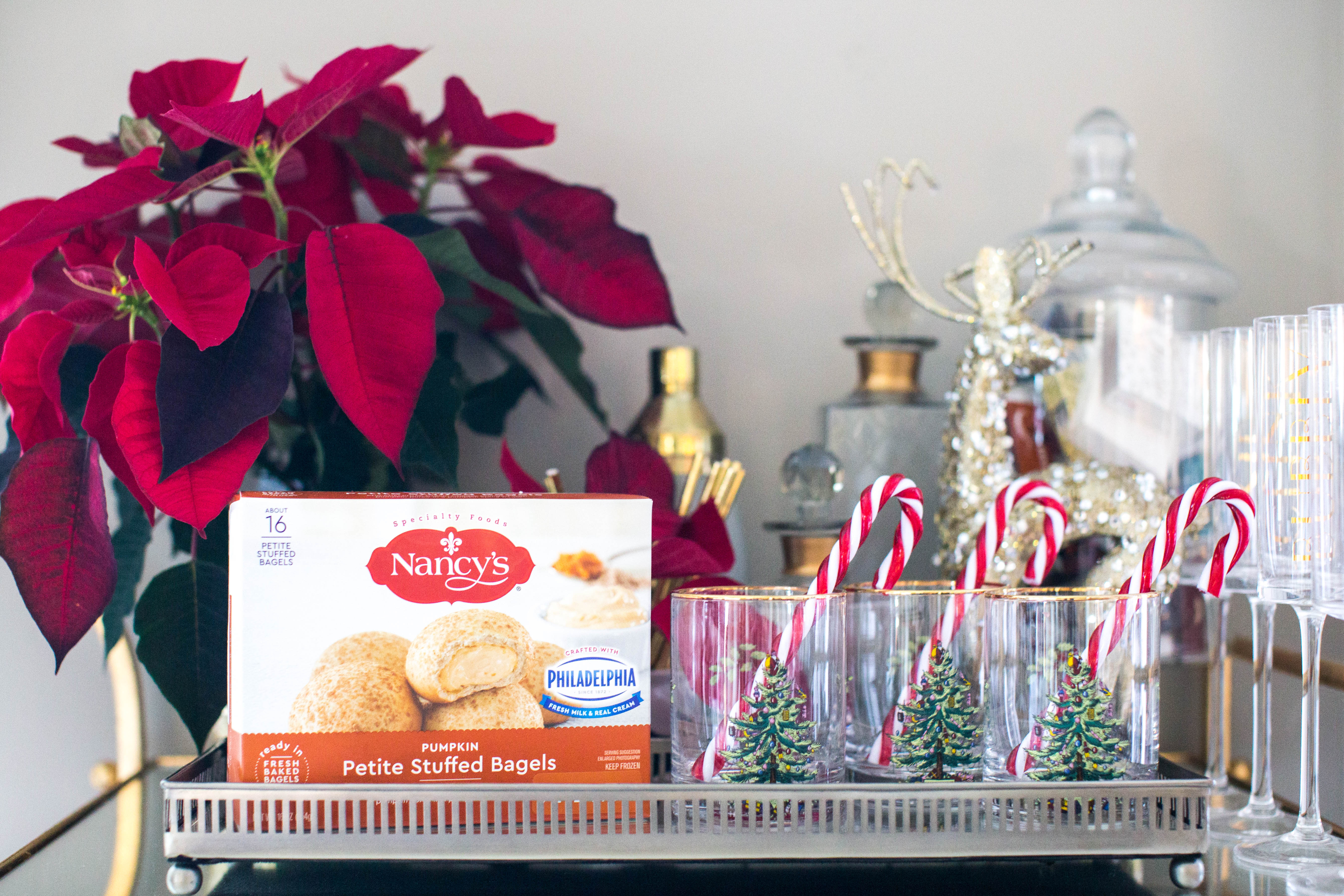 There is no denying that we all need about one additional week with two hours each day this time of year. It's the most wonderful time, but it's also busy, busy, and busy. Between buying gifts for everyone on your list, entertaining, attending events, etc. I feel like we often fill out plates with too much "to-do" and then before we know it, the season is over and we're all wishing we would have just taken a time out to savor a bit of the season. I think it's important to slow down and remember, it's okay to take some shortcuts this time of year so we can do just that, so today, I wanted to share some time saving tips you can use this holiday season meaning more time at home, sipping hot chocolate and spending it with the people in your life that matter most.
Plan/set up ahead: If you're hosting this holiday season, I can't stress enough how helpful setting up ahead is (I'll have more hostess tips specifically next week). I always set the table early in the week, get the dishes out that I'll be using, and label them according to what they'll be holding. The same goes for setting chairs or seating, guest bedrooms with towels for guests, etc. While it takes time of front, it save that "day of/day before panic" and gives you minutes back when it's the day of and you're feeling less than on time.
Shop Ahead for groceries, holiday outfits, etc. Just like setting up ahead, shop ahead! First of all, if you go in advance, it saves you time at the stores because you beat the holiday rush. It also means you have time to consider what you may be missing before the day of when you're running one million errands. I always like to pick these up (more on those below!). Additionally, this doesn't just apply to groceries and décor, I always shop in advance of the holidays as well. If I know we'll be attending a party or event, I say shop early to not only beat the rush, but beat the slim pickins' that occur this time of year. It not only saves time, but also the stress of last minute shopping because I always end up buying something I don't even like.
Take some shortcuts: I CANNOT STRESS THIS ENOUGH. Sure, we all like to dazzle and shine as the "hostess-with-the-mostess" this time of year, but cut yourself some slack and pick up some delicious items that are easy, cost effective and time saving. I absolutely love getting these NANCY'S seasonal Pumpkin Petite Stuffed Bagels this time of year for brunches and breakfasts. They're made with PHILADELPHIA Cream Cheese blended with pumpkin puree in a pumpkin spice bagel. It's so easy to mix a few premade items with items that you've made from scratch and guess what, no one cares as long as it's still delicious and these definitely are! These bite-size bagels are ready to eat in minutes. ☺
Shop at all encompassing stores when possible: To really save time, I love online shopping, but shopping at stores that carry a variety of items as opposed to specialty stores can save a huge amount of time. Bonus if a store has all you need for gifts + grocery (are we thinking of the same one?!).
Cut yourself some slack: The moment you cut yourself some slack and realize it's about being with each other and not about perfection, you'll automatically feel a sense of relief. Sure, there are 1000 other hacks for saving time, but instead, take a deep breath, throw some NANCY'S Pumpkin Petite Stuffed Bagels in the oven (or even the microwave), grab a seat on the couch with our family and turn the Christmas movie on. I can guarantee it's a moment you won't regret.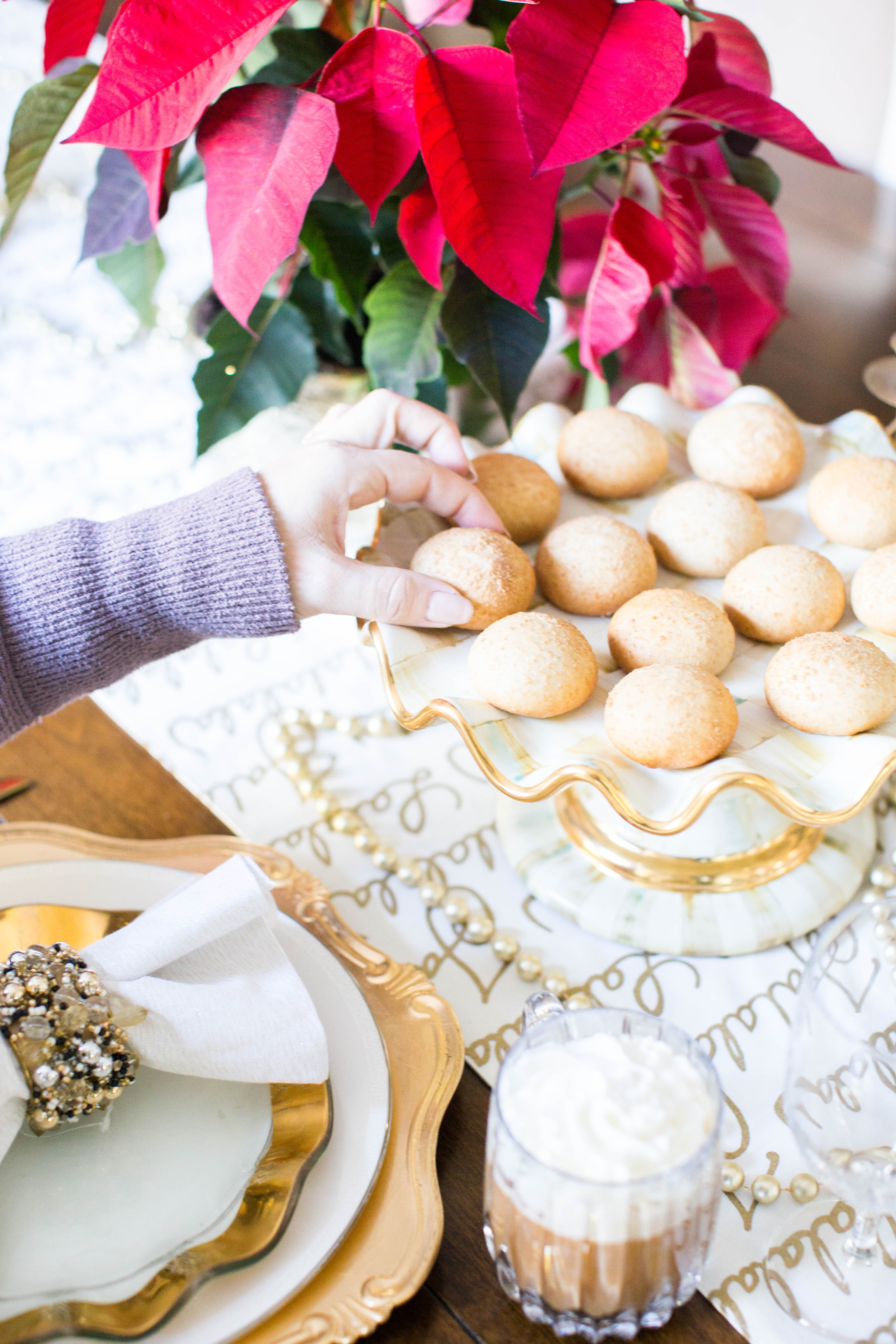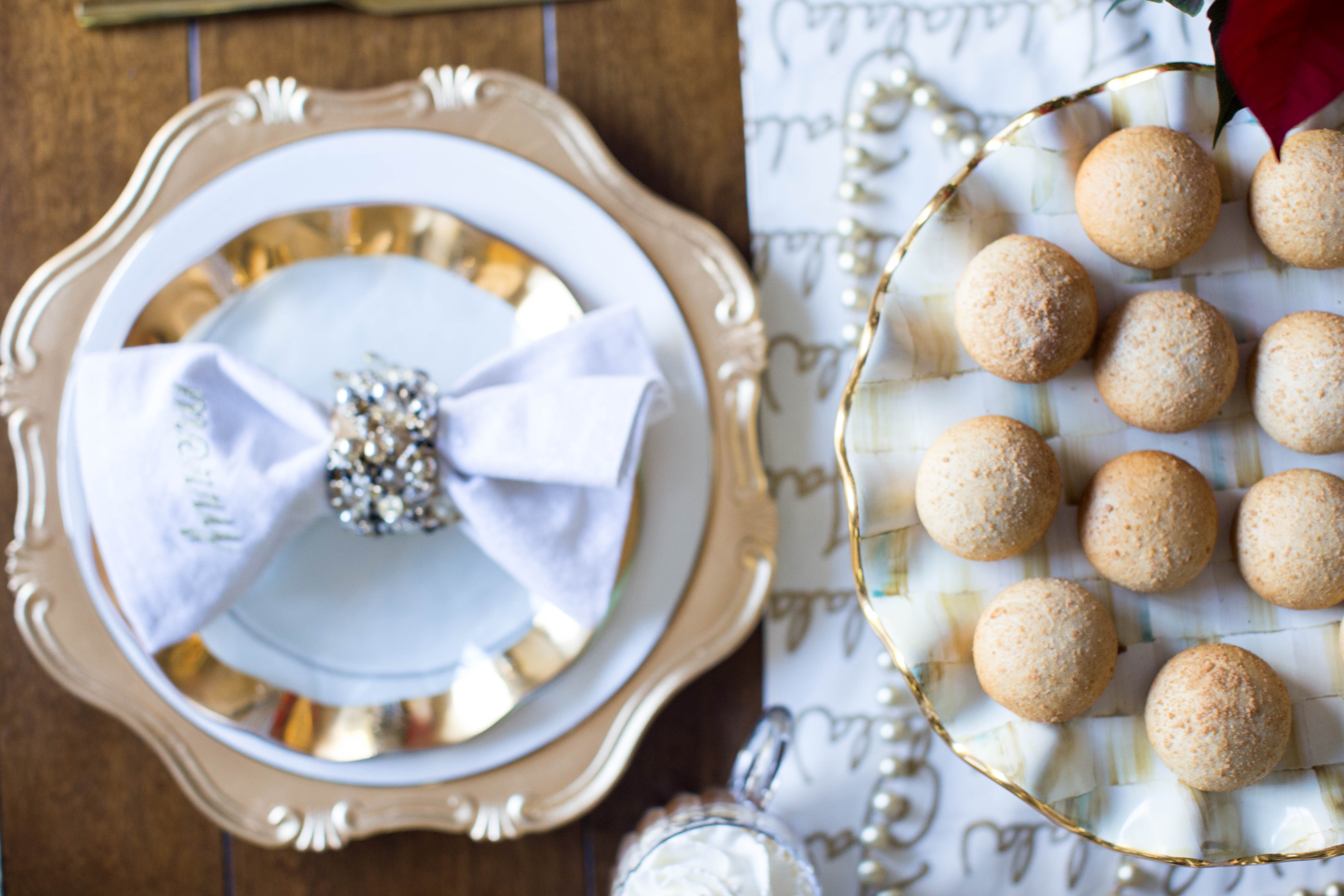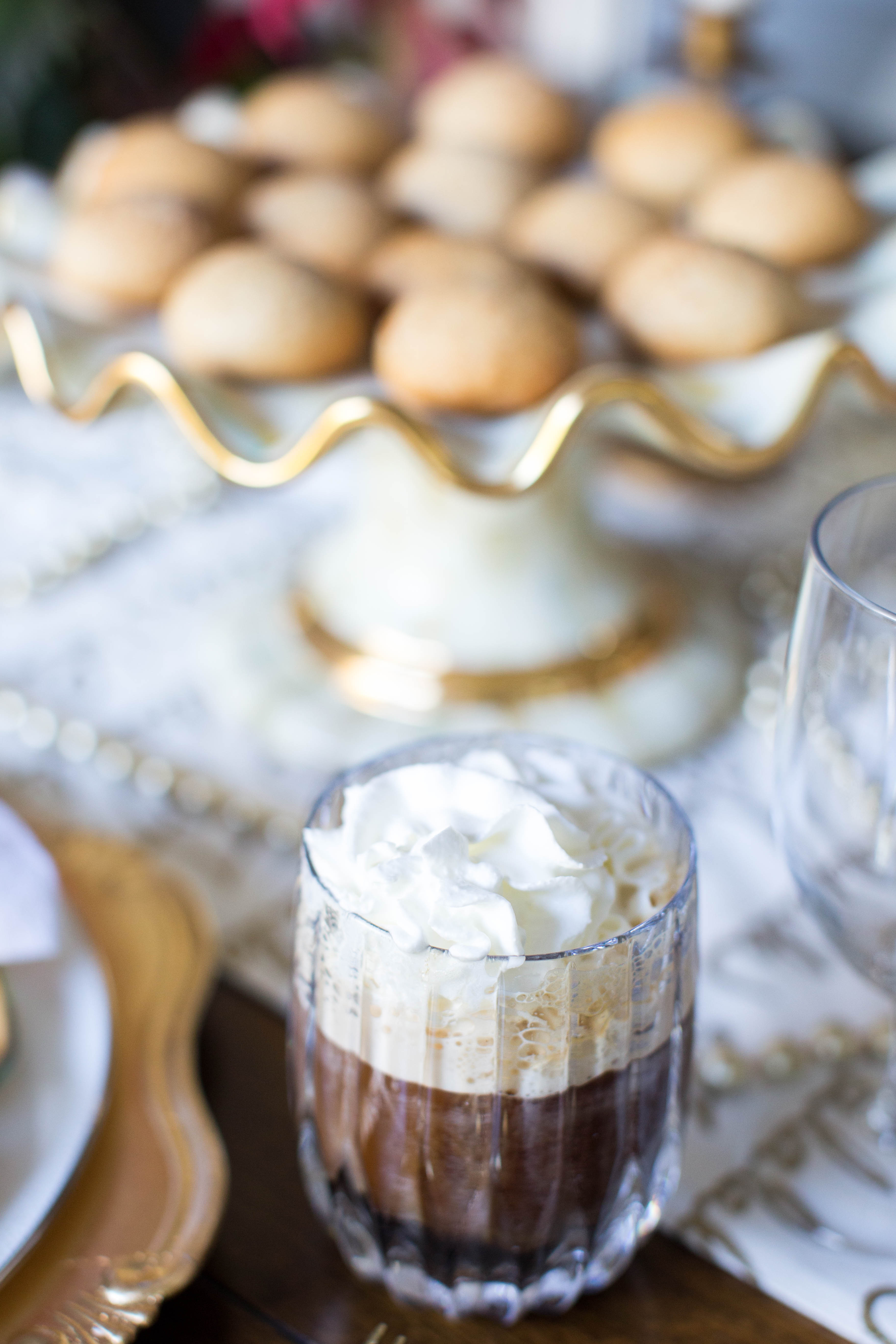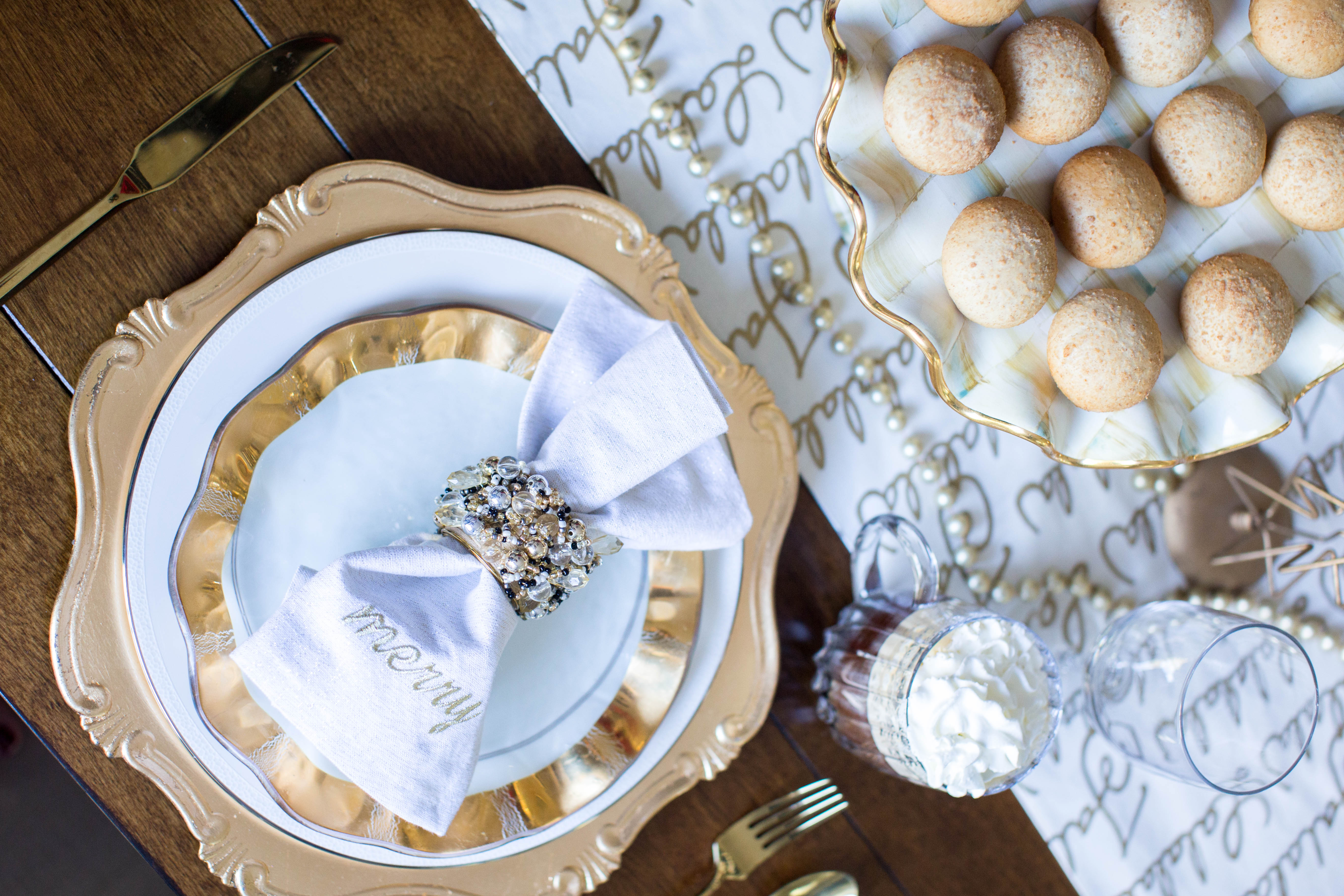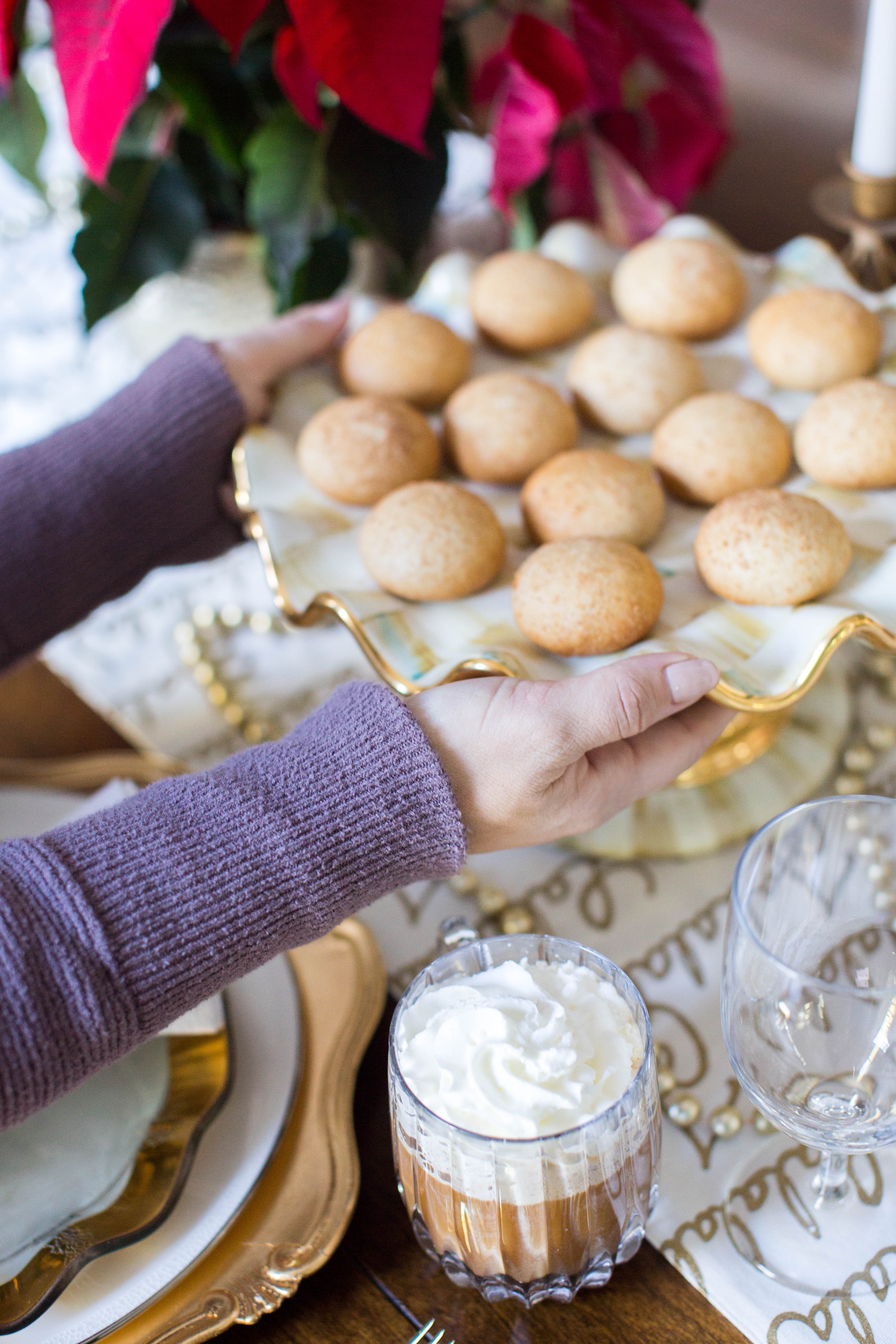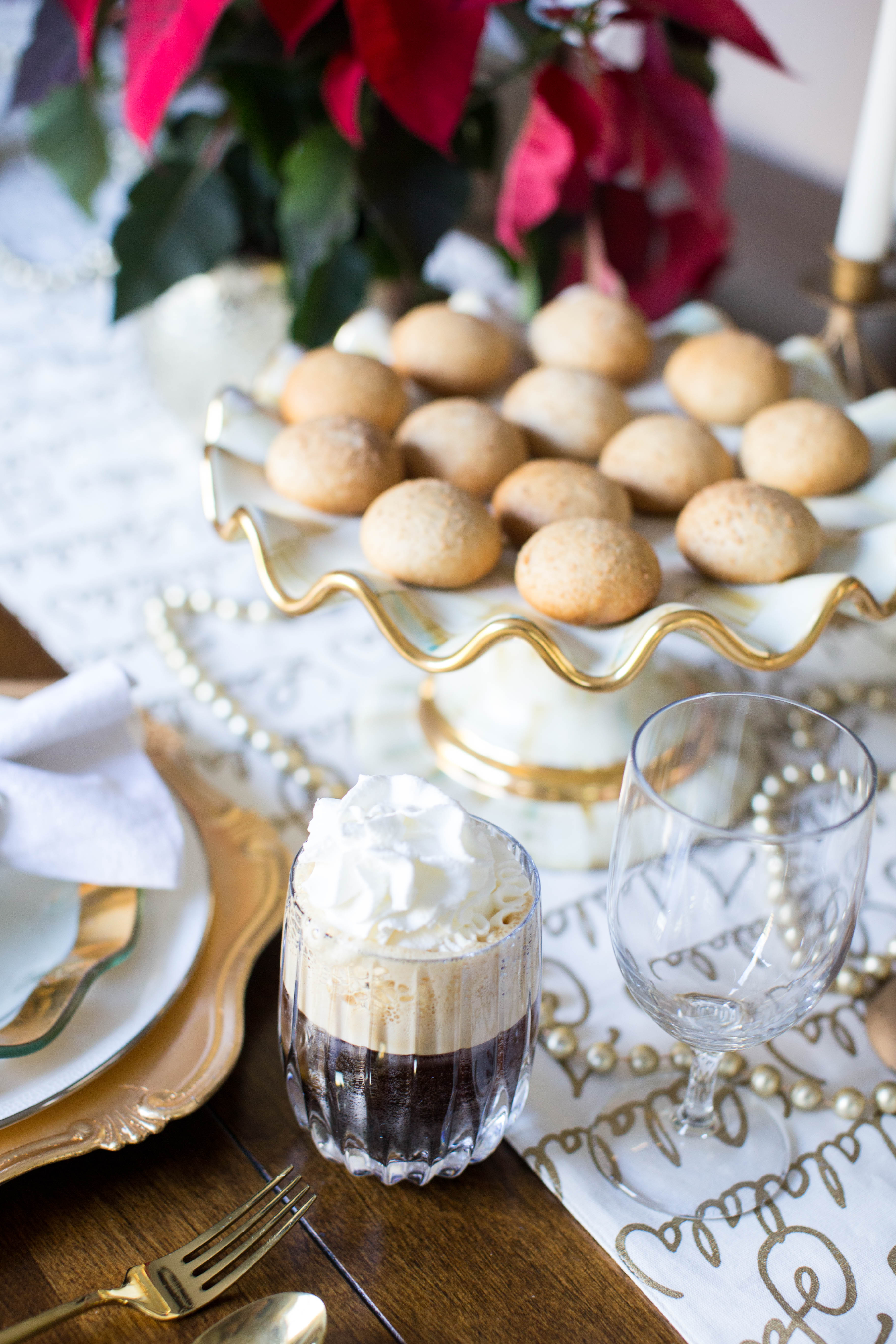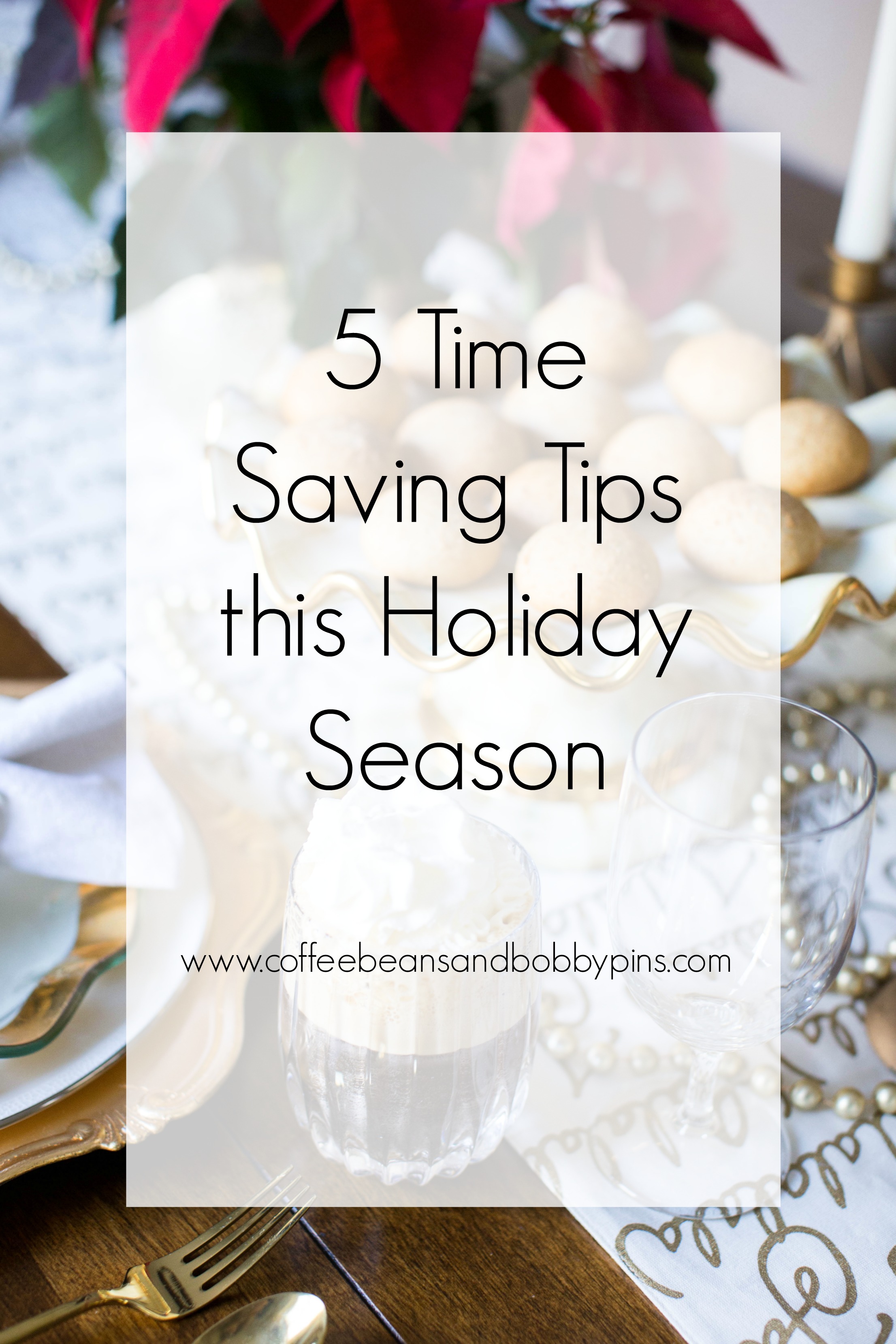 Now I'm craving a stuffed bagel and hot coffee. #pregnancyprobs
I'd love to know what time saving tips you use this time of year? My secret weapon is Amazon, that and really strong coffee! Happy hump day and speaking of coffee, I'm off to find some!
XX