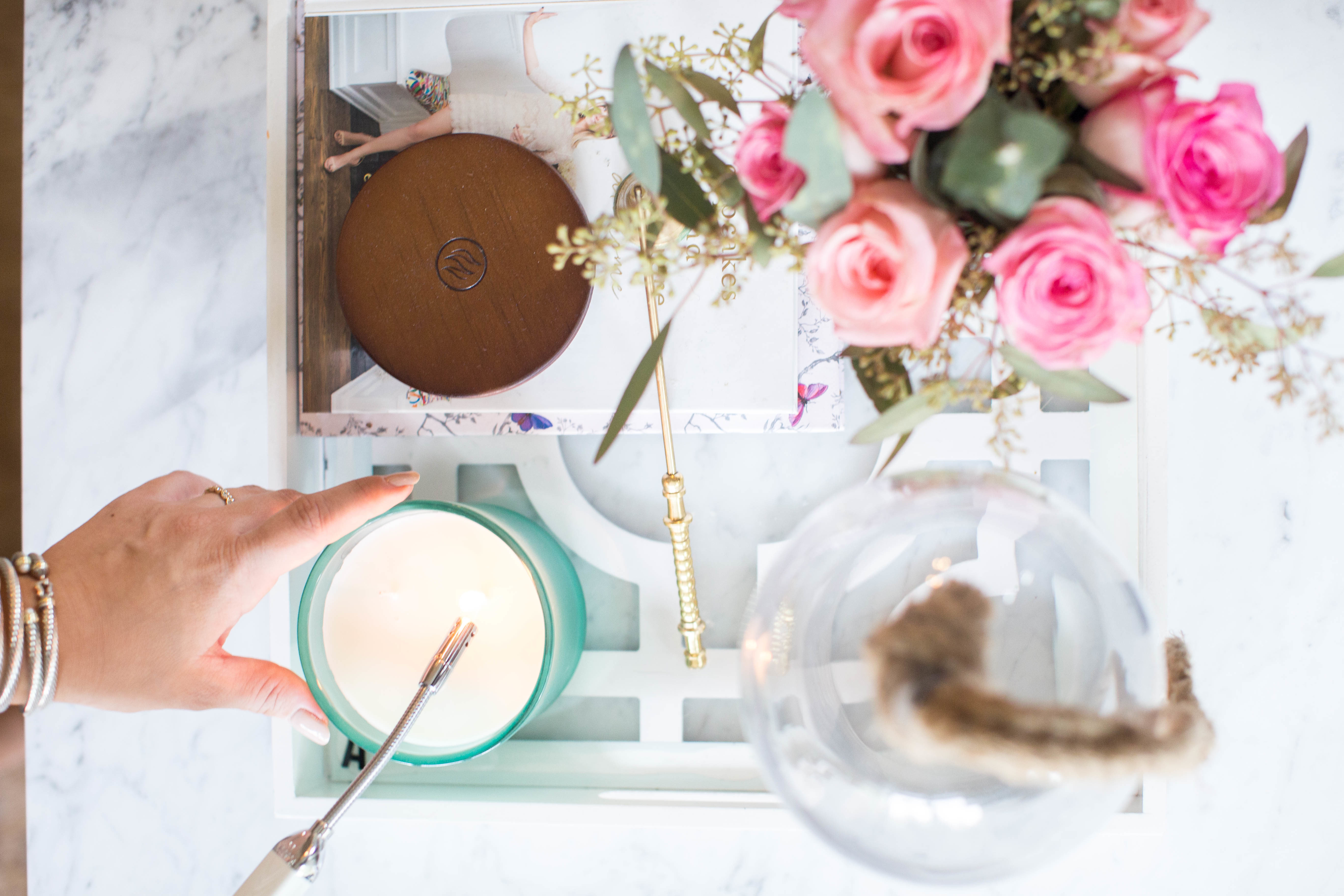 Whether or not it feels like it where you are, winter is on the horizon which means colds, sore throats and all the other health problems that come with the cold (chapped lips, dry skin, etc.). And while there is no guarantee that doing certain things or eating specific items will prevent you from catching the "common cold," I do think certain things can assist to stay healthy this season.
Recently, I received Babbleboxx's co-sampling initiative box full of fabulous items that I use each year to help combat colds so I can enjoy the season instead of dread it. I want to spend winter snuggled up on the couch watching holiday films, not laying out on the couch feeling like death. Here are 5 ways to stay healthy this winter:
Keep stress at bay: It's that time of year that's so cheerful and full of joy, but also full of stress due to shopping, crowds, budgets, etc. I try to make sure I take timeouts often not only for my sanity, but for my health. My favorite thing to do on a cold day is cozy up with a great book, light a Chesapeake Bay candle (I love the packaging of these and they smell amazing! Also, this new Zippo lighter is amazing with its flex neck that makes lighting those deep candles so easy! Then, one you're all set up, just breattttttth. Bonus if you have a fire place and can get really cozy!
Exercise: Even if only for 15-30 minutes daily, get moving. IT can help boost your immune system and gives you energy!
Stay hydrated (use vitamin/health supplementals when needed): I know it's hard to keep hydrated, water can get boring, and I get it. I use Zoganic low-calorie supplement in my water sometimes which helps promote a healthy immune system among other benefits. I also drink a lot of sparking water and tea in the evenings (I love Tea Forte this time of year and they have great tea packages for the holidays, use code WJ20 for 20% off!).
Get plenty of rest: Right now, it's especially hard for me to get a good night's sleep since I'm expecting, but it's so important this time of year (and anytime really). I've been using these Stuffy Nose Strips (use code XECX9243 for 25% off) to help with my sinuses while pregnant, and Aaron has even popped some on when he's been congested, so definitely recommended. I say do whatever helps to get those ZZZZZ's in.
Wash your hands often! There are so many germs floating around this time of year, so make sure to wash those paws!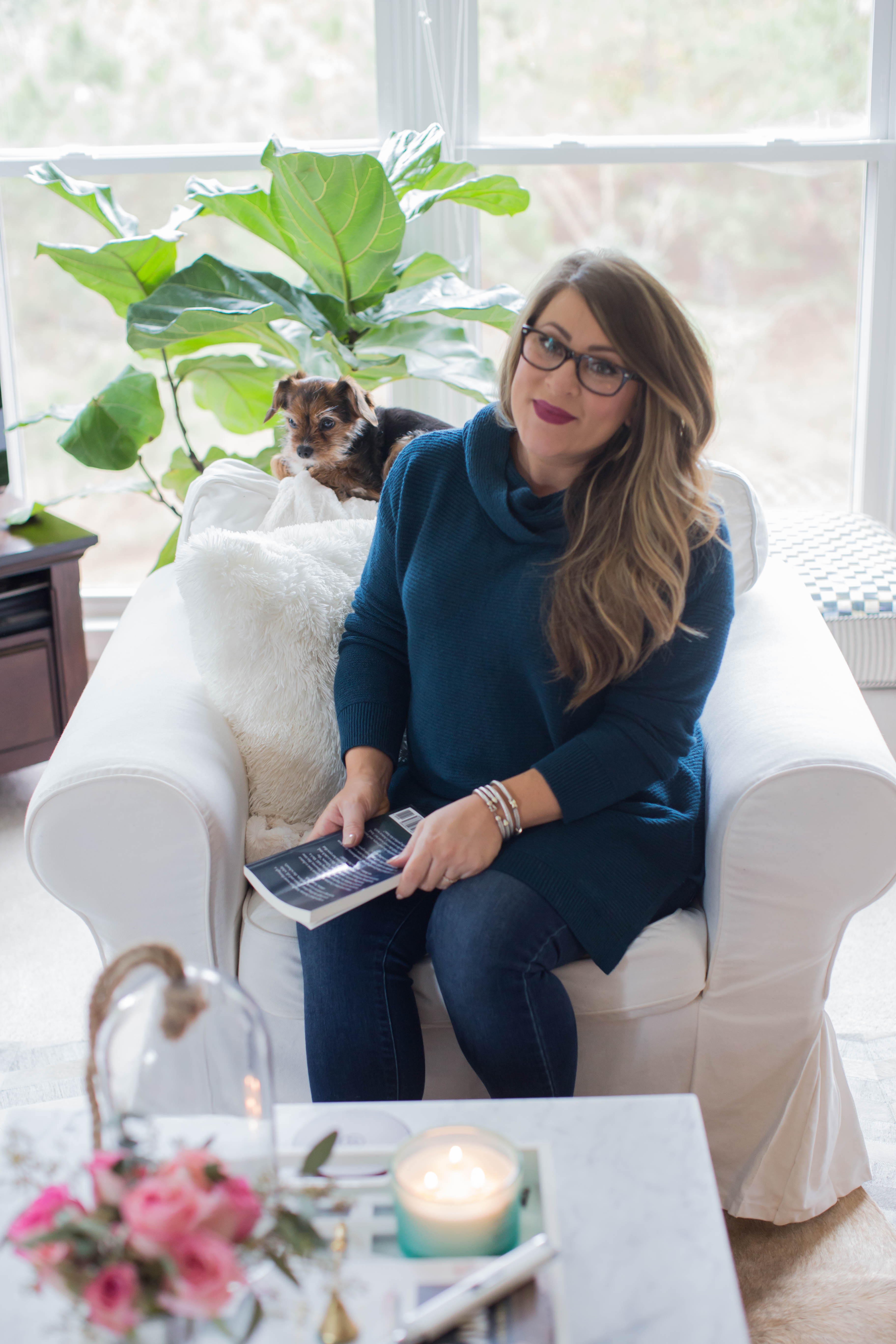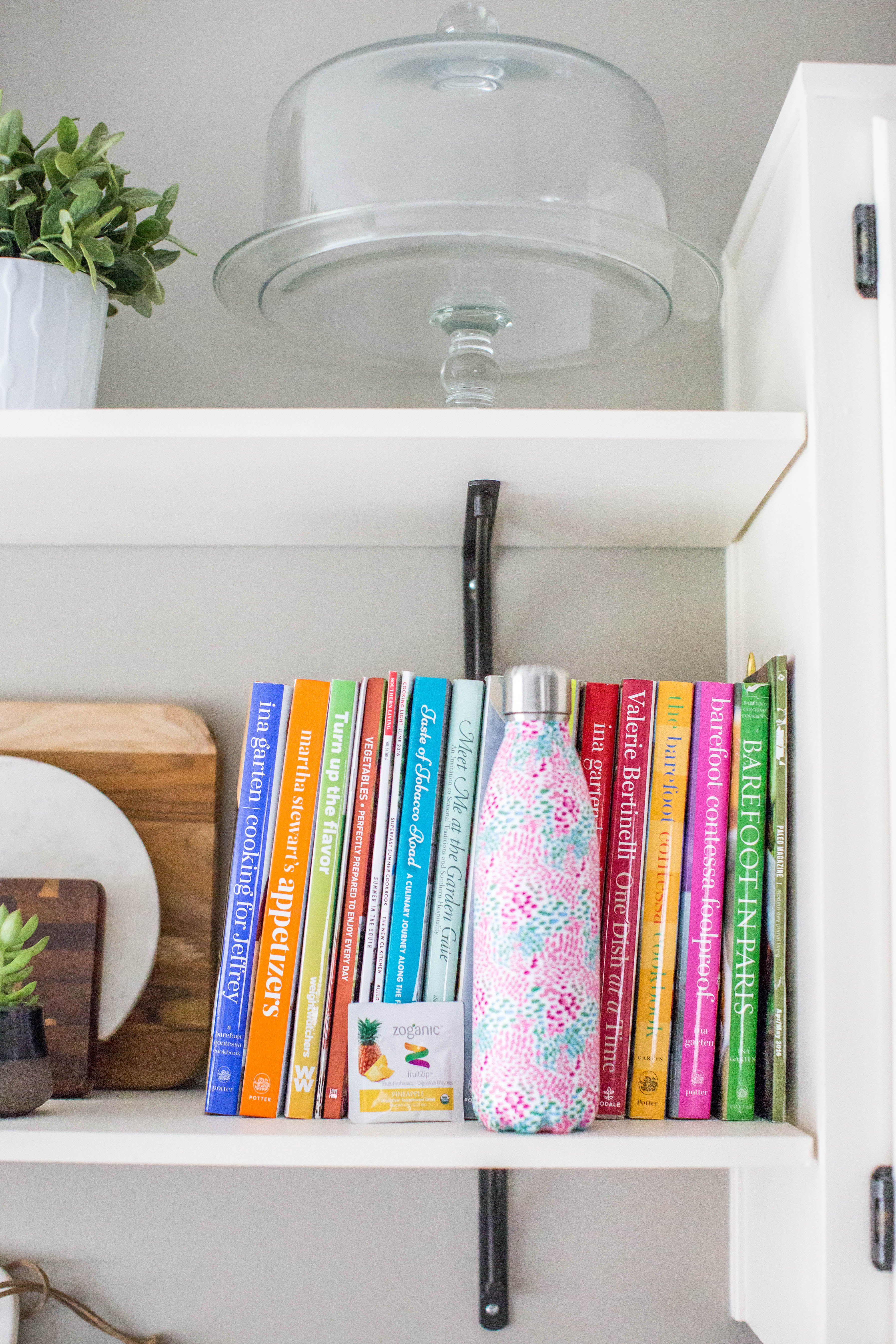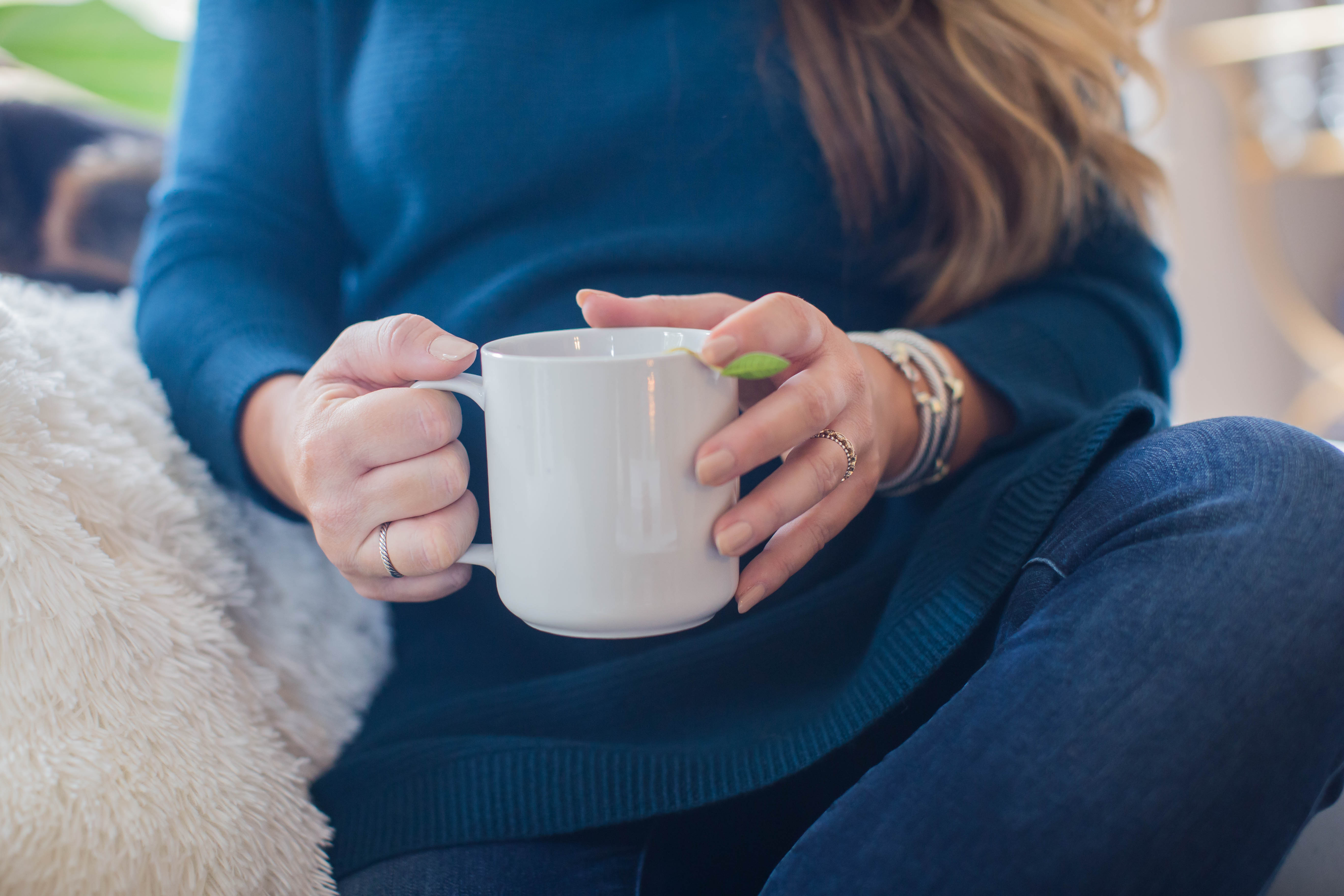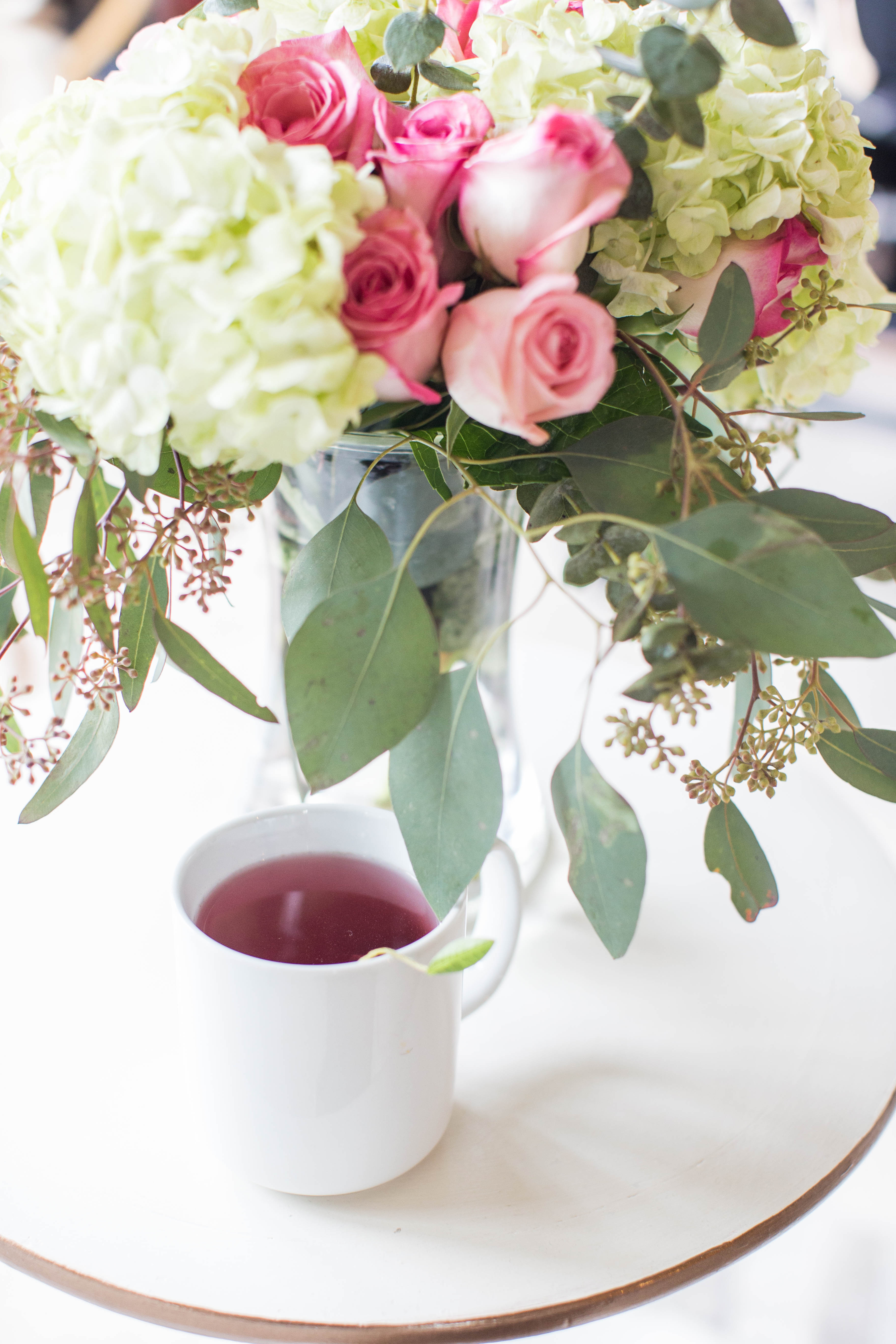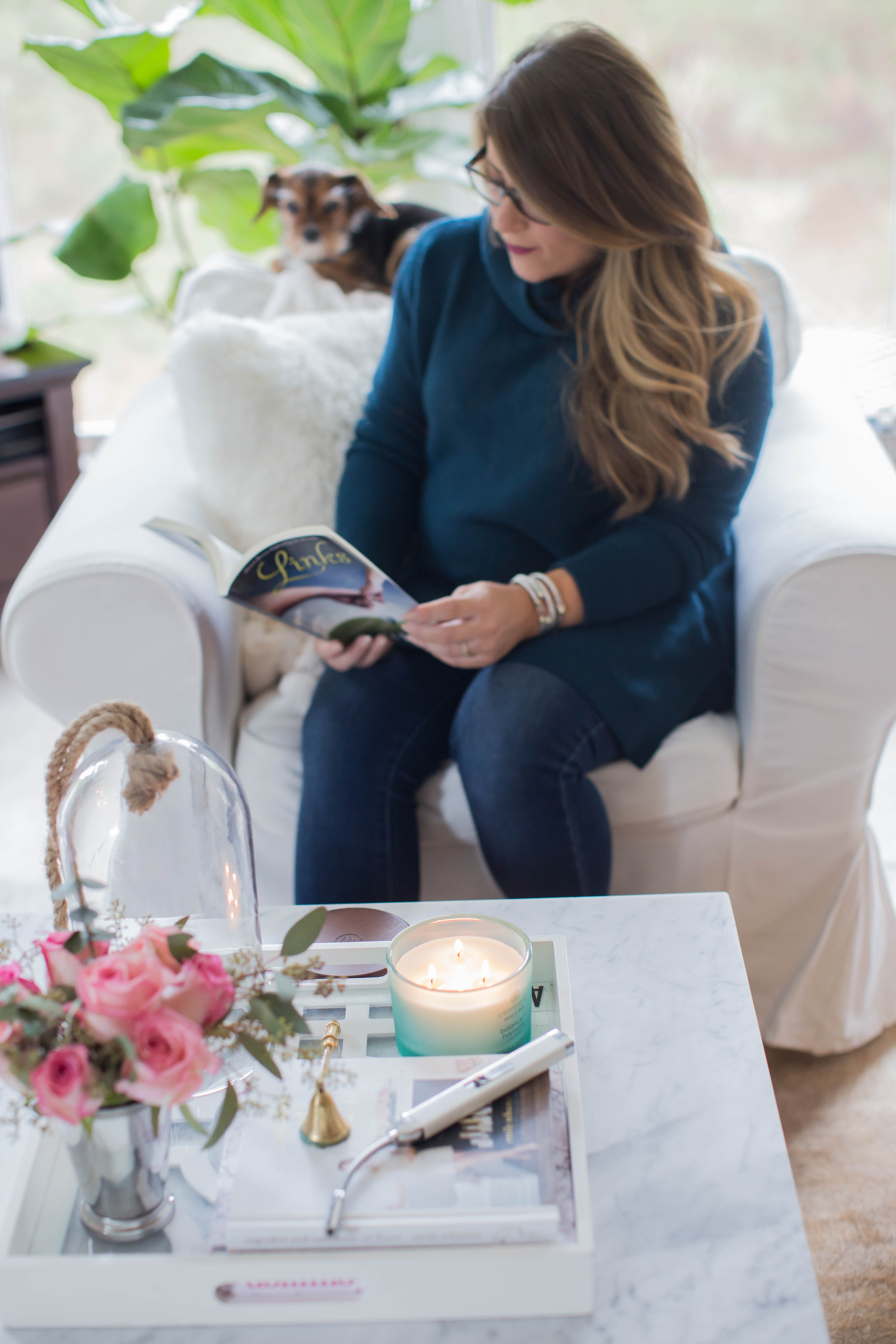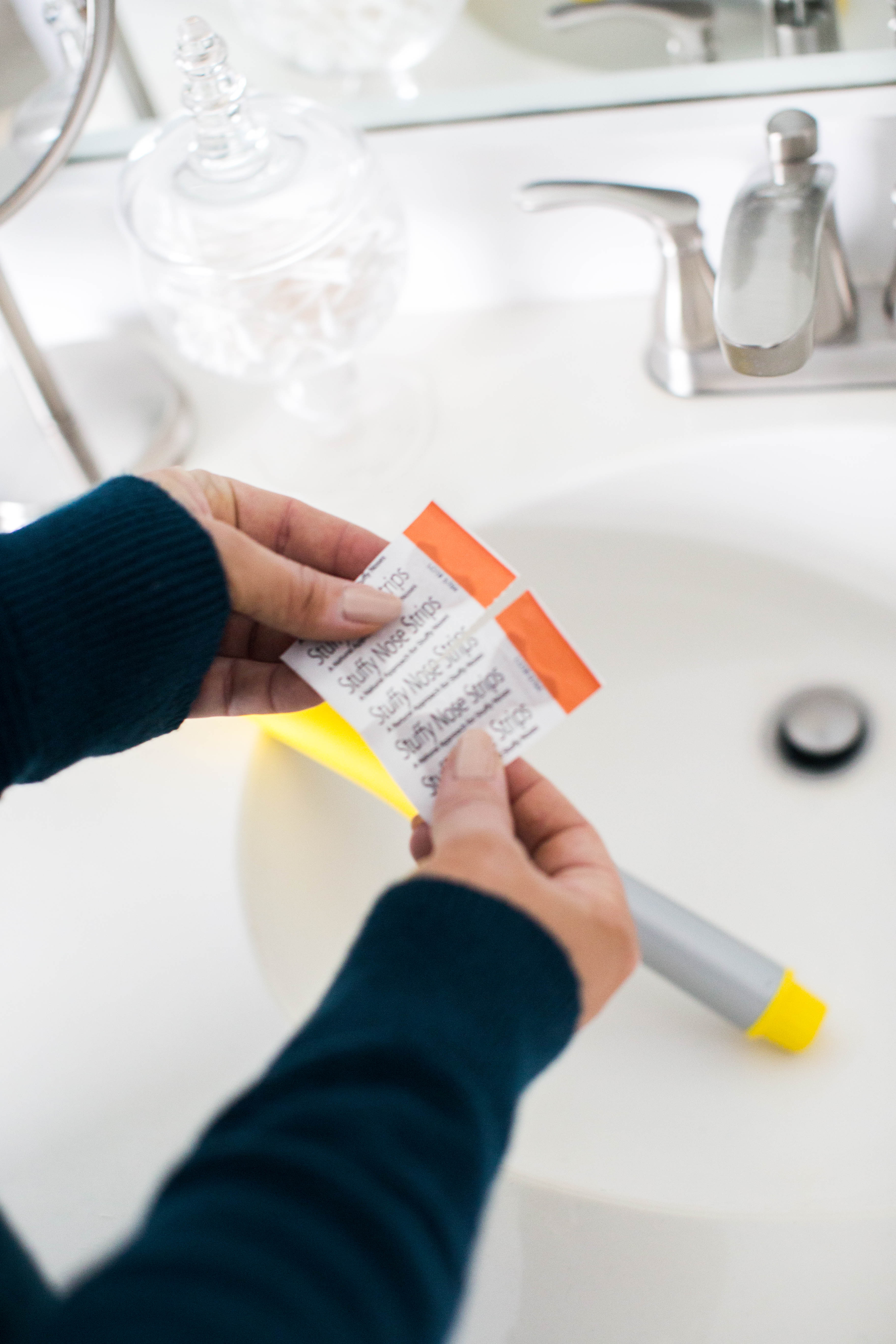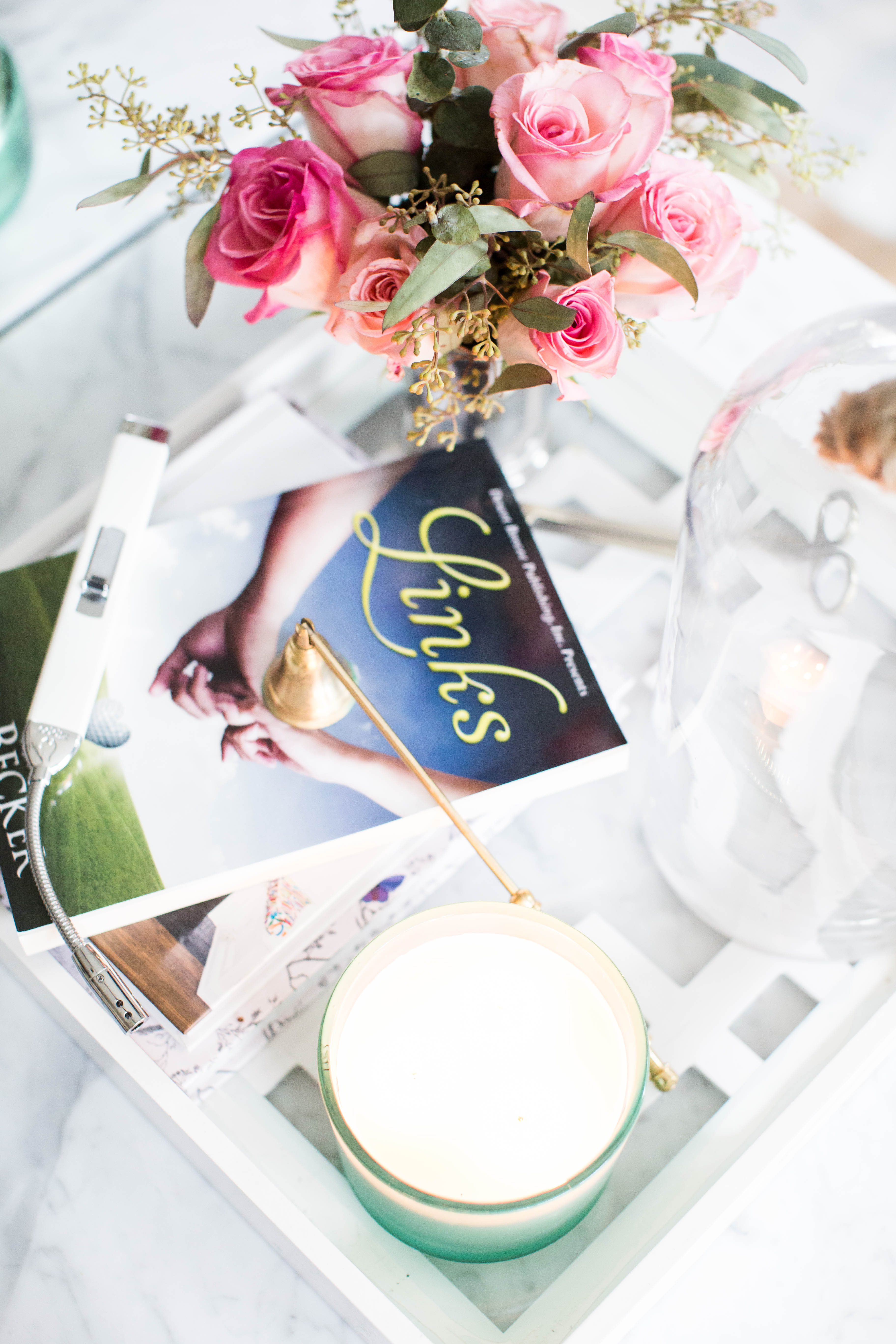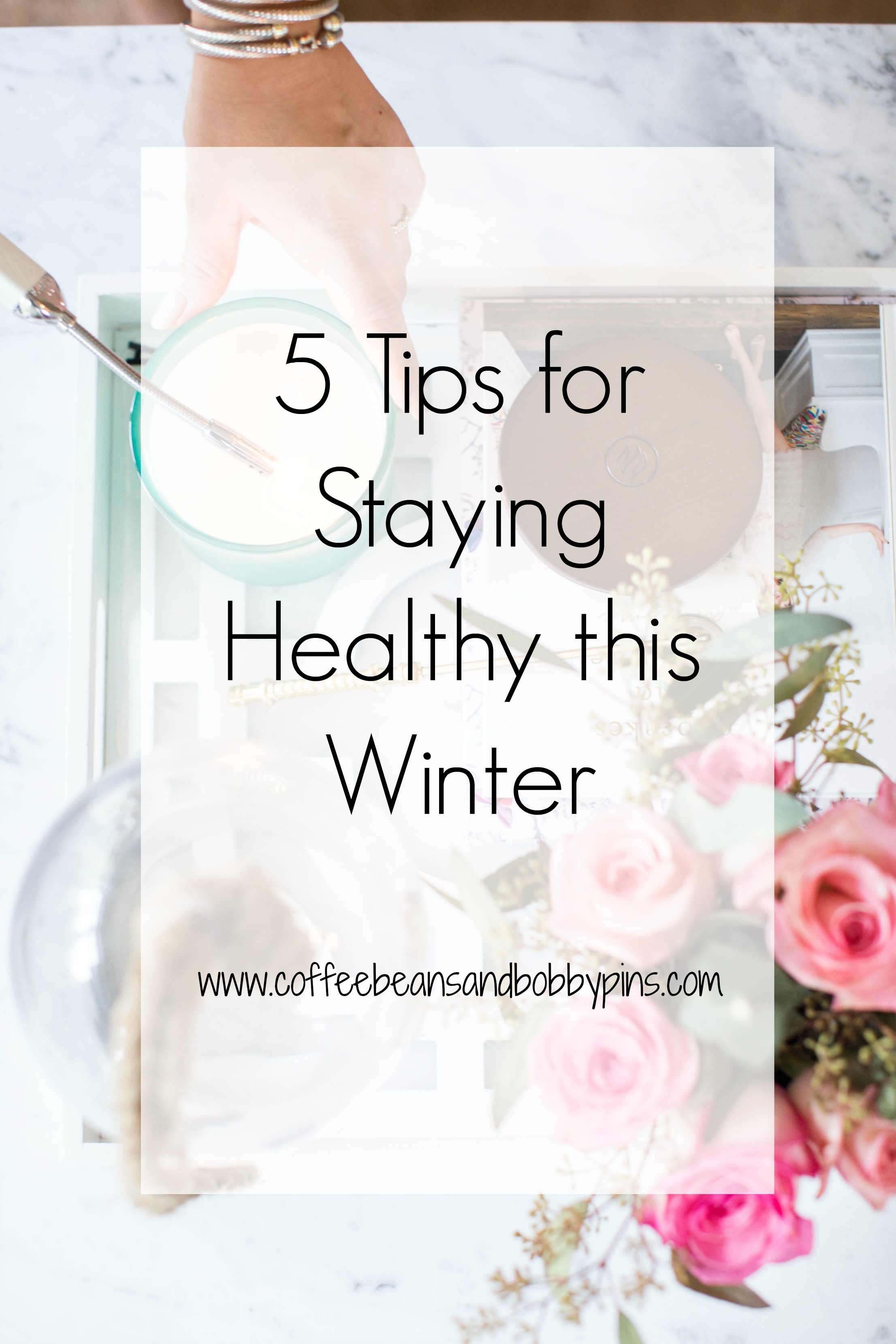 If you have tips that you use for combating the negatives of the season, I would absolutely love to know! Also, for those wondering, I'm currently reading the Links by Lisa Becker, you can grab a copy of this second chance romance here (I've been looking for a great one recently, I think it's this time of year that makes me want to read something happy/sappy- well, that and these pregnancy hormones!)
And don't forget to enter the giveaway below to win some Paypal cash for the season!
'tis the season to give back!
I've teamed up with an amazing group of bloggers
to give YOU a chance to win:
a $1,000 Nordstrom Gift Card, to make your holidays just a little bit sweeter!
Simply enter below by completing the rafflecopter.
You'll receive one entry per completion.
This giveaway is open internationally and runs until end of day 11/20.
Winner will be announced here. Good Luck!
*this giveaway is in no way sponsored by Nordstrom.
This post is sponsored by Babbleboxx, but all opinions are my own! Thank you for supporting the brands that help make CB&BP possible! #ColdComfortsBBxx