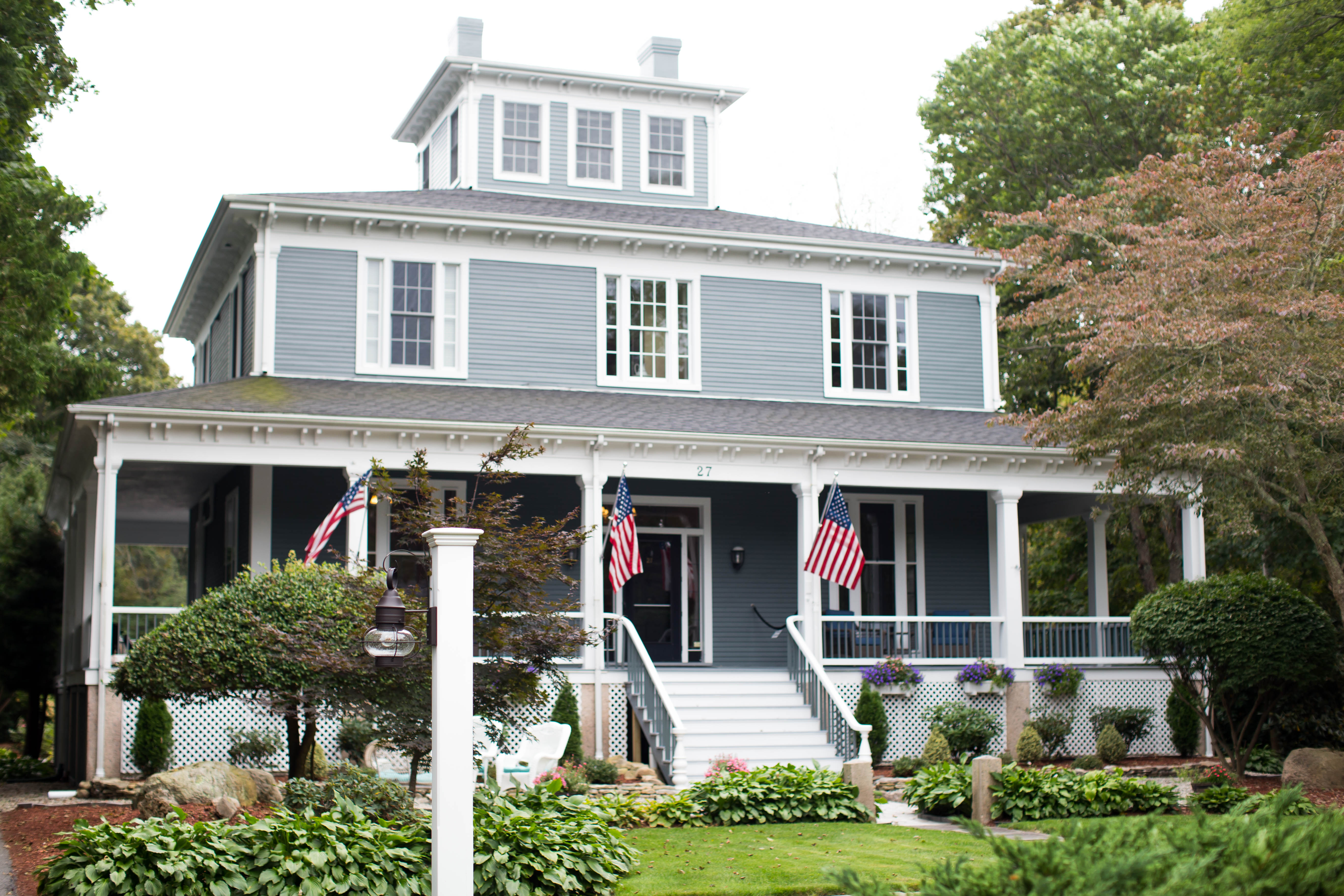 It seems like our Cape Cod trip was just a few weeks ago, when it was really almost 1.5 months ago – gesh, time flies. When I covered our Martha's Vineyard stay at the Hob Knob, I said I'd also be covering our Cape Cod portion of the trip, so before the holidays are upon us, I wanted to share my Cape Cod travel guide: what we did/saw/loved/etc. during that portion of our babymoon.
We started the trip by flying into Boston and grabbing our Toyota Rav4 rental car. It was so amazing to be able to use an SUV for the week (as opposed to a clown car) since that's what we're used to and I was surprised how much I loved the Rav4 even though it's smaller than what I typically drive. It was just great to not feel cramped while we took the 3 hour drive to Provincetown and it was great on gas which was a huge plus since we knew we'd be driving a ton during our trip.
Prior to arriving in Provincetown, we stopped through Sandwhich (yes, the name of a town) to have lunch and took in some water scenes. I heard the glass museum is a fun stop if you have time!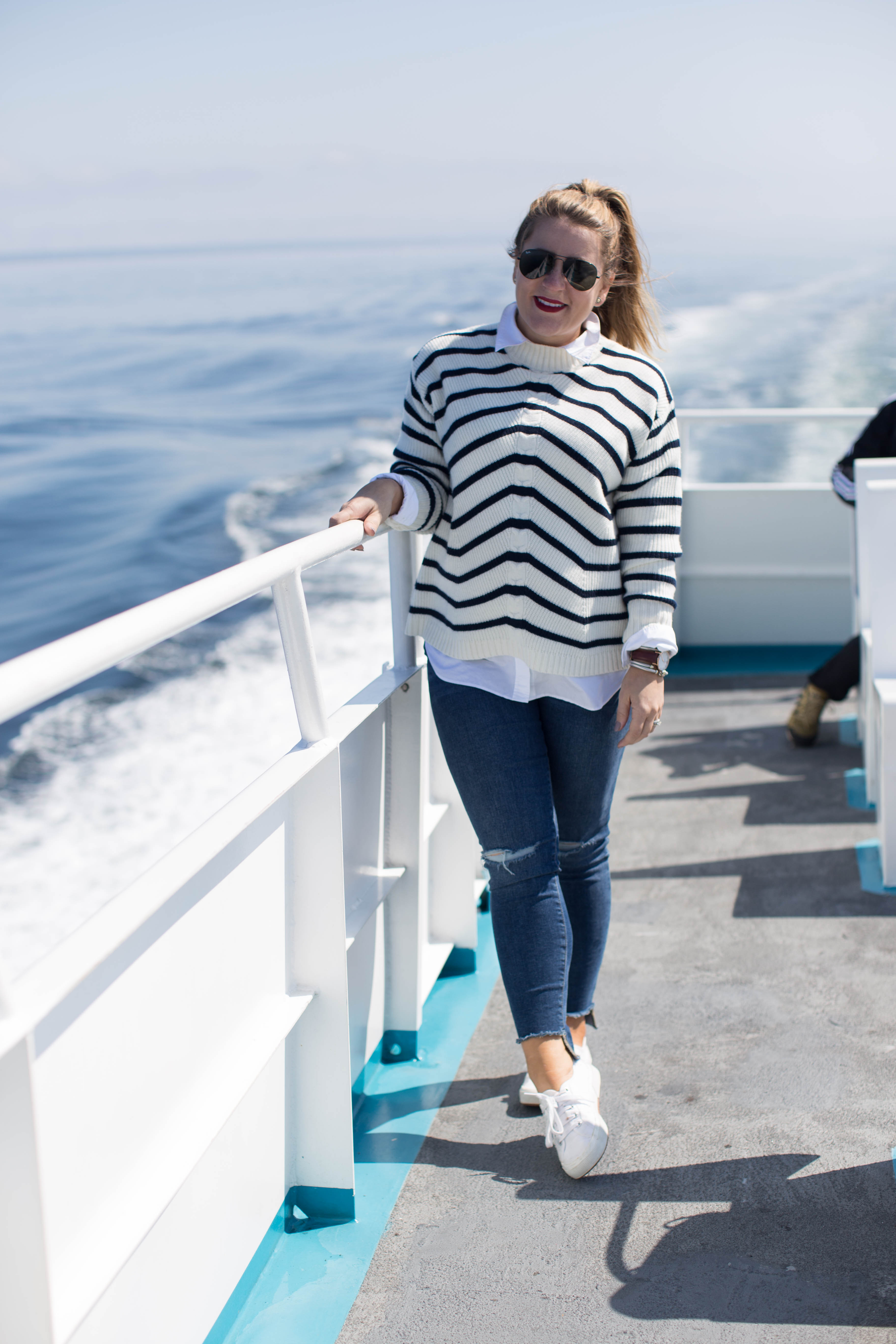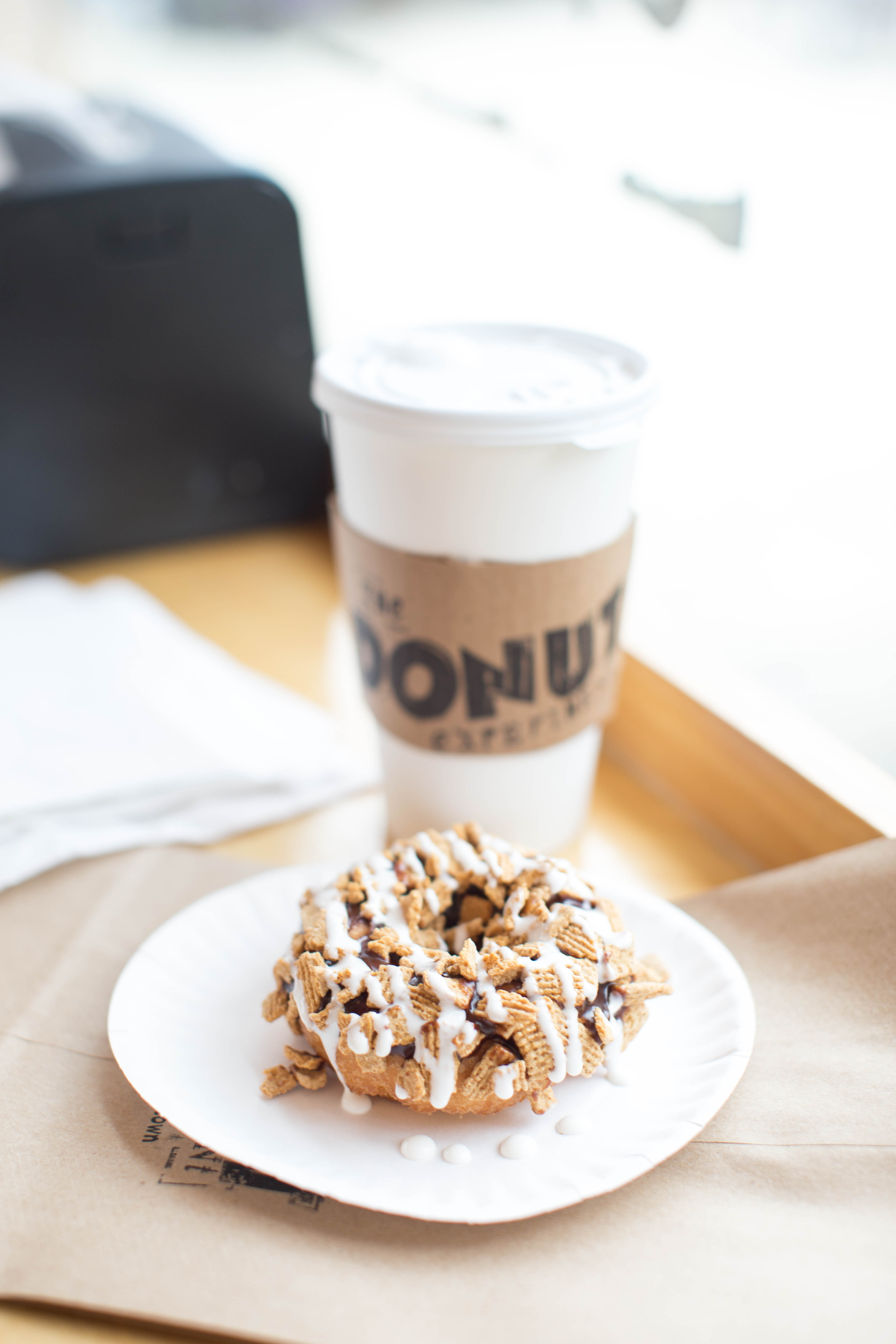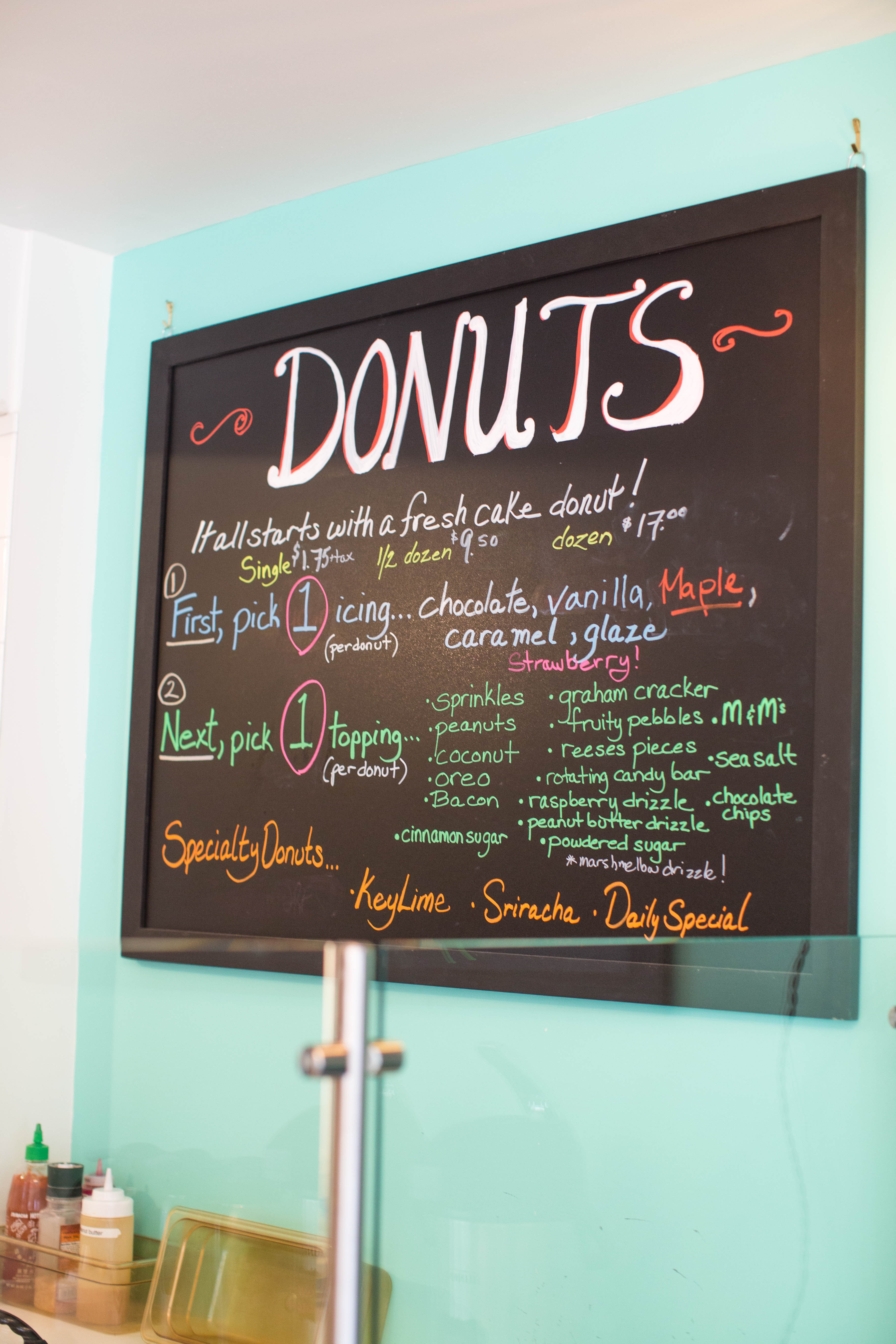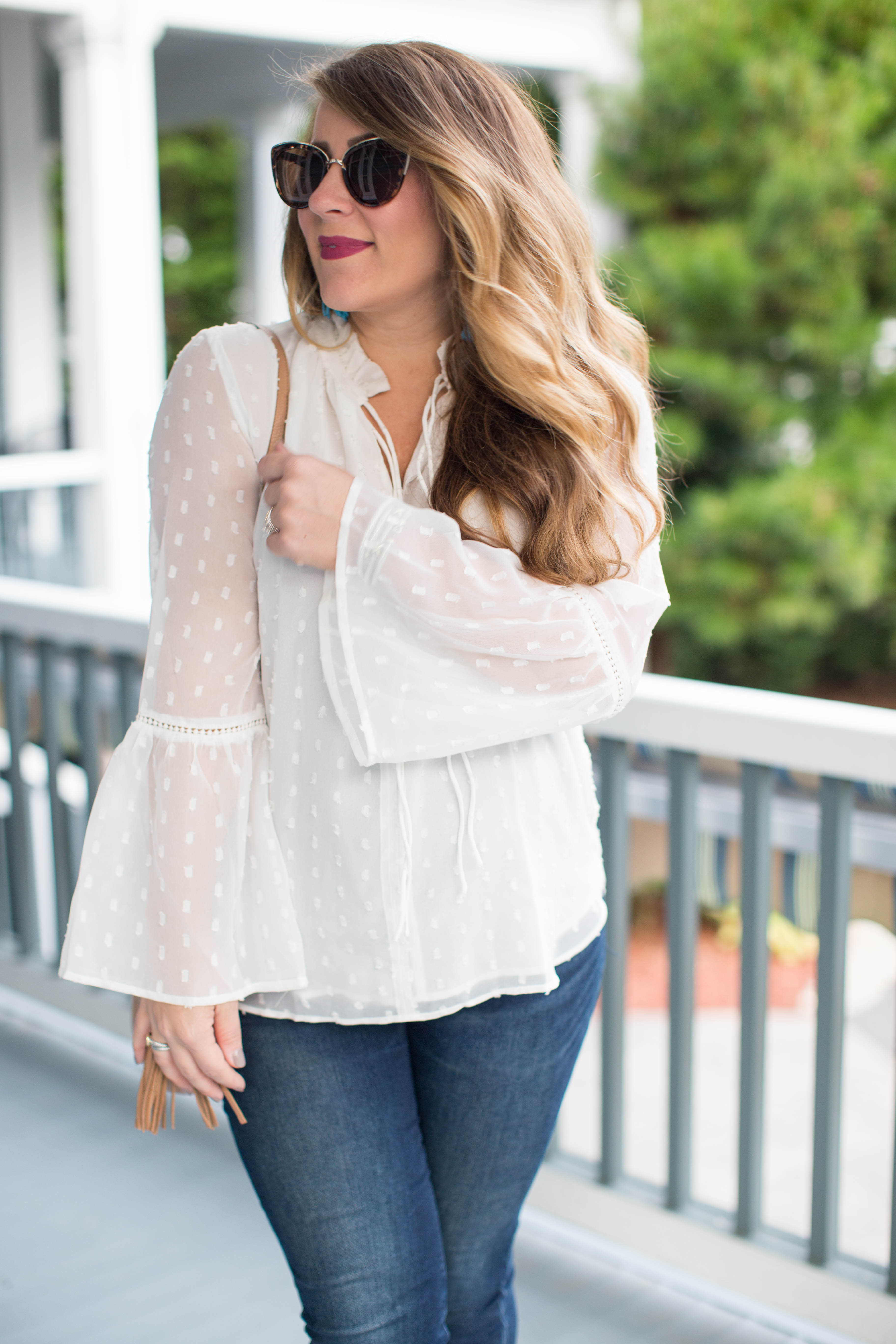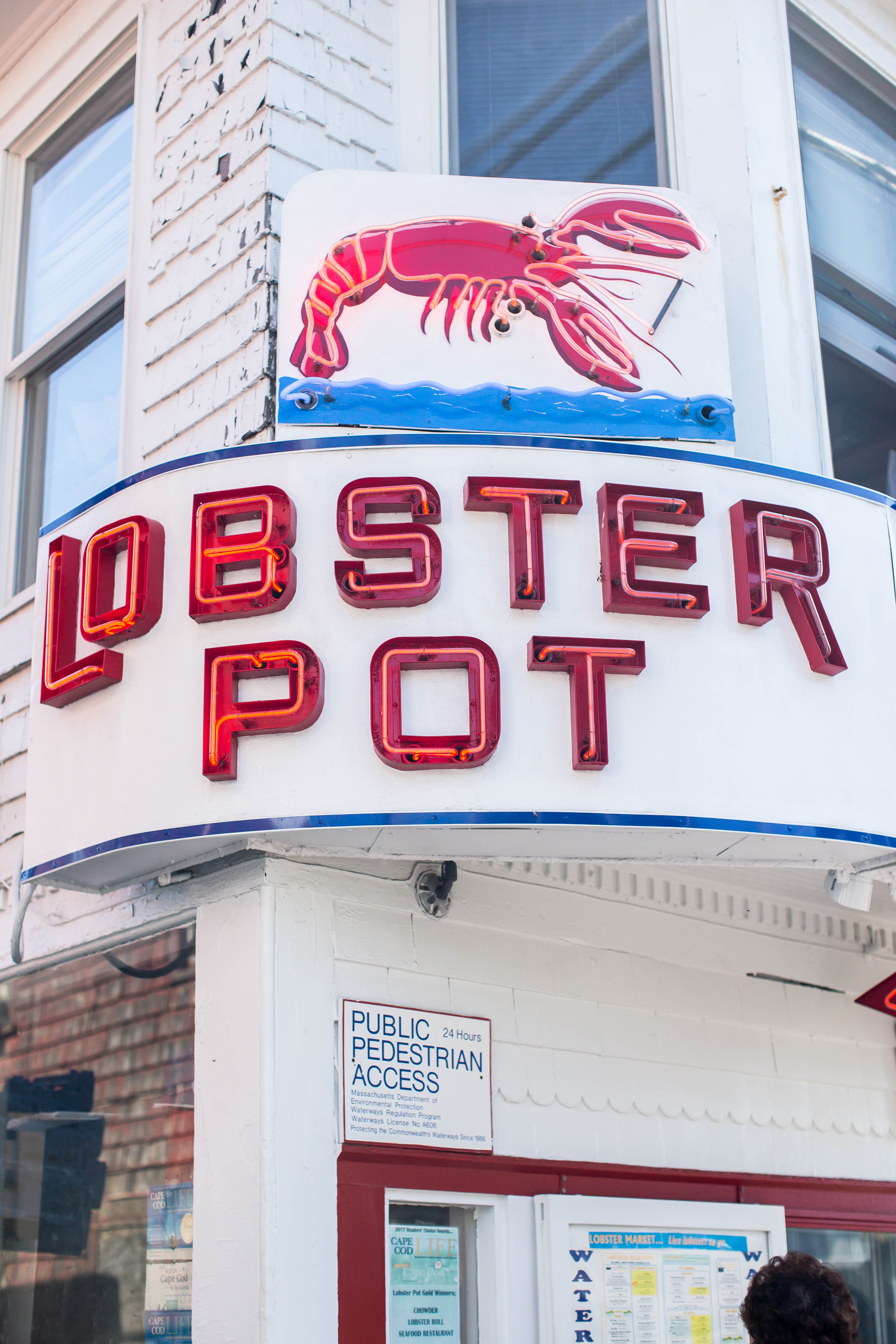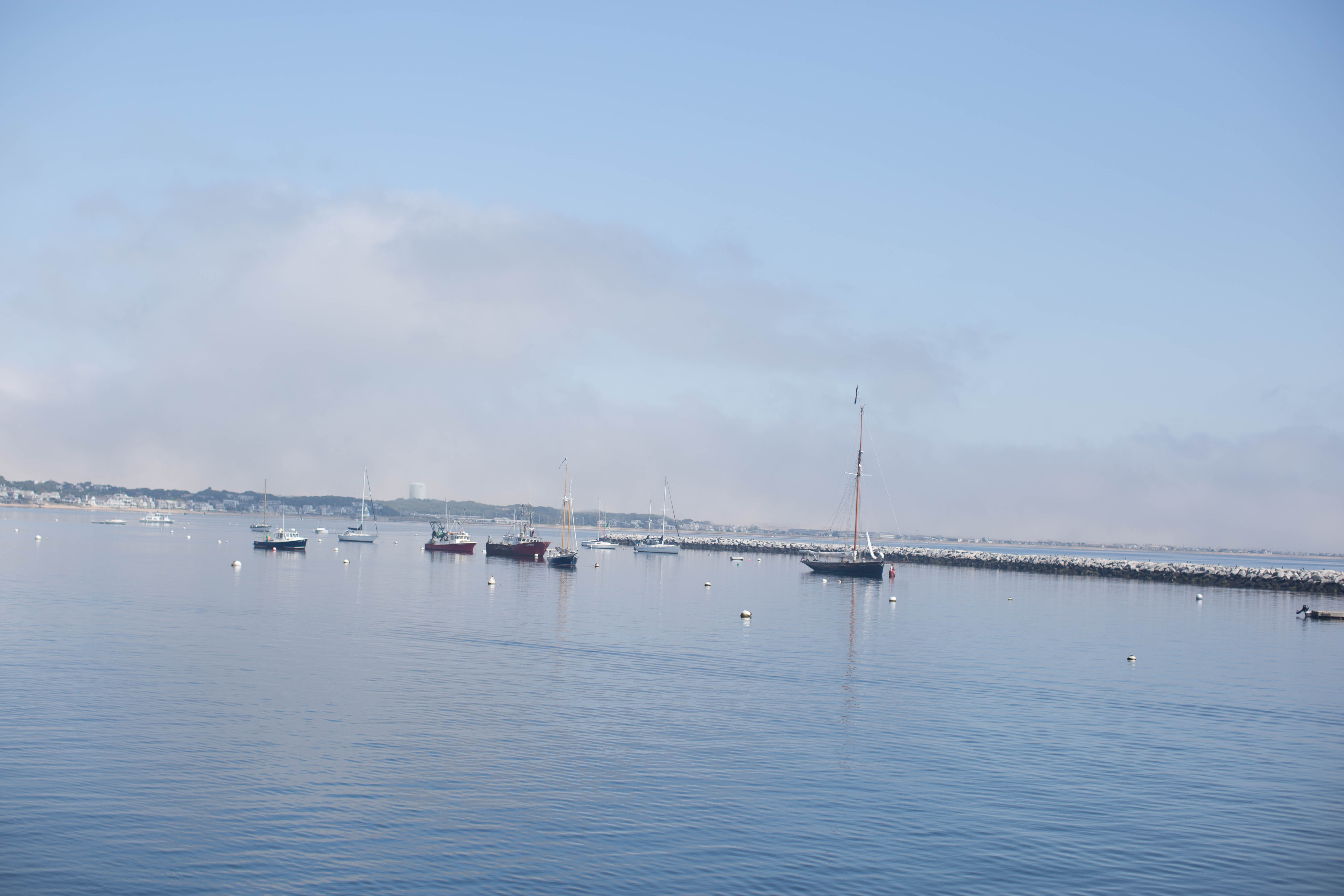 Provincetown:
Cape Cod Travel Guide – Where to Stay: We actually booked an Airbnb during our stay because many of the fun B&B's were already booked for the weekend. We stayed within walking distance to the main drag, which I highly recommend since there are plenty of restaurants, bars and things to see/do. Plus, parking seemed like it might be challenging downtown, so we were happy to be able to walk everywhere we needed to go.
Cape Cod Travel Guide – Where to Eat: Just like the rest of the Cape, sea food is fresh and amazing. Here are some of the places we popped into and loved:
Lunch: The Lobster Pot: This place was boppin' and Aaron and I popped in here after many recommendations for lunch. We both got clam chowder which was good, but honestly, I've had better. Still a great, moderately priced place to pop in for lunch!
Donut Experiment: So good. You "build your own" donut and they were amazing. The staff was so friendly too!
Yolqueria: We went for brunch and it's got a bit of a Mexican flare. I had steak and eggs and Aaron had some type of pulled pork carnita dish and it was amazing. Also, that cinnamon roll!
The Pointe: Since we were only in town two nights, we decided to lay low one evening (we ordered pizza) and then indulge the next. The Pointe was absolutely delicious and we sat out on the covered patio and had a gorgeous view of the town. It was definitely one of the best meals we had during the whole trip and the deviled eggs were SO good!
Nor'East Beer Garden: We stopped here for a few drinks and a snack and loved the outdoor atmosphere. Aaron enjoyed their craft brews while I enjoyed delicious French fries!
Kung Fu Dumplings: We love dumplings and stopped in to get a few as a snack (b/c you know, pregnancy…) they did not disappoint! If you're a fan of dumplings, stop in for a few.
Cape Cod Travel Guide – What to See / Do:
Whale Watch: We did a whale watch tour and while we were in the 1% who didn't catch any whales, the boat was clean and smooth and you could tell the staff genuinely wanted us to find some whales! They gave us a voucher to come again and I hope we are able to take them up on it! Aaron and I still enjoyed being on the water and just taking in the smells of the ocean!
Commercial Street: So many things/people to see! Great people watching, small ice cream shops to pop into and stores. We spent one full day just perusing the streets and taking in the sites!
Sit on the Beach and take in the beauty: Commercial Street is right on the water, so it's easy to deviate from the main drag and go put your toes in the sand.
Peruse the Arts: We stayed towards the end of Commercial where all the art galleries were and it was so fun walking in and out of stores, pretending we could afford to spend $10K on a painting. There is some true talent there, that's for sure!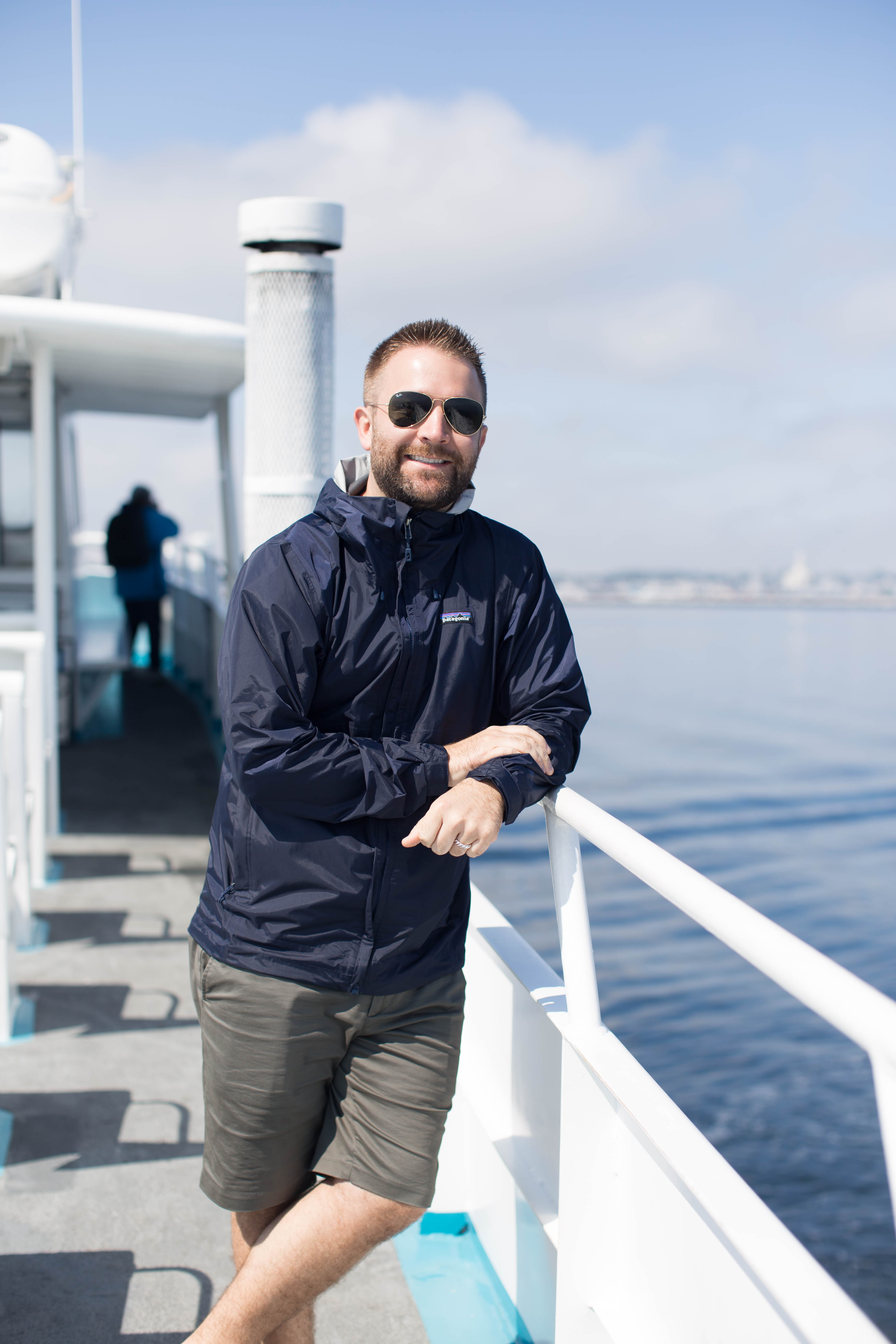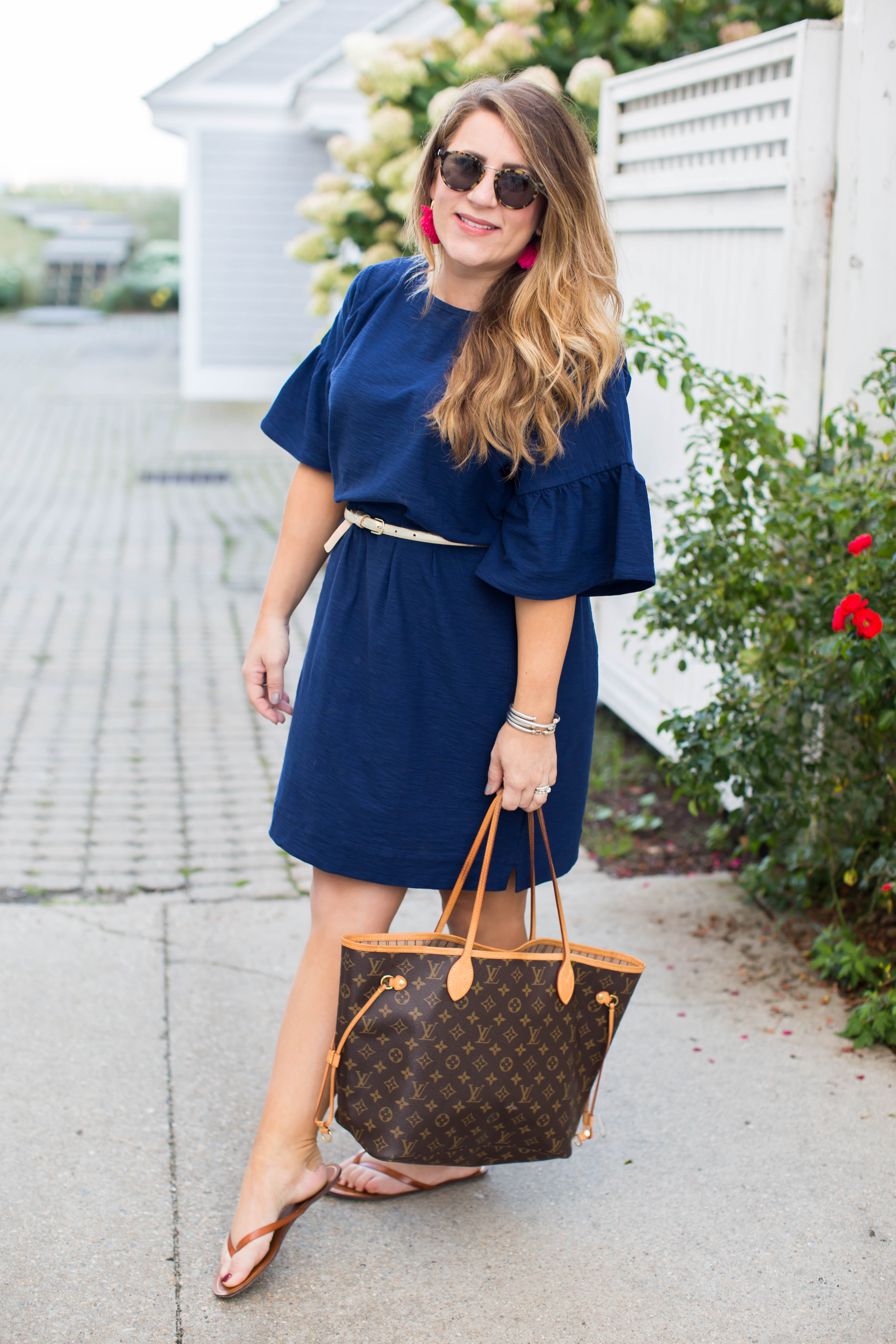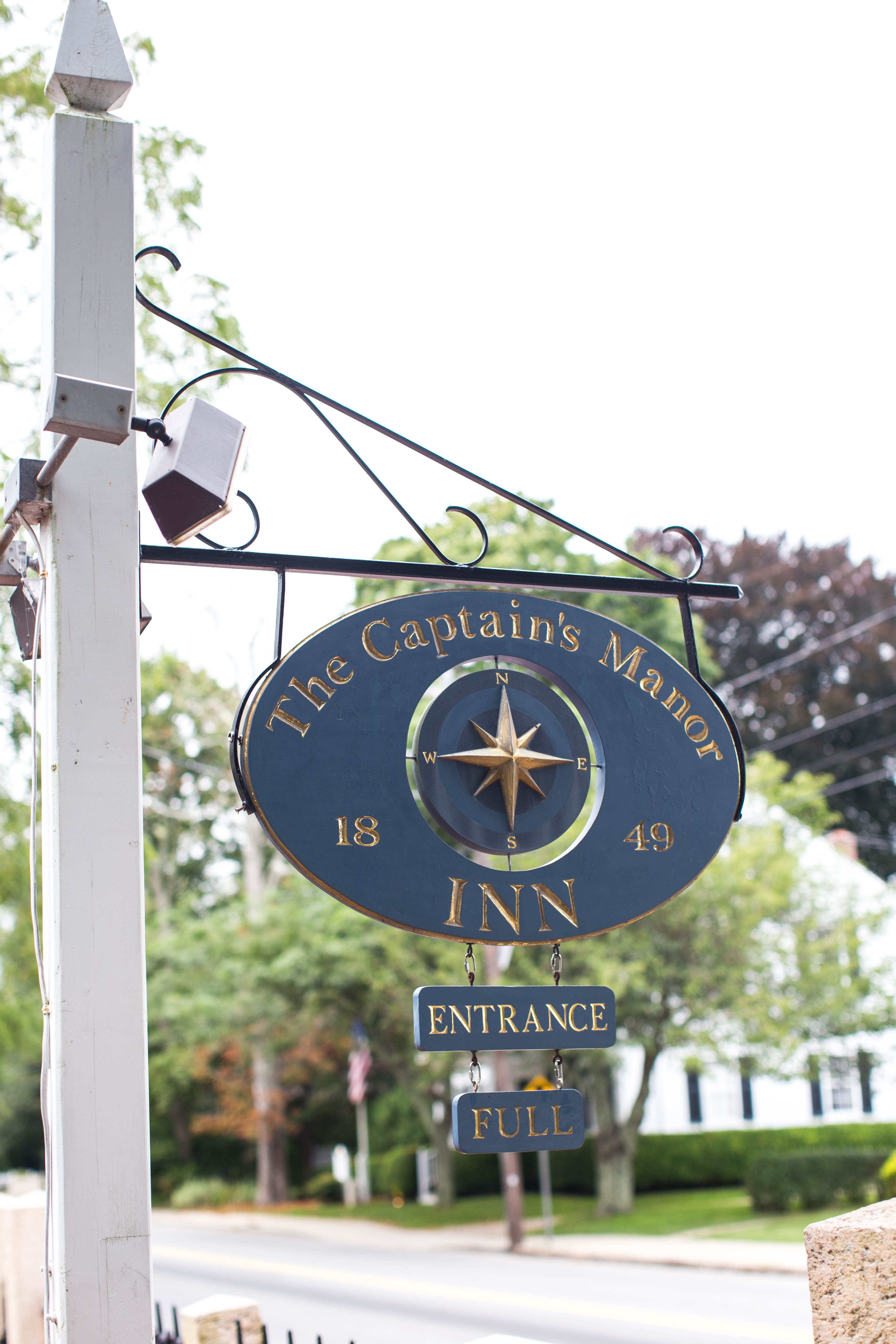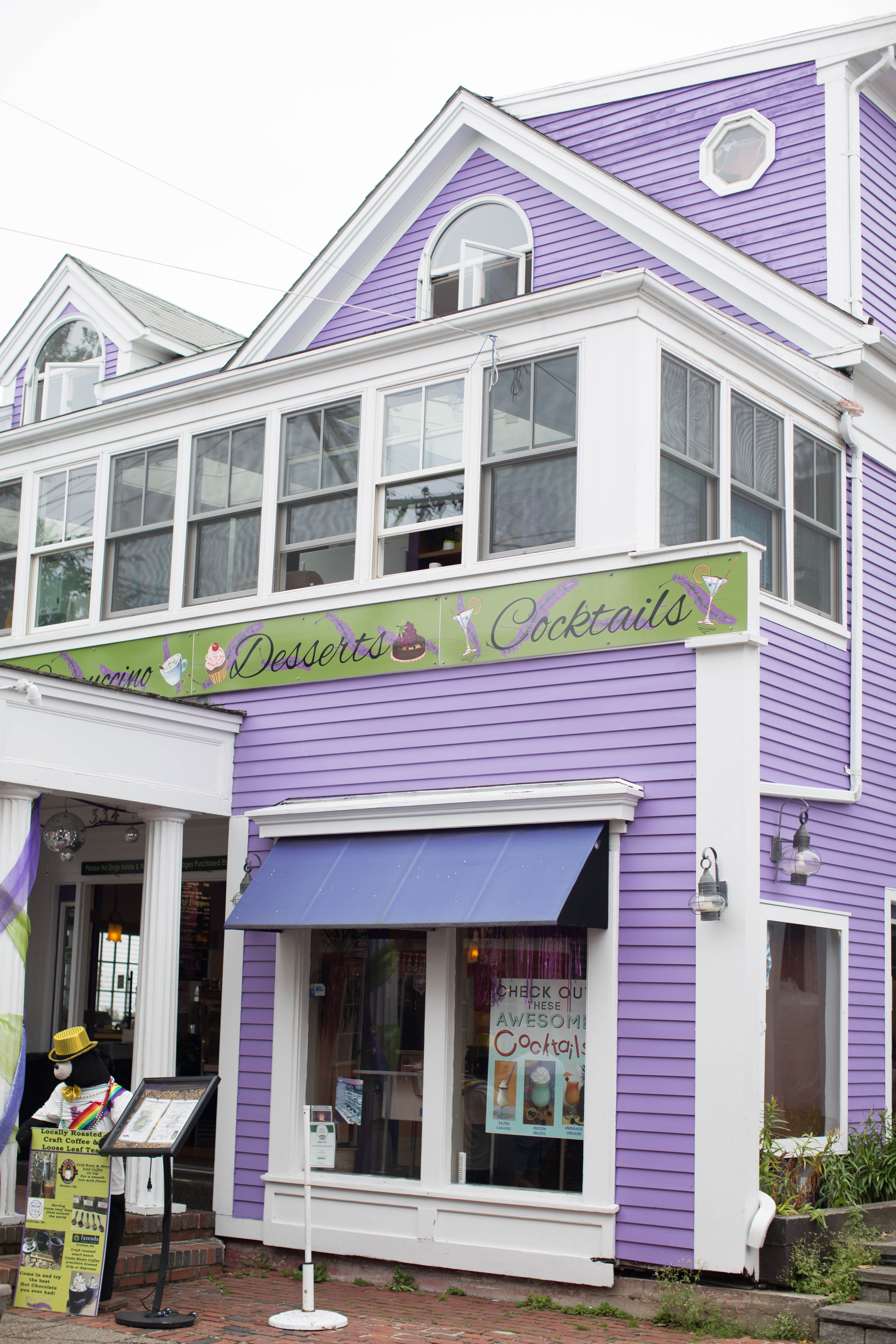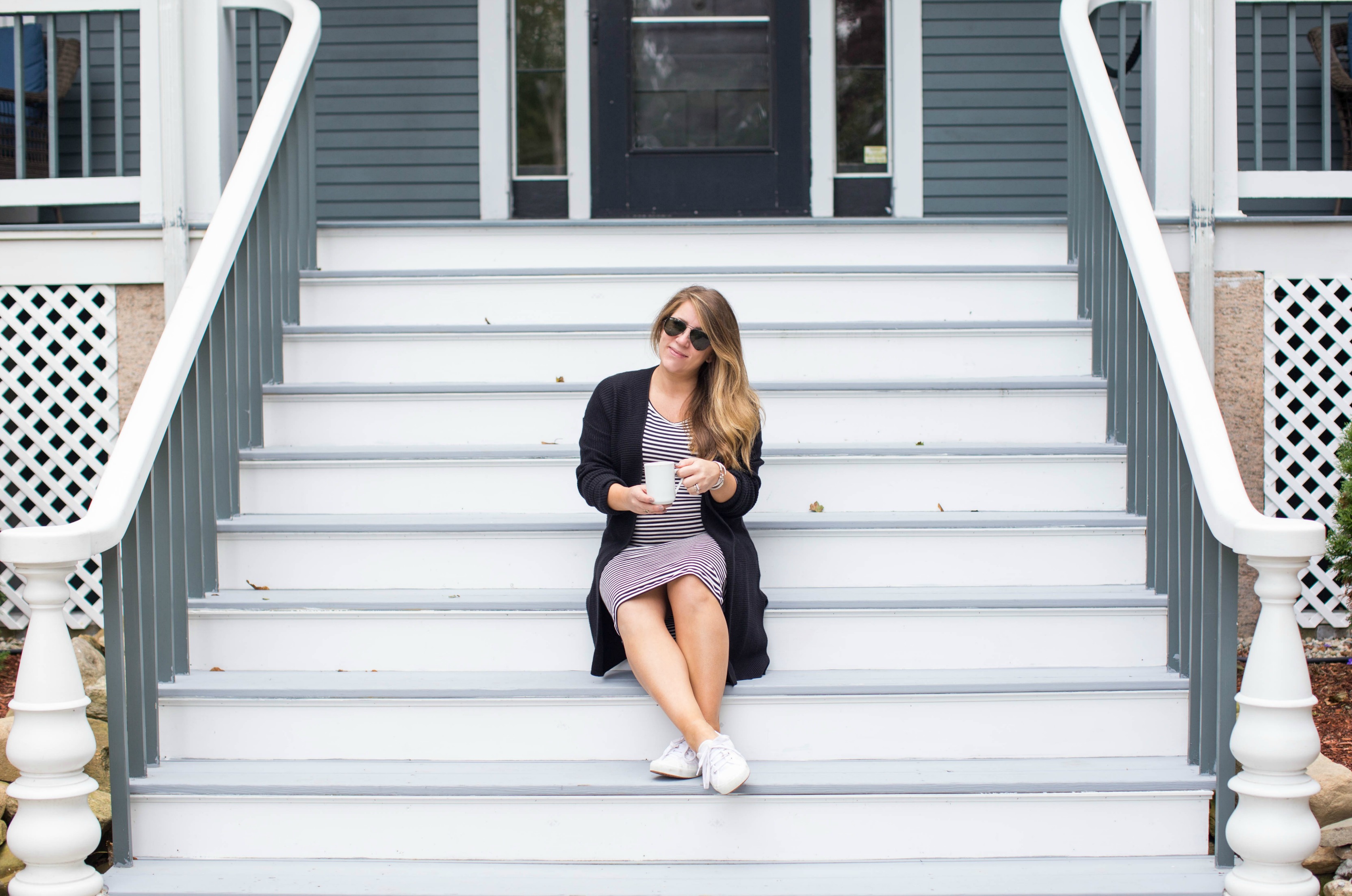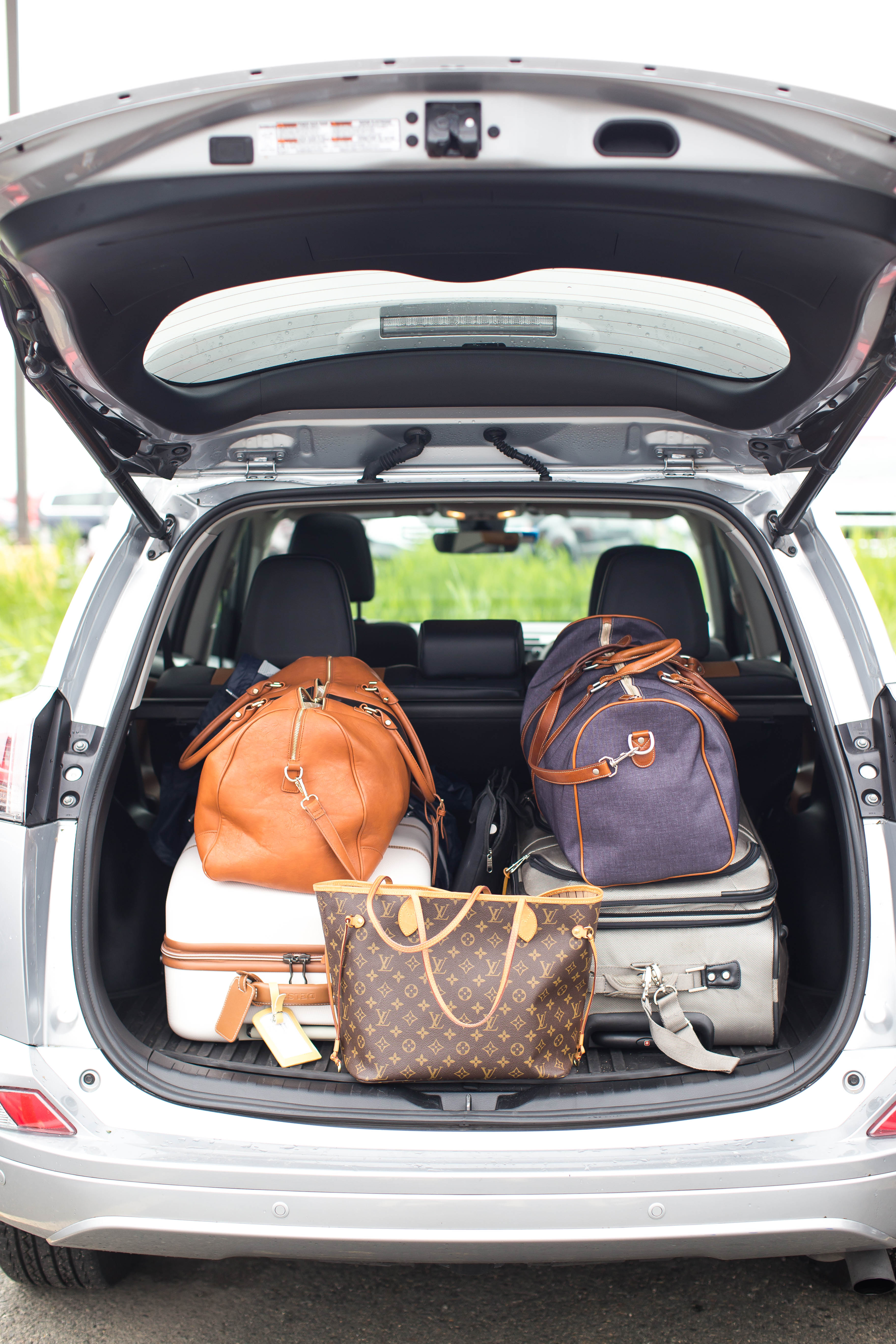 After we left Provincetown, we headed into Falmouth, but not before stopping in Chatham to walk through the quaint downtown. I recommend going, lots of adorable little stores and shops. We antiqued and had lunch at a local dive bar before hopping in the car and heading to Falmouth.
In Falmouth, we stayed at the Captain Manor Inn B&B and y'all it was charming. The Inn keepers are seriously so nice and due to Hurricane Jose, were willing to answer any questions Aaron and I had about our hopes of getting on Martha's Vineyard before the storm (read more about that here). They took the historic Inn and revamped it and also built their own private home in the back. Upon our arrival, they had brownies laid out for each room which was an adorable touch and everyone we came into contact with was so sweet.
Because we were only in Falmouth for the day/evening, we only explored the main drag which was walking distance and ate at Anejo which was really great Mexican food with a twist. Most of our evening we spent sitting on the porch of the Inn and tucked into the giant King Sized Bed. I should also say that the breakfast the next morning was 10/10, best bacon ever! If you're popping through Falmouth to even catch the ferry for MV or Nantucket, definitely consider staying here, it's gorgeous and I want it as my own personal home!
The next morning after breakfast, it was straight to Woodshole for the Ferry and our portion of Martha's Vineyard. UGH, take me back!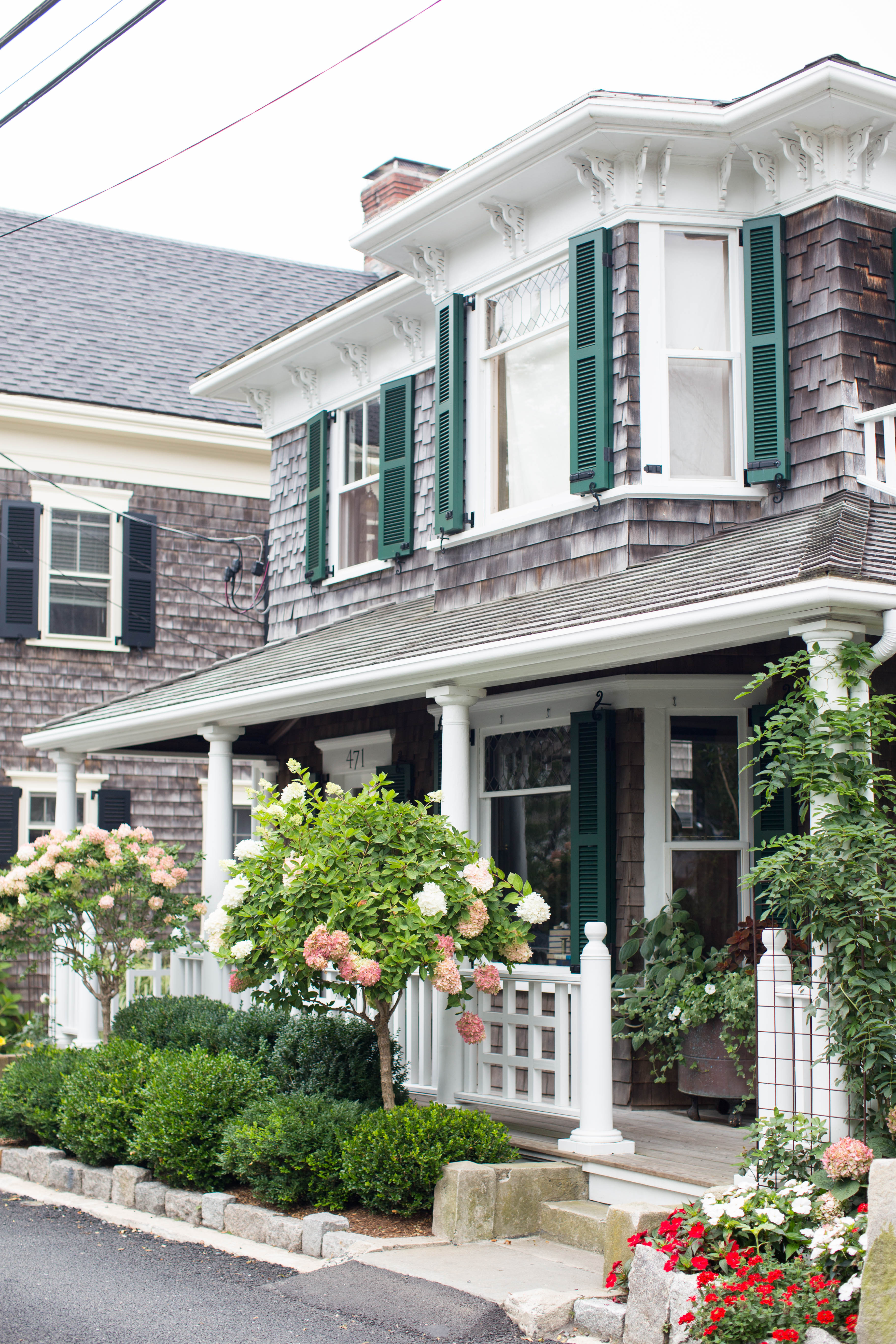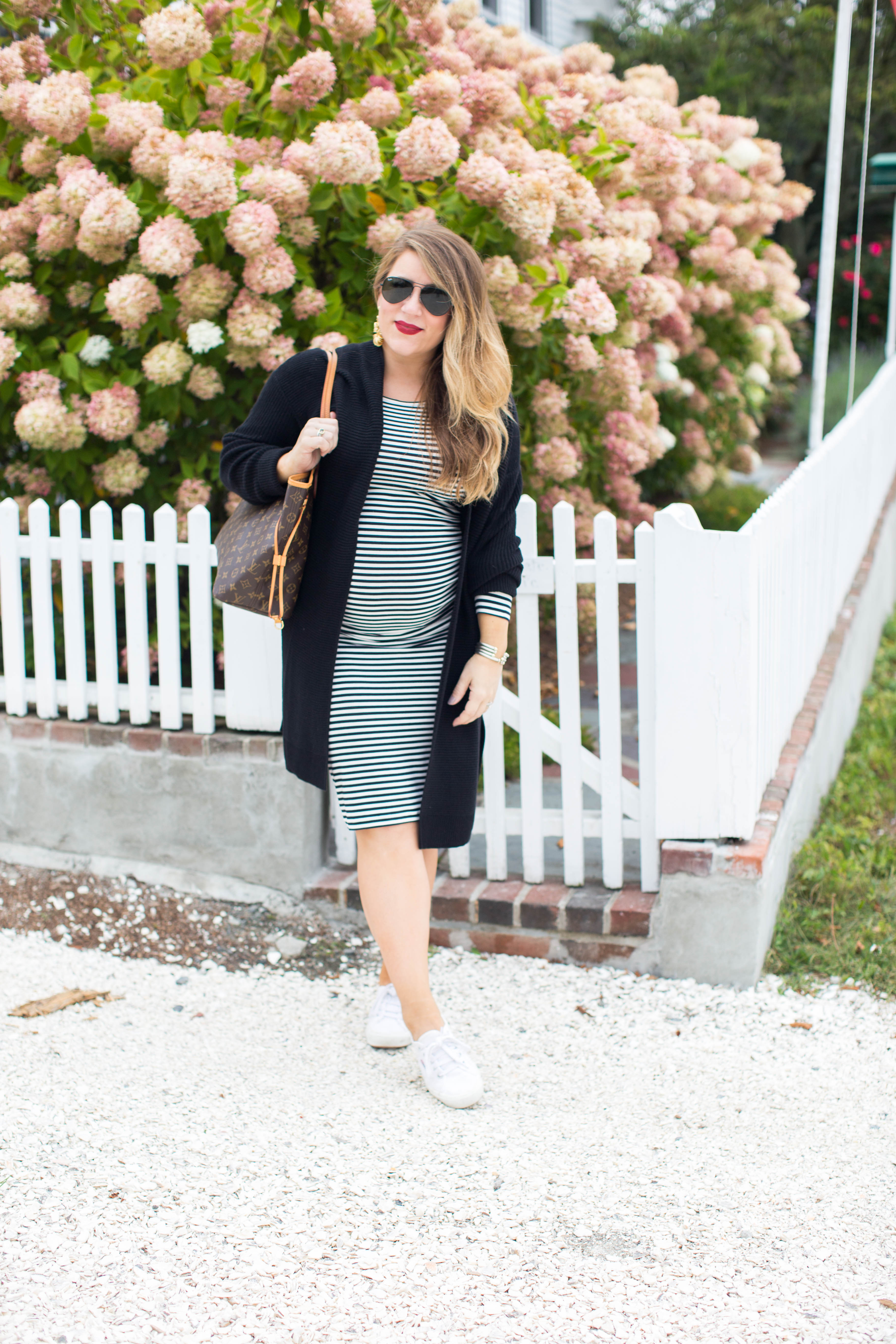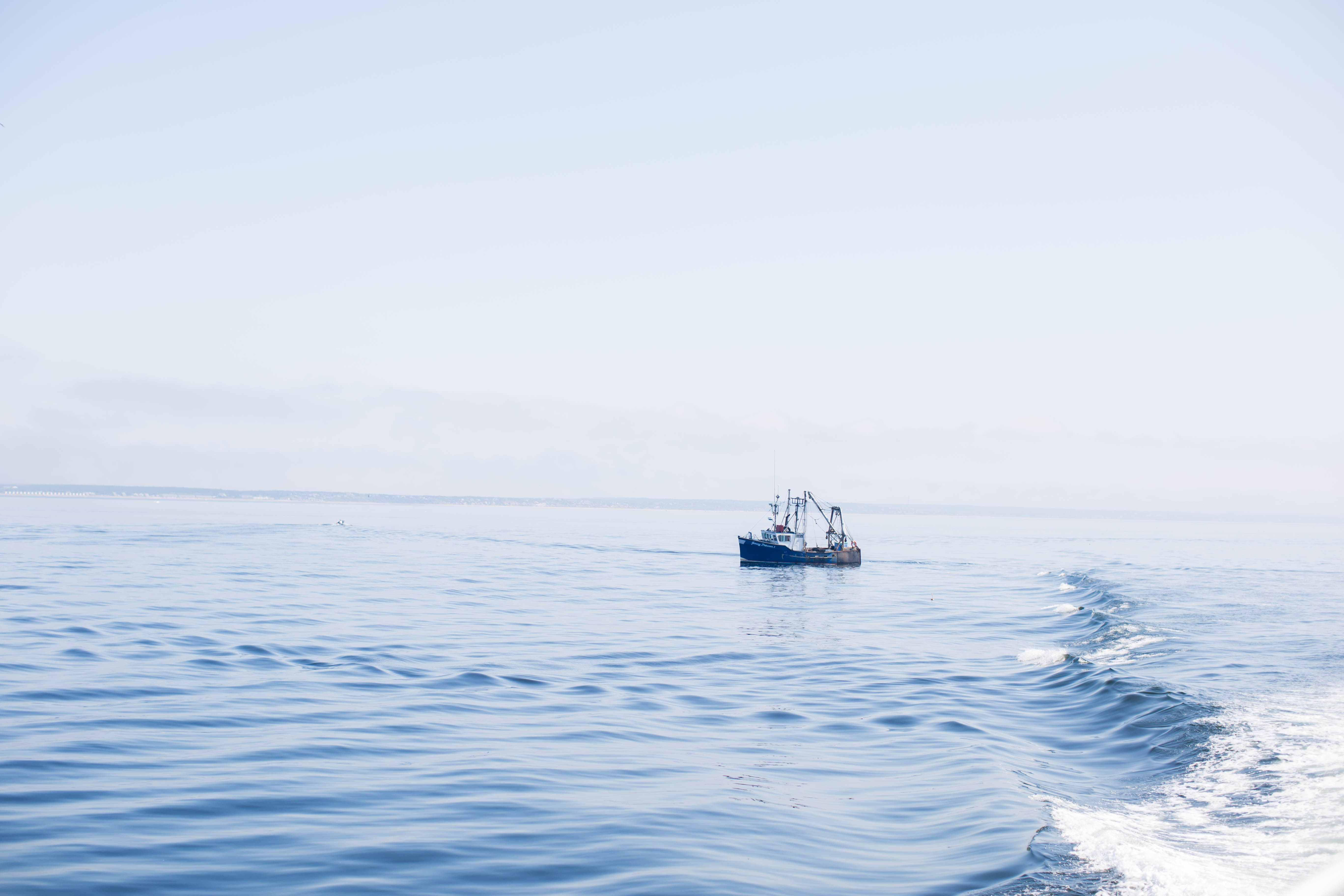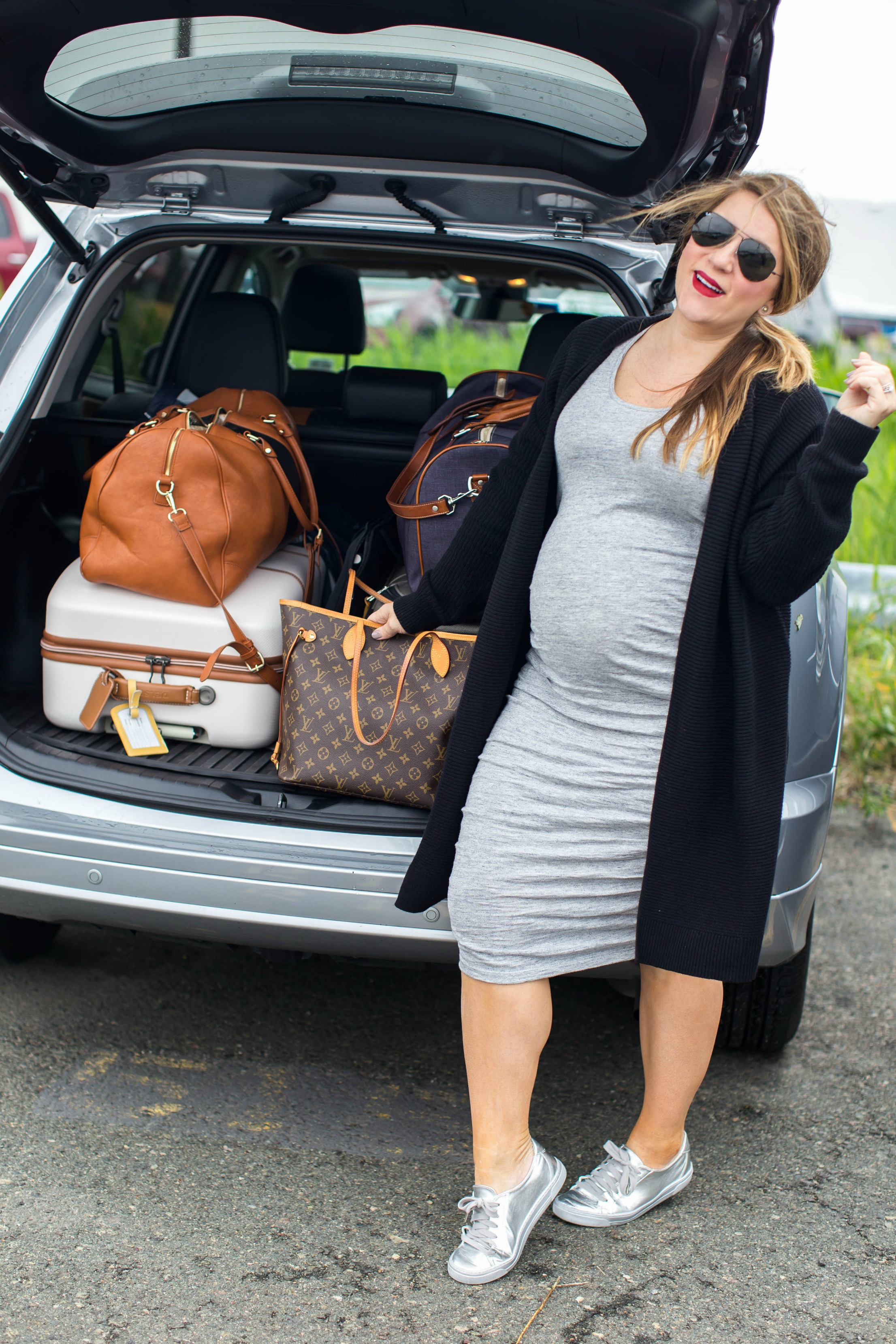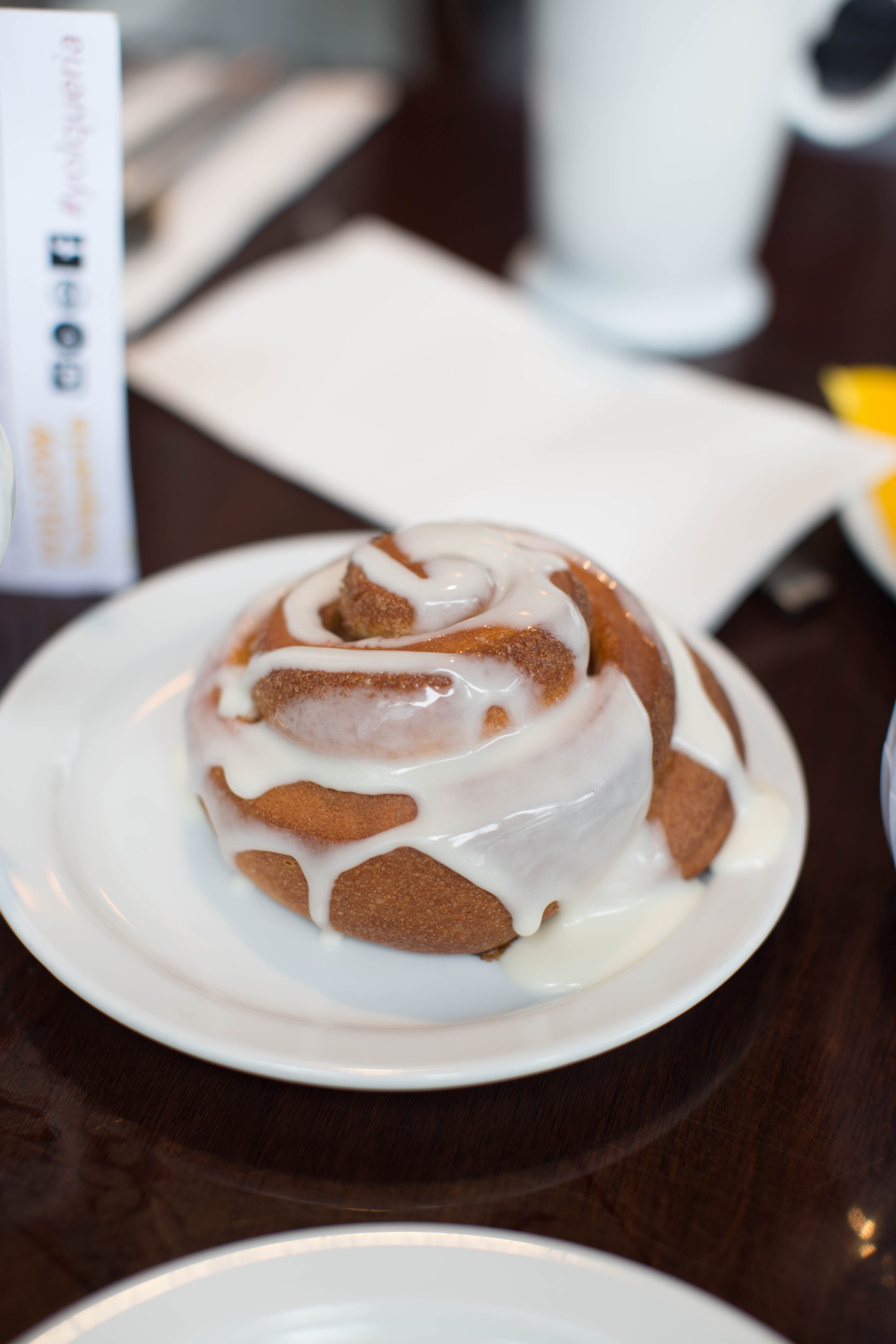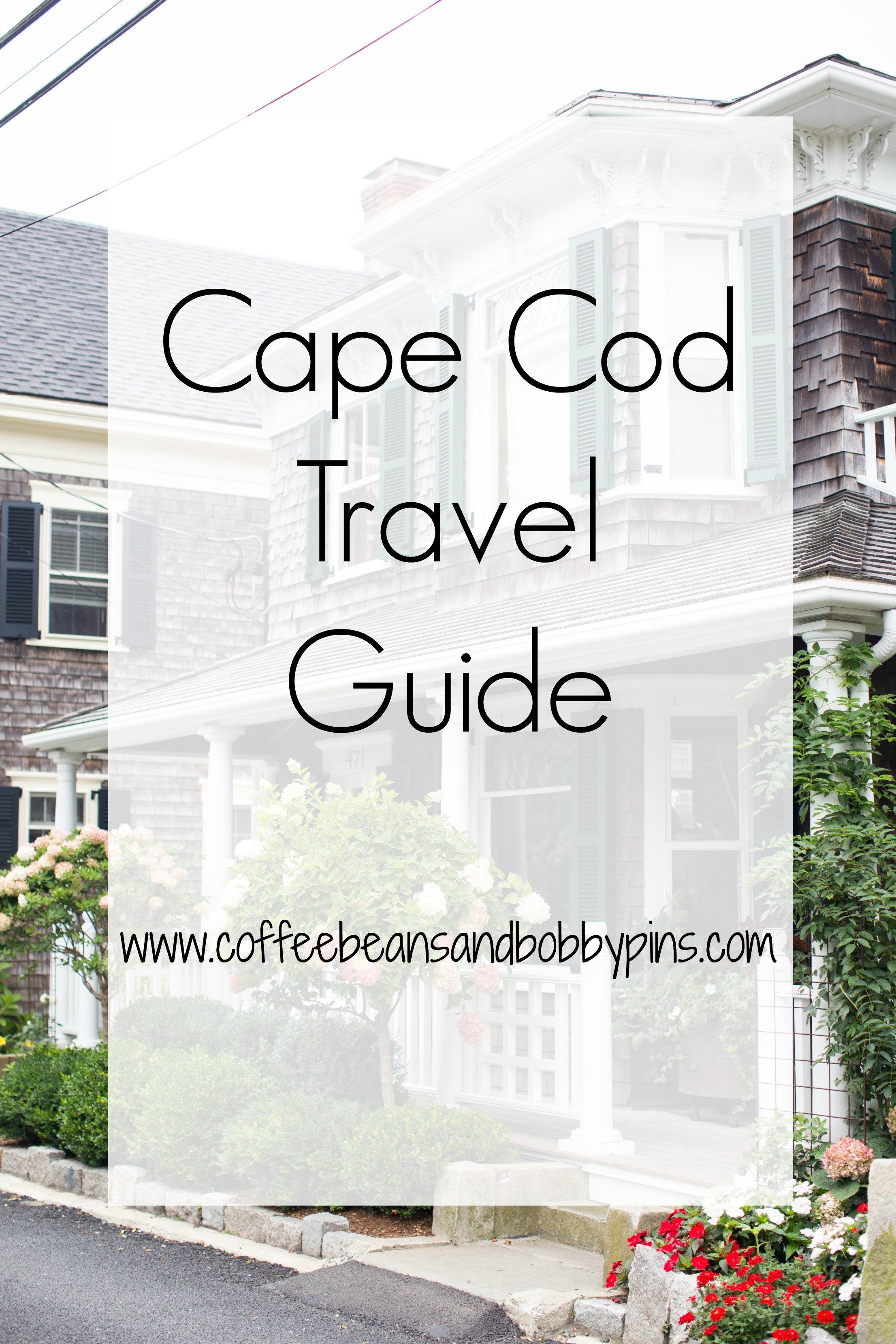 I hope these places are on your radar. They are quaint, have amazing food and are all definitely worth at least a day visit if not more. I wish we had more time!
I hope y'all have an amazing Wednesday and thank you as always for reading!
XX