This black turtleneck  dress post is sponsored by BabbleBoxx.com but all opinions, thoughts and words are my own. Thanks so much for supporting the brands that make CB&BP possible! Happy Holidays!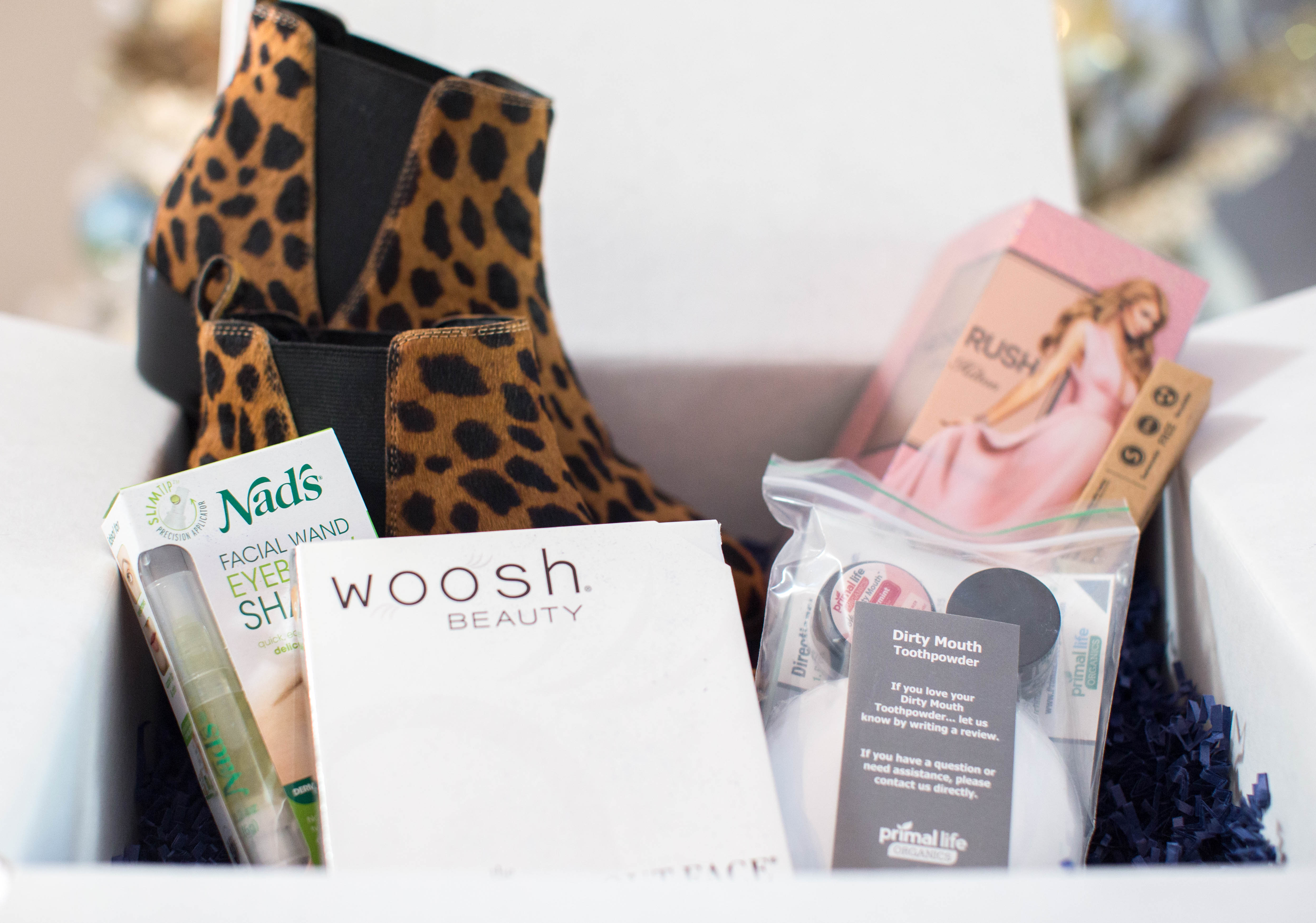 Okay now that Thanksgiving is over, who is blasting Christmas music? Be honest! I've been playing it at work, but I also am nervous I'm annoying my co-workers to death! Our office walls are soooo thin, so hopefully they don't hate me too much! It's crazy to me how many Cyber Monday sales got extended, so if you need some inspiration head here, here or here!
As for the holidays, I'm definitely prepping in fast motion this year, hoping to get everything done so that when Baby L makes his/her debut I'm not stuck wrapping gifts instead of snuggling our sweet new babe. I still can't believe we're having a baby so close to Christmas…not the best timing, but hey, we'll take it!
I have probably had this black turtleneck dress for 5+ years (and luckily it still fits, but keeps smaller and smaller….ugh) and I think any LBD this time of year is perfect for the season. I recently got these Vince Camuto (one of my fav. shoe designers) booties and to say I'm a little obsessed is an understatement. How fab are they? And because y'all know I love my Babbleboxx discoveries, I also wanted to share some other items they recently sent me that are perfect gifts, or treat yo' self-items to get ready for the season's parties upon parties! I know holiday parties differ in every aspect, but these items are staples across the board. Perfect for an outdoor oyster roast or an indoor swanky black tie affair!
First things first ladies, hair! I love Nads gel remover/eyebrow shaper because who doesn't want amazing brows? This eyebrow shaper is so easy to use and has results! Plus, the company is family owned, so who doesn't love that? In addition to getting everything silky smooth during this time of year, we also want that perfect solution to easy, flawless makeup, right? I have been loving the Woosh beauty system because it's easy and quite literally your whole makeup routine tucked into one adorable compact! Easy to use, for amazing results. And lastly, don't forget those pearly whites! The Primal Life dental kit is an amazing stocking stuffer or gift for yourself: all natural, boosts whitening and love the packaging details! Smile, it's the holidays!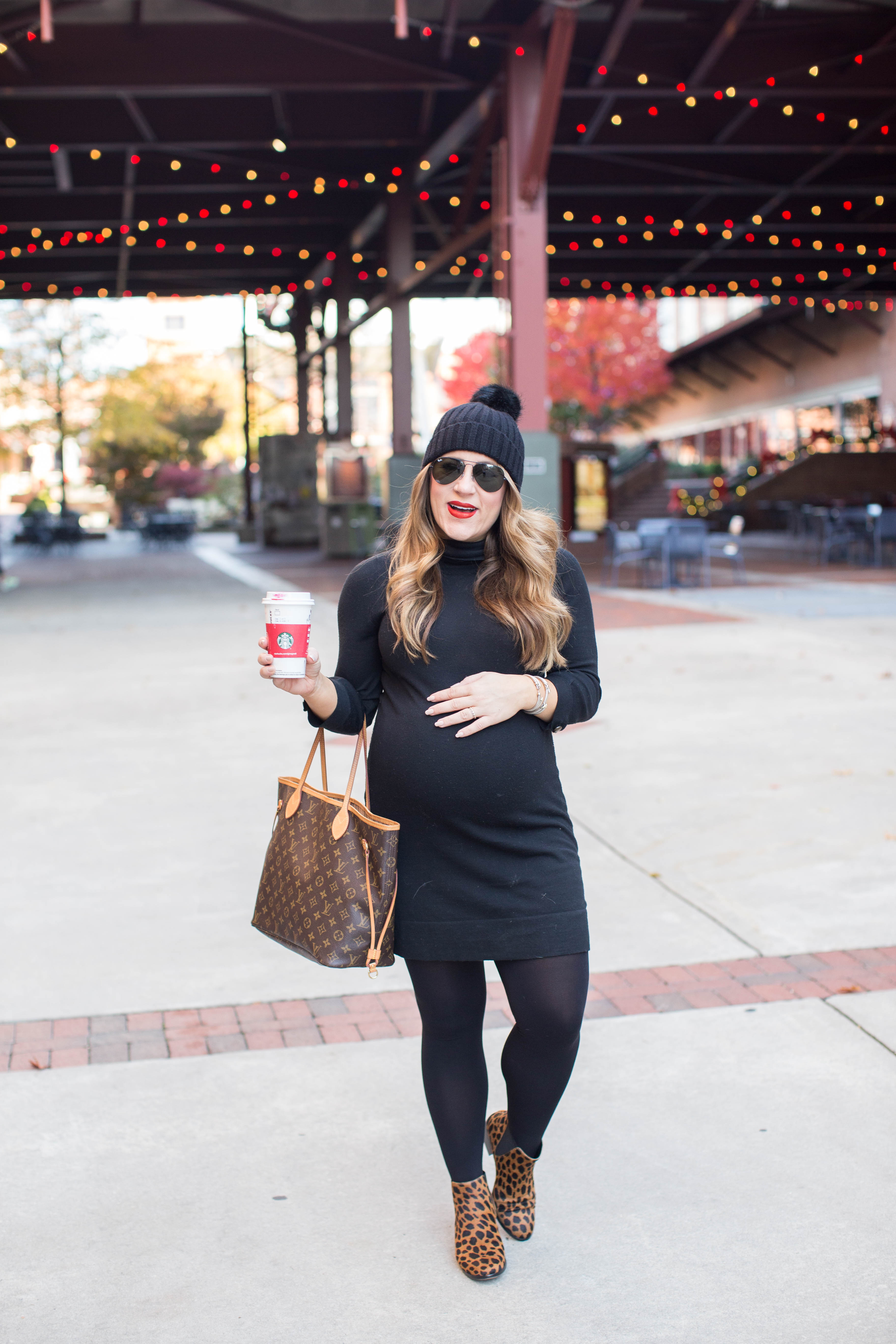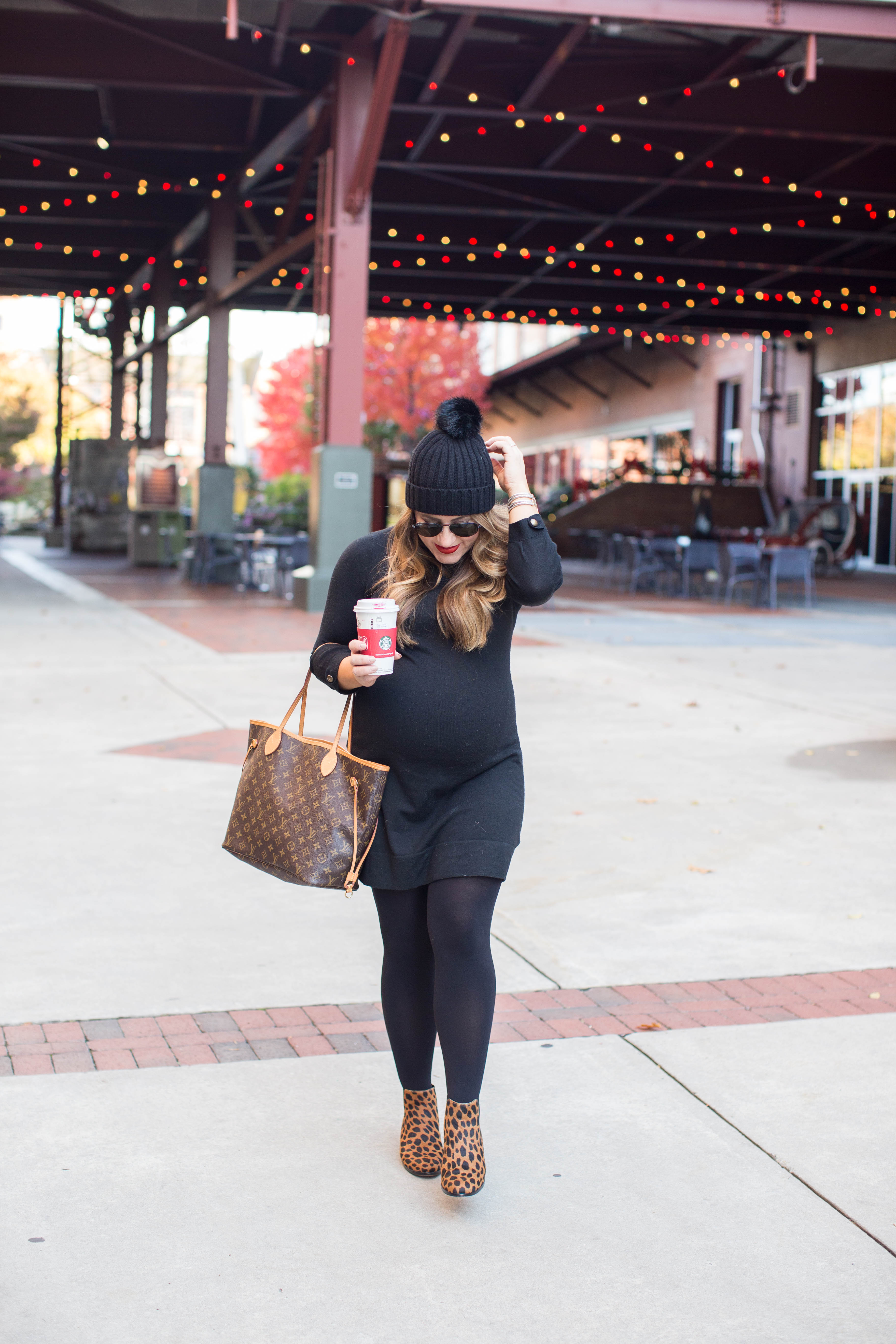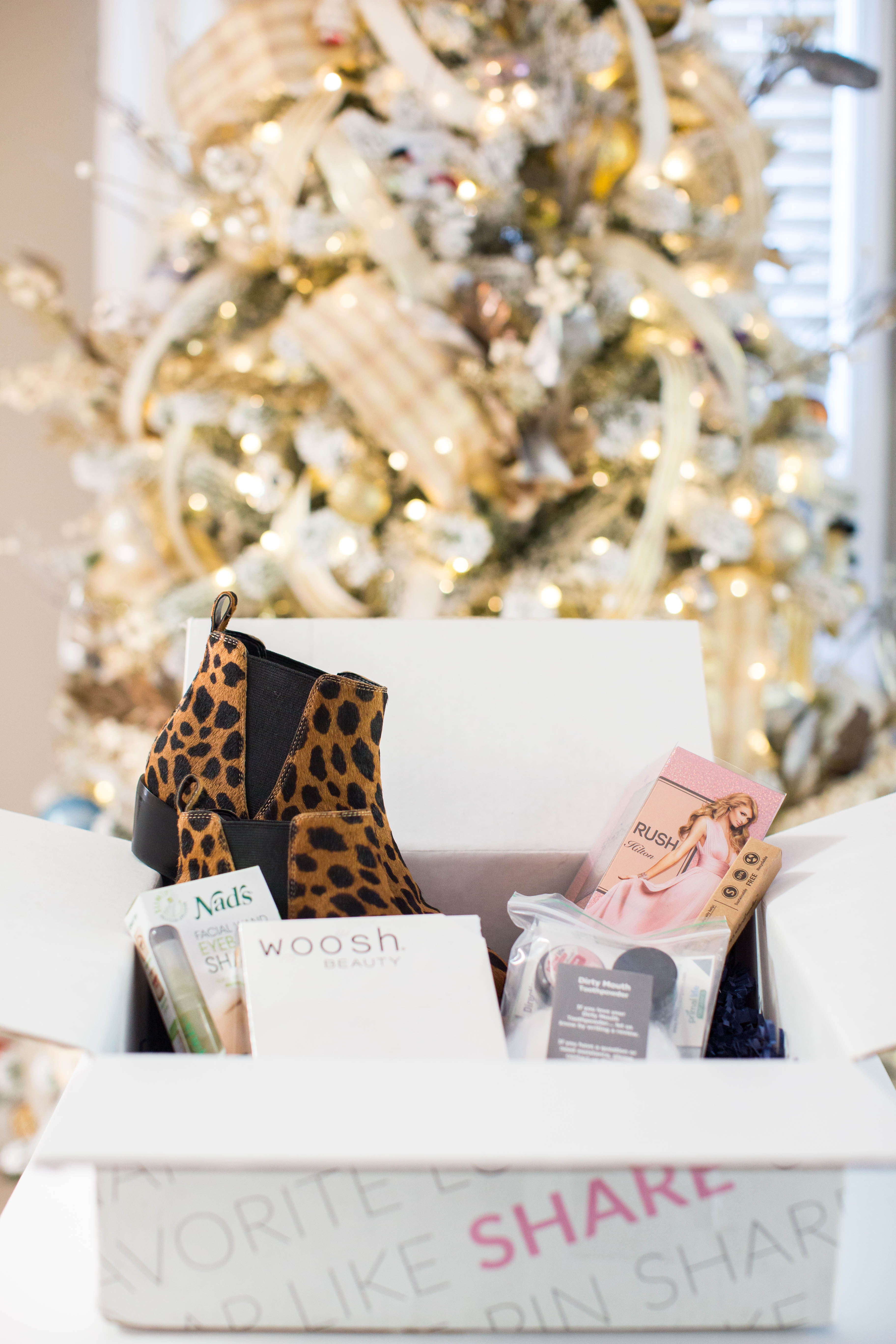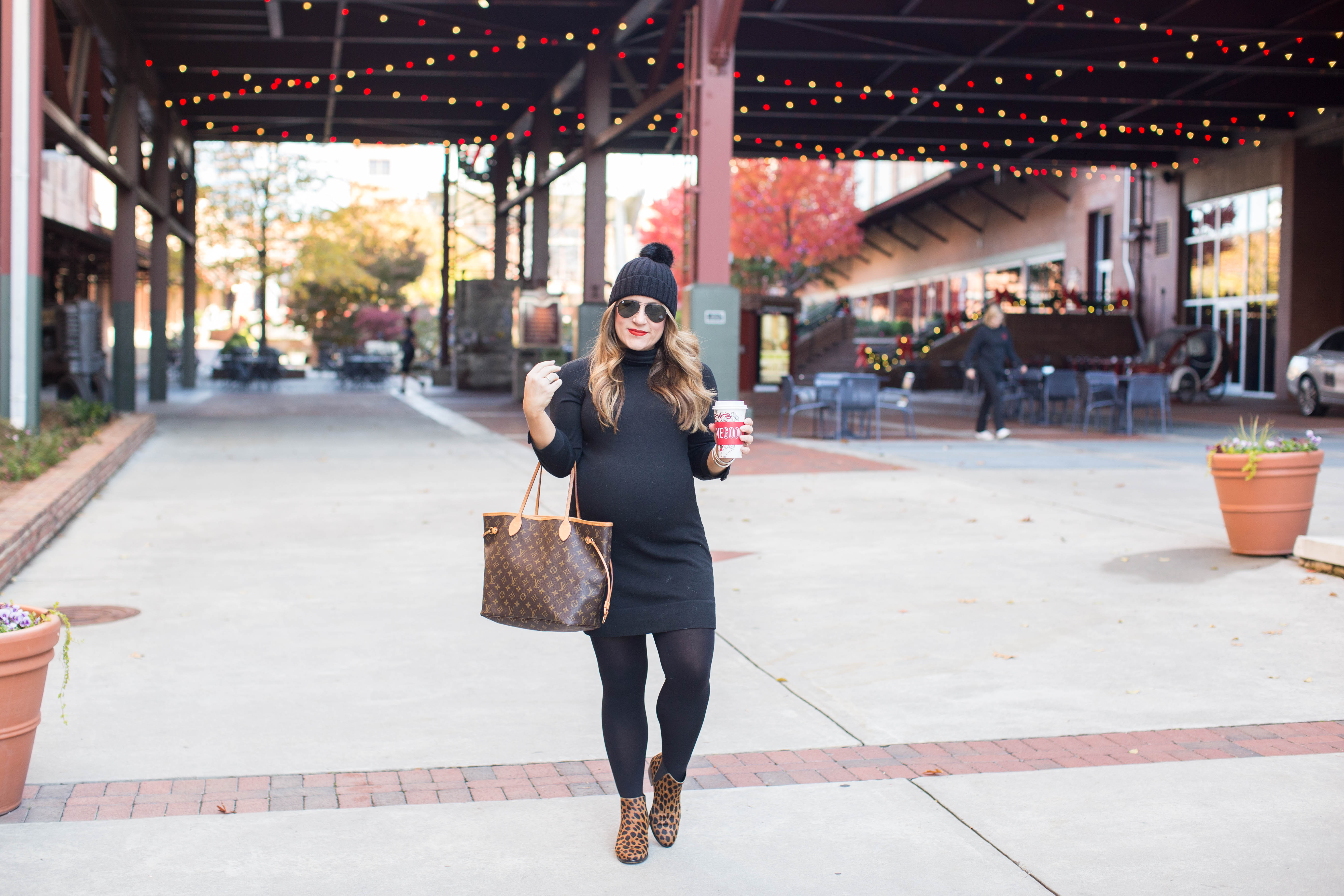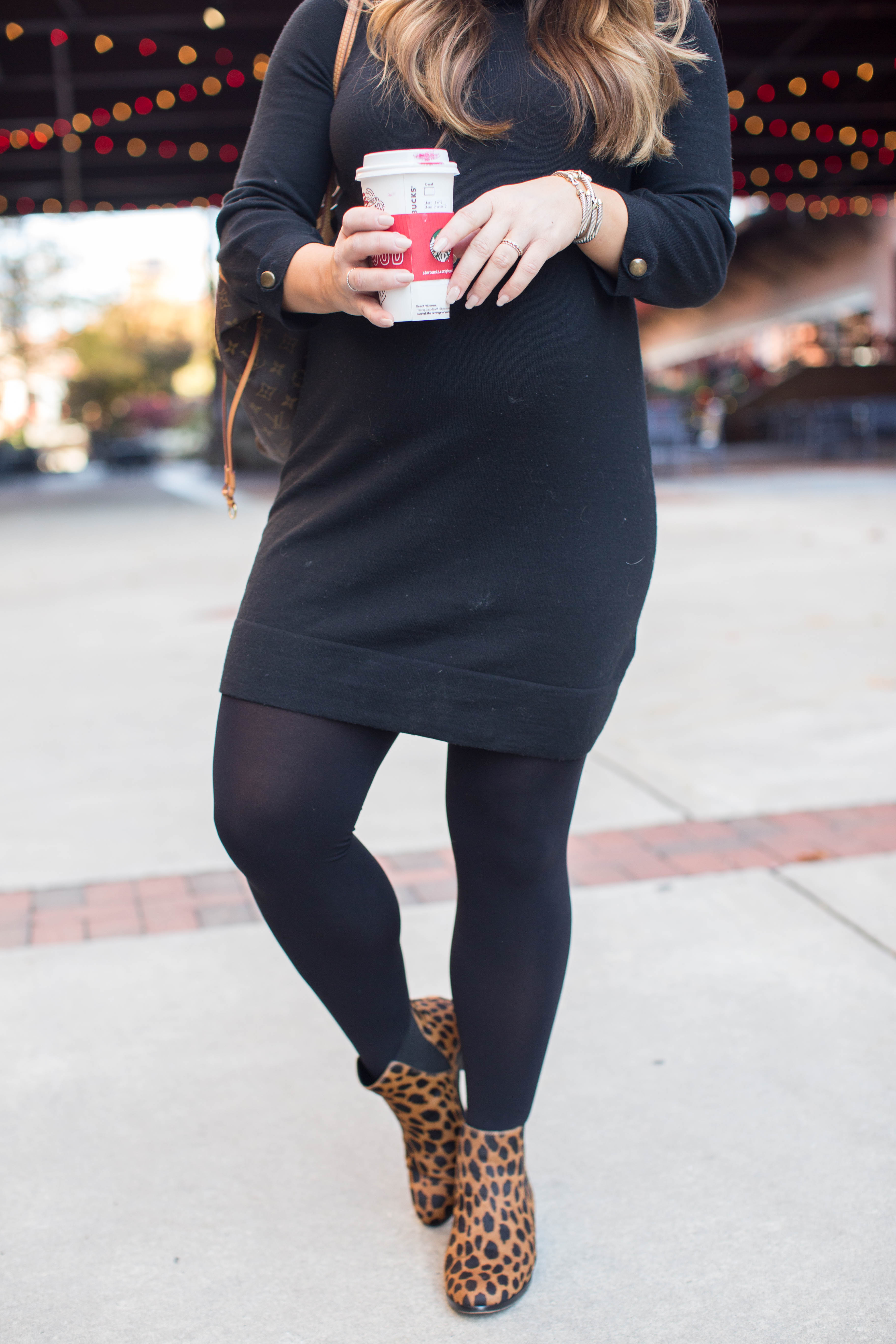 Spritz on some new perfume like the new Rosé Rush by Paris Hilton (you had me at Rose), put your parka (or sequin dress on along with your heels or fab. Leopard booties) and you're holiday ready in a pinch, but still looking fabulous! Done and done!
And because it's the season if giving, here are some steals/deals for you!
Primal Life: 20% off a future purchase with code PLOBOXX17 (they also have amazing facial kits!)
Woosh Beauty: Use code: BB15OFF for 15% off your Woosh Beauty purchase
Have a great Tuesday friends! I'm in complete disbelief that December 1st if FRIDAY!! AHHHH
XX