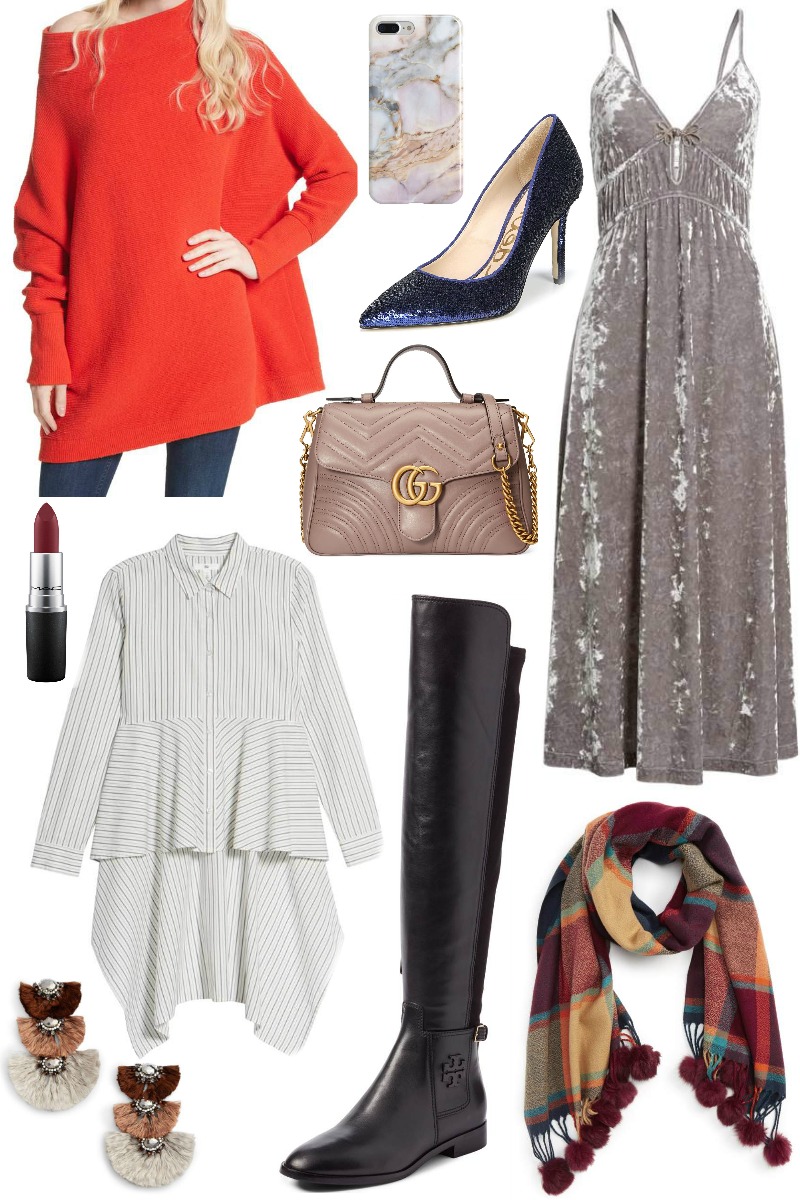 Happy, happy friends! We made it back here! And we're one day closer to Christmas than we were yesterday….but who's counting (insert monkey emoji hiding eyes). Next week I'm so excited to kick off my holiday gift guides. I know it seems early, but the truth is, it will be here before we know it and I for one am trying to get all my Christmas shopping done/mailed before our little one arrives, so the countdown is on!
Today I wanted to share a things I love right now and pick up before cold weather hits!
What are you currently coveting for fall?
Have a great weekend loves! Aaron is working all weekend womp womp, but we do plan to try a new eatery in Durham that just opened and I plan to be VERY productive (at least hopefully). The nursery is a DISASTER, so I MUST restore order! Wish me luck!
XX