Last Minute Gifts For her: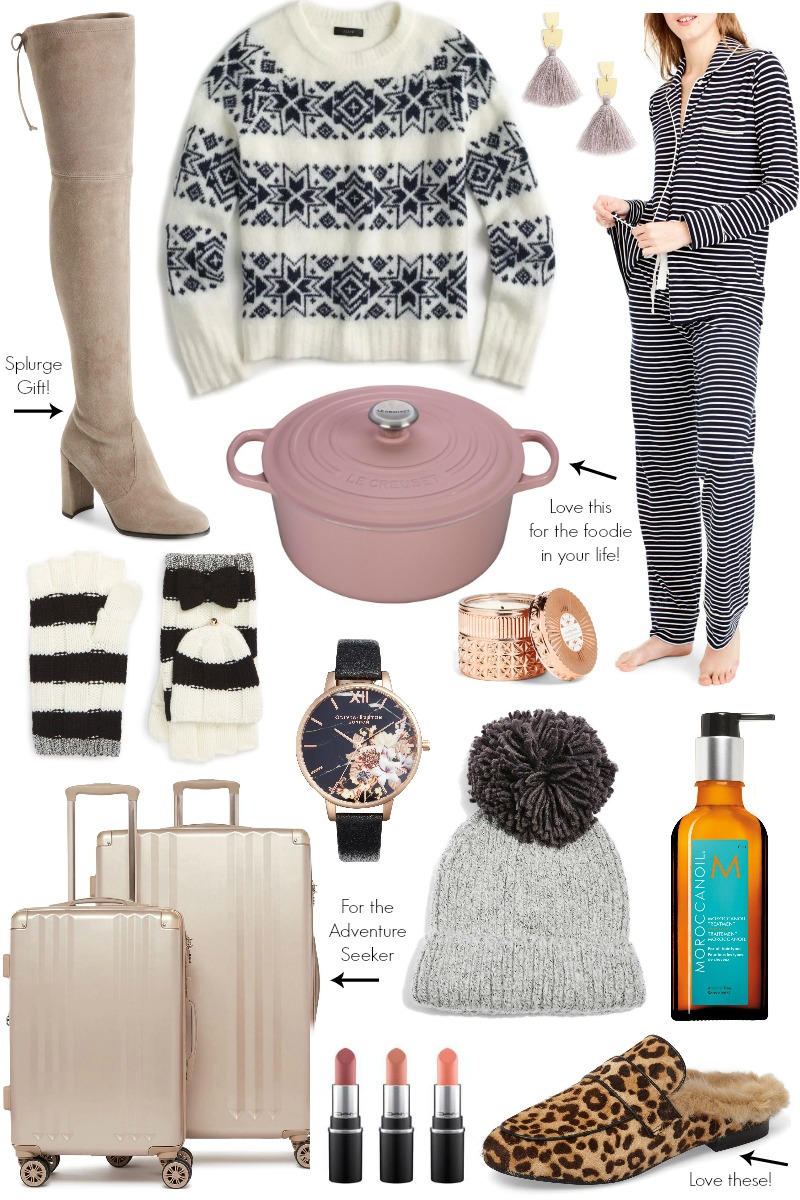 Last Minute Gifts For Him: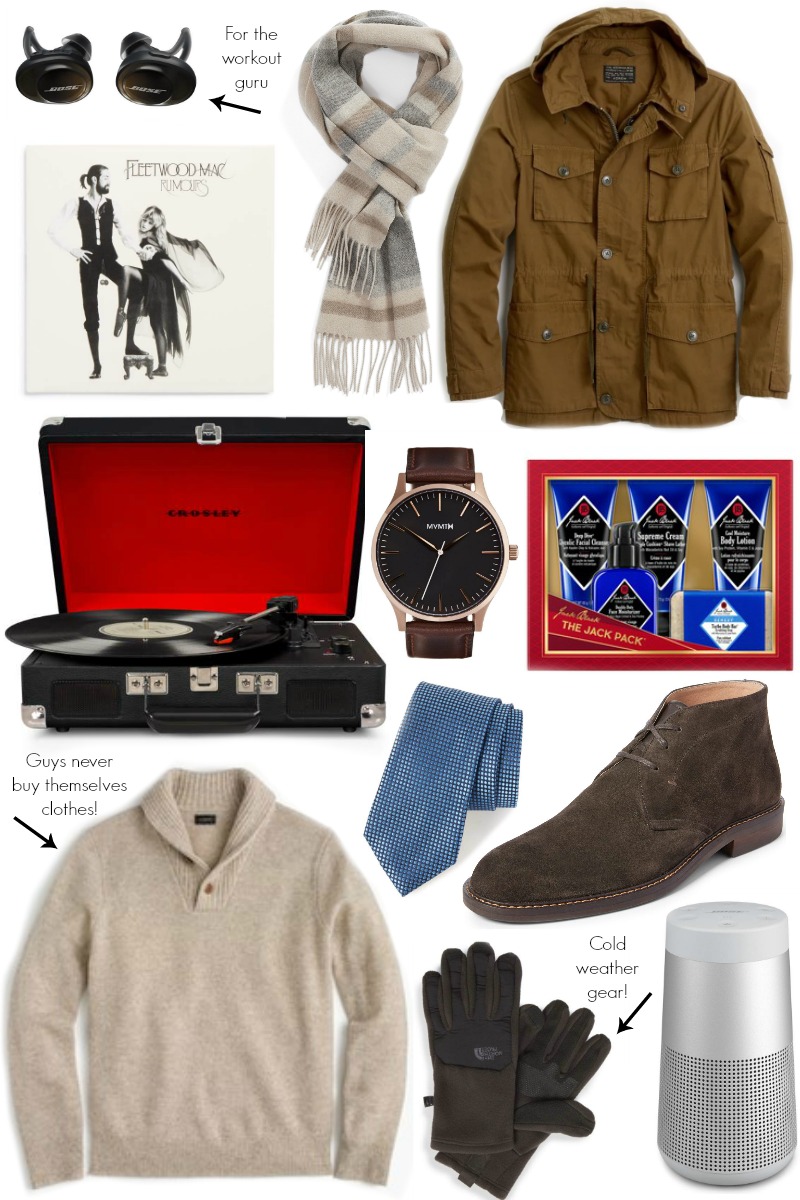 Happy Monday! How was your weekend? If you're curious, I am still very much pregnant and waiting for Baby L to join us. I am almost a week past my due date, which means I'm going a little stir crazy, but it's also been a great time to get some last minute things checked off my to-do list like finishing Christmas wrapping! If I wasn't already finished with Christmas shopping, I'd be thinking of last minute gifts for those still on my list. While some pieces like this would be great for the cook in your life, something like these or this can be appreciated/used by all. And if you're still looking for last minute gifts for the guys in your life, I can personally say from experience that I got this for Aaron a few years ago and it's something we both enjoy using now. Plus, you can get these for gifts going forward. And when all else fails, go for clothes because if your dad, brother, significant other, etc. is anything like Aaron, he probably never buys himself anything.
Speaking of a week (late or early), there are 7 shopping days until Christmas and while it seems like plenty of time, it's going to fly. I thought it might be helpful to let you know about some of my favorite retailers that are still offering Christmas day delivery, so below are some great places to shop if you need to check a few people off our list still.
J.Crew: Order in the next two days to get by Christmas eve.
Amazon: Make sure you select two day shipping!
Banana Republic / Gap / Old Navy: Order in the next two days to get by 12/22
Wayfair: Click the banner at the top to shop products that ship in time
Macys: Order by 5 PM on 12/20
Hopefully this helps with those few last  minute gifts, you can view my other gift guides for ideas and inspiration under the "Holiday Shopping" area on my main navigation bar.
Happy Monday- I hope your coffee is hot and topped with whipped cream, it's the holidays!