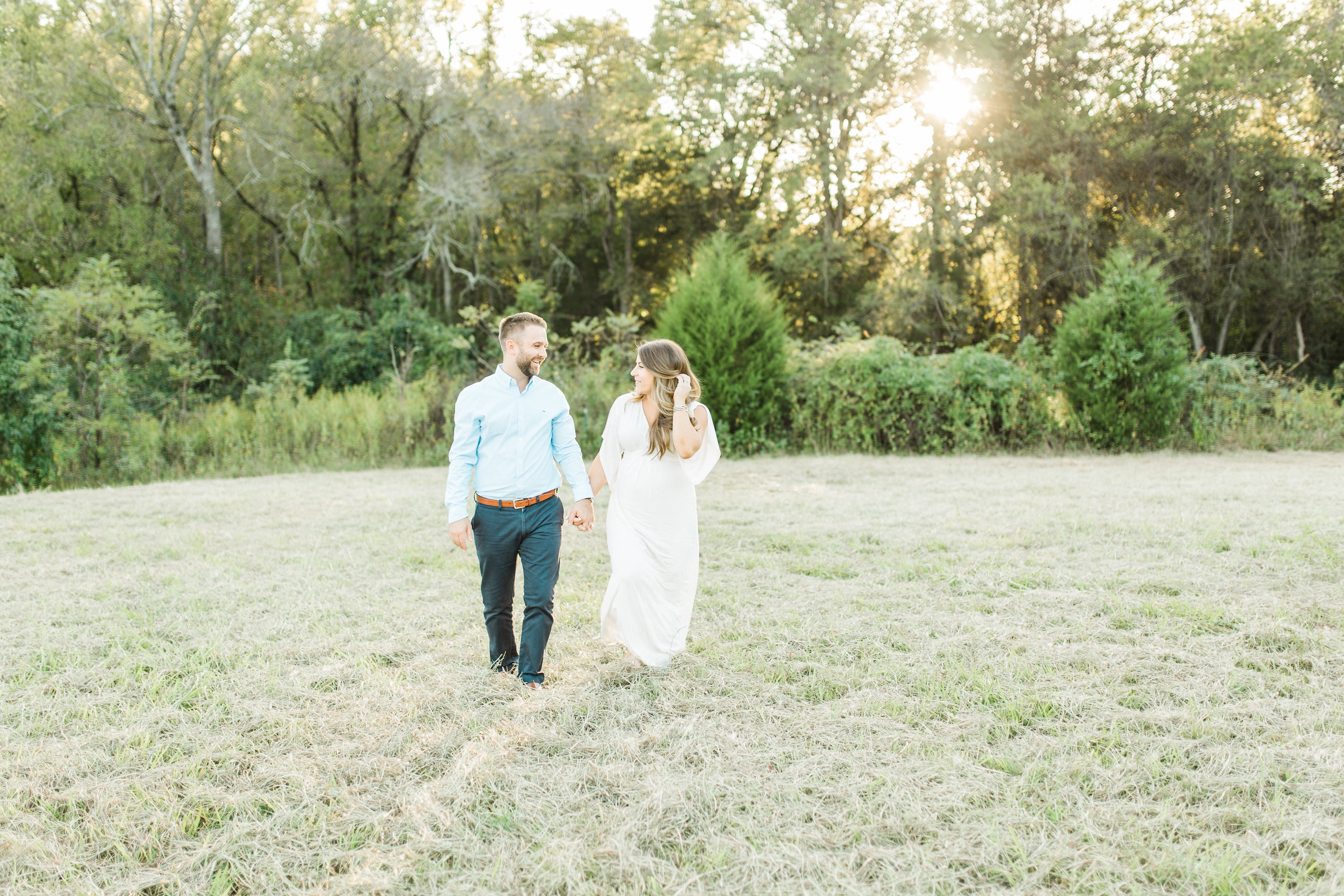 MATERNITY PHOTOSHOOT OUTFIT DETAILS: My Dress / Aaron's shirt
I went back and forth for the longest time about wanting to have a maternity photoshoot done or not. I didn't really know what I'd do with them once I had them, but I also worried that if we didn't have them done I'd regret it later. I did know one thing though, I didn't want any cheesy, weirdly posed, creepy shots (easier said than done since your constantly touching your own belly). We hadn't had any professional photos done since our wedding (almost five years ago!), so in the end, I opted to do our maternity photoshoot because I knew this was our last chance to get photos of just the two of us before we became a family of three (five with the pups!).
We shot this maternity photoshoot when I was around 32 weeks pregnant with Annie of Annie Watts and we basically just laughed at our awkwardness, bellies (well mine) and everything else during the shoot. She is so talented and after seeing the final edited pictures, I am so happy that we decided to get them done. I absolutely love them and I love that looking back years from now we'll have these photos to remember this quiet time of our life before kids and chaos. I printed a few for the nursery and plan to put them in the baby book (if I ever start it, eeek).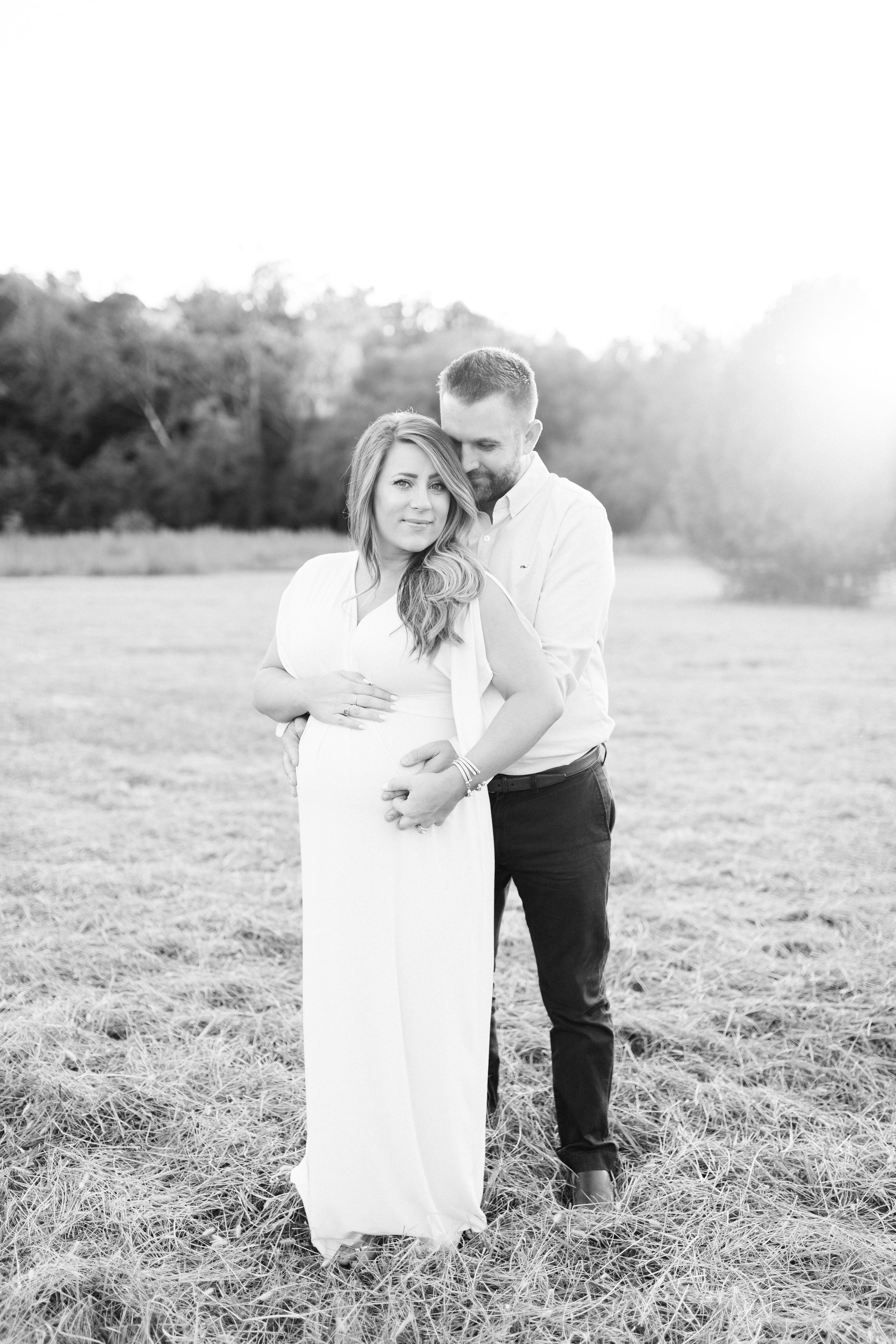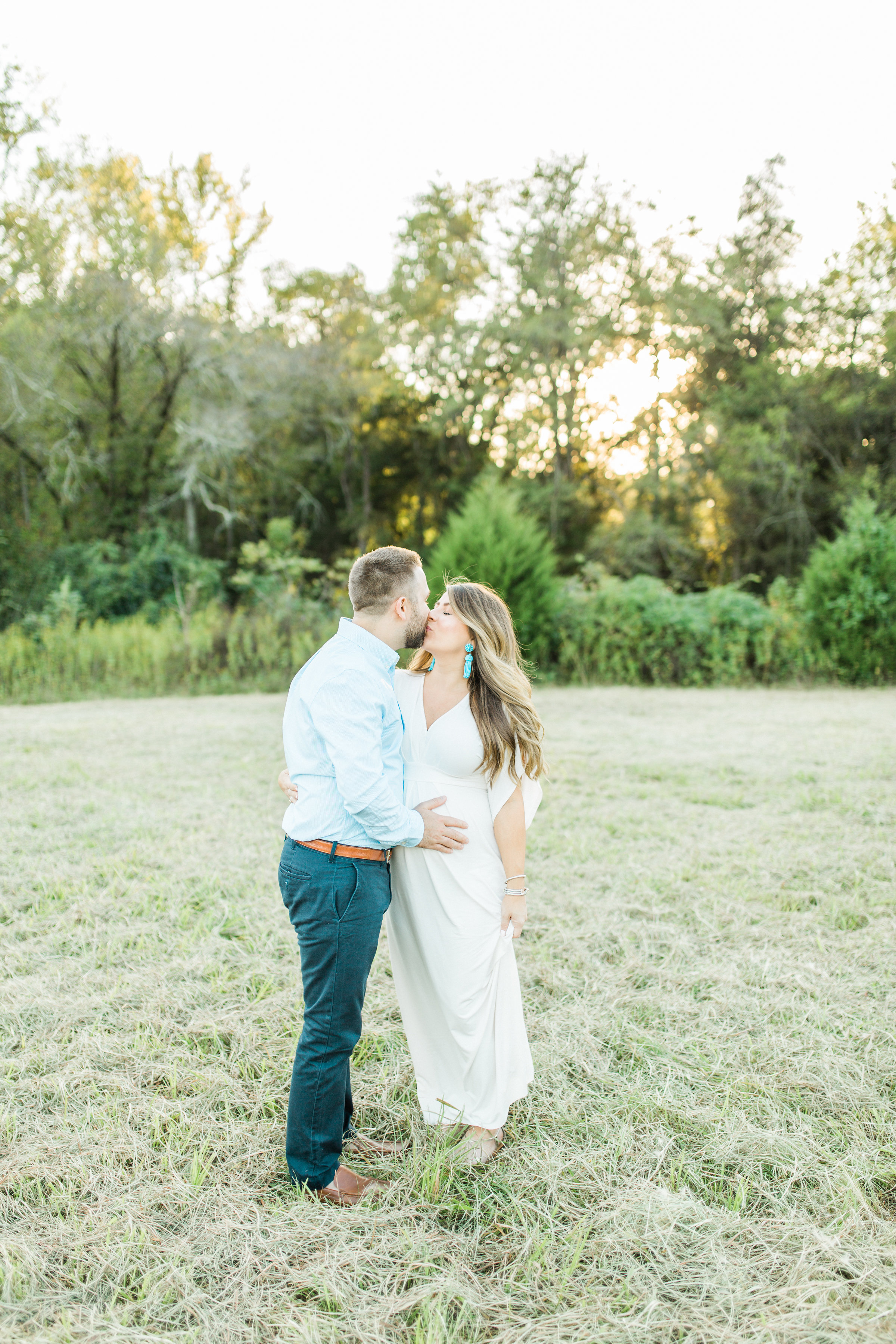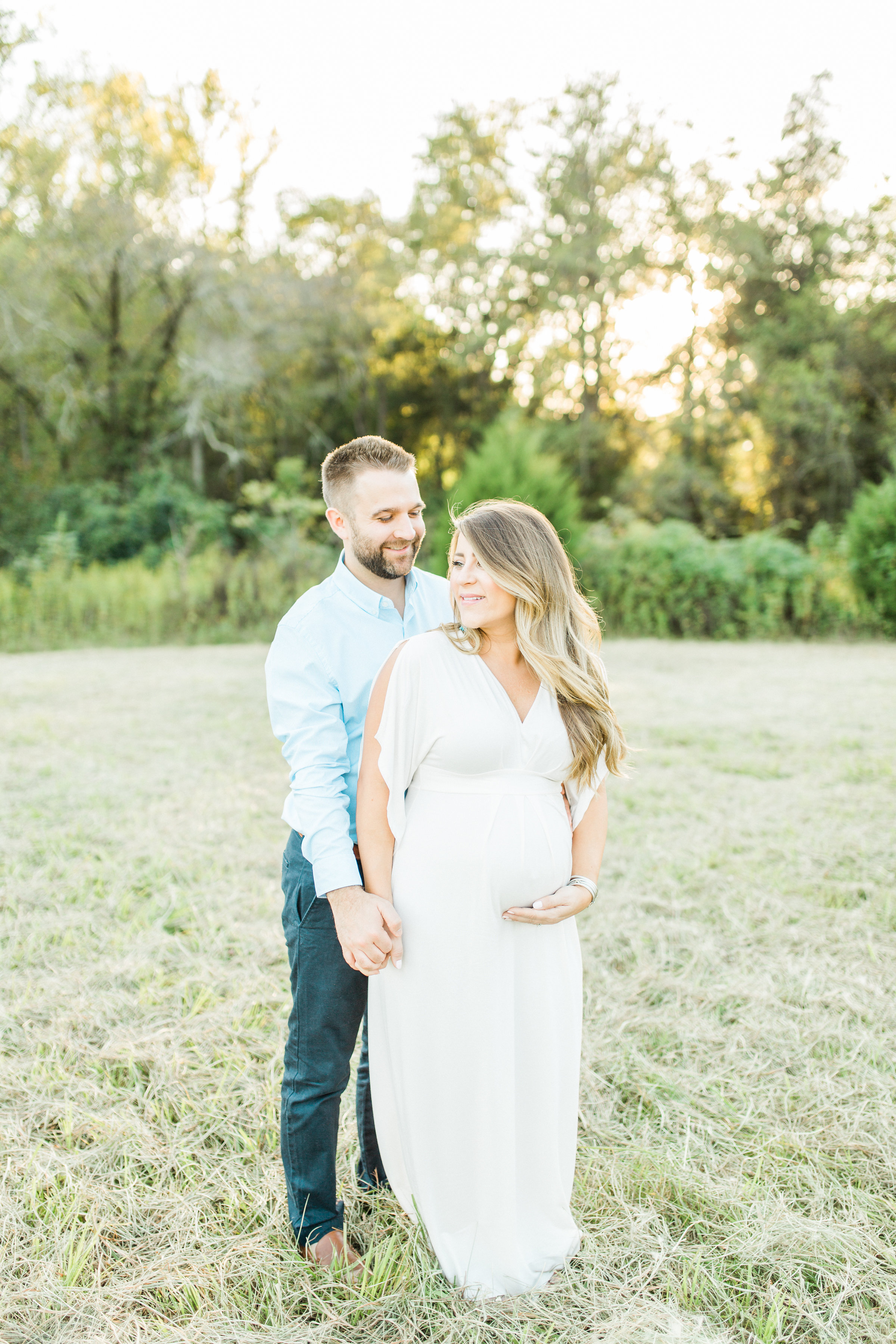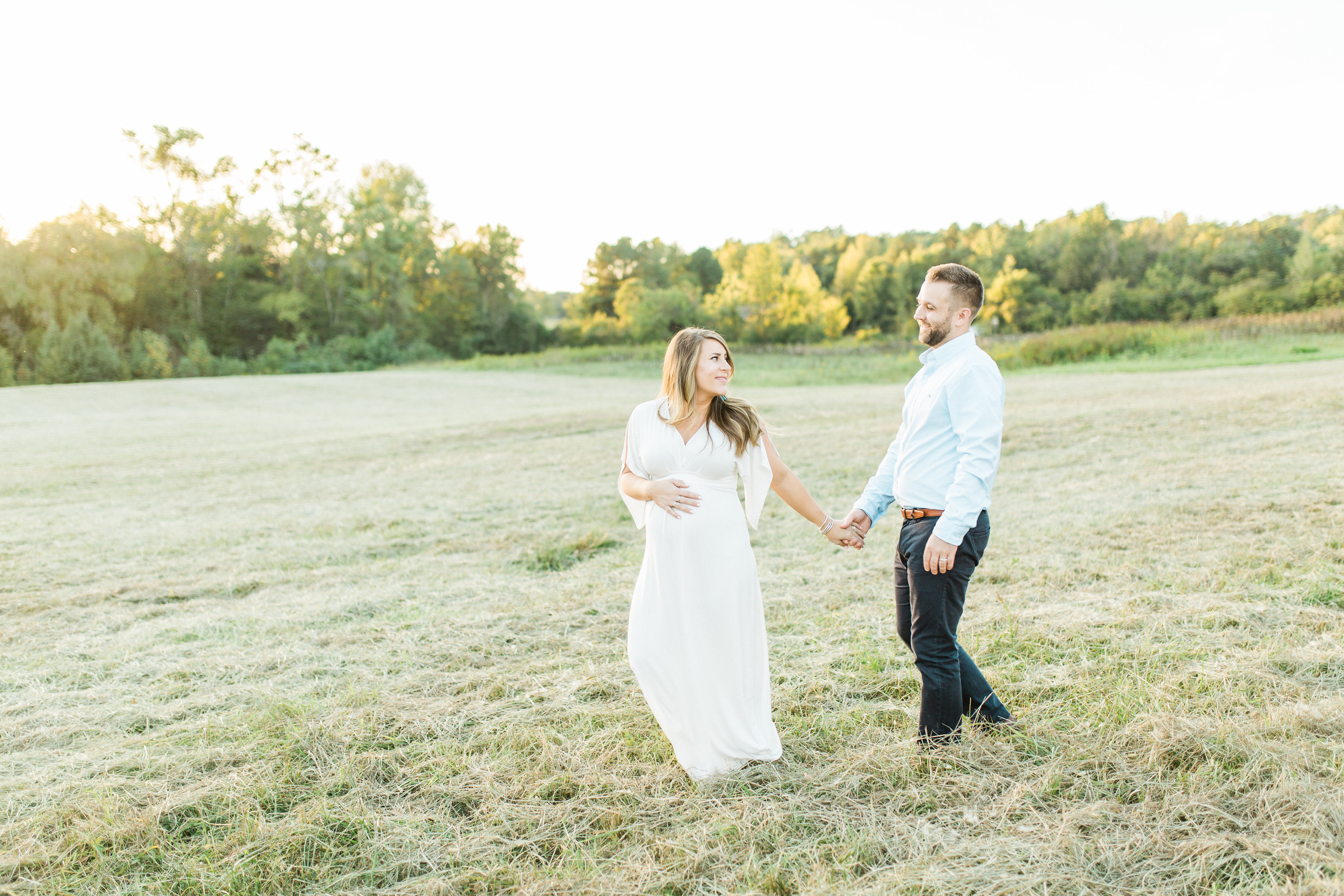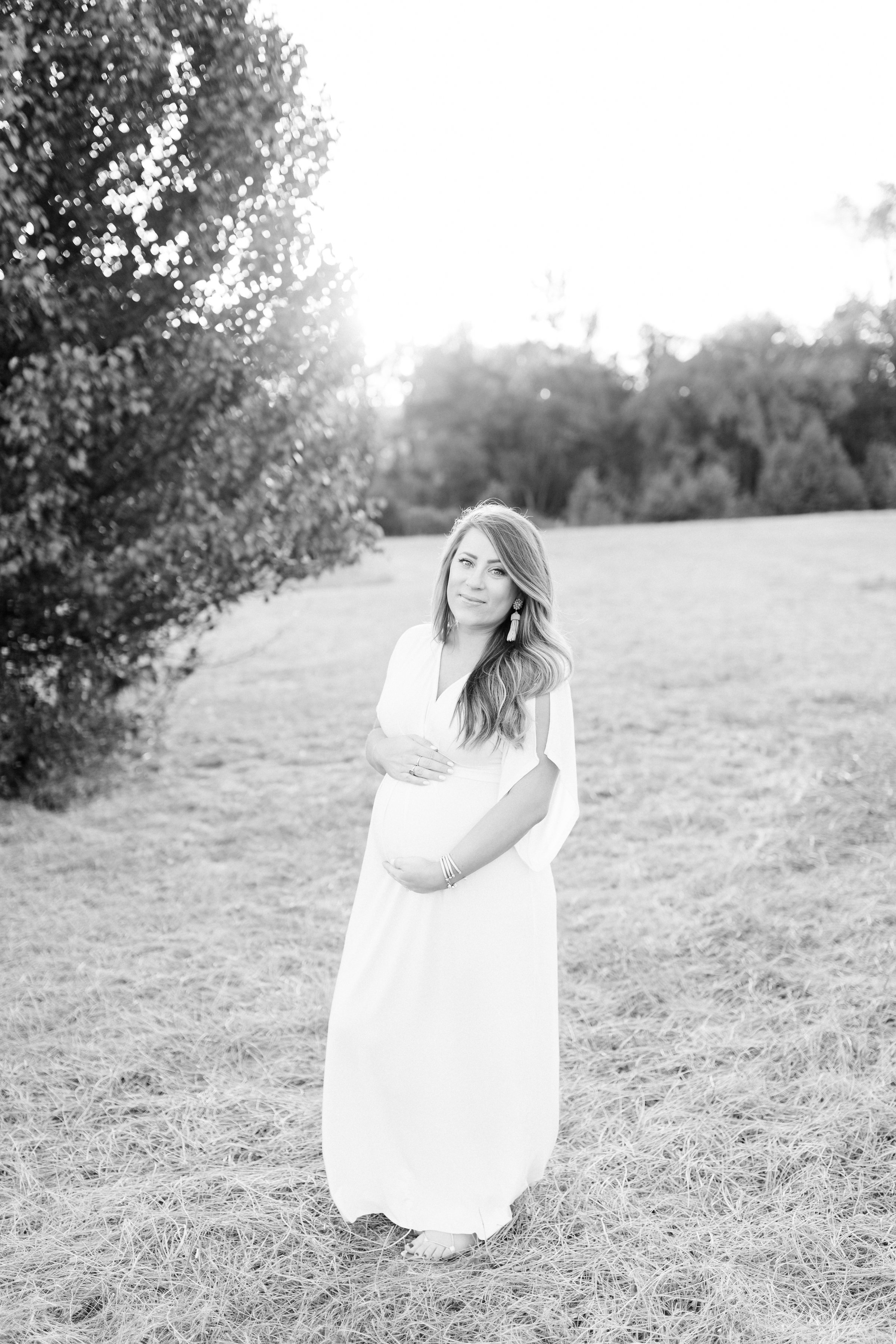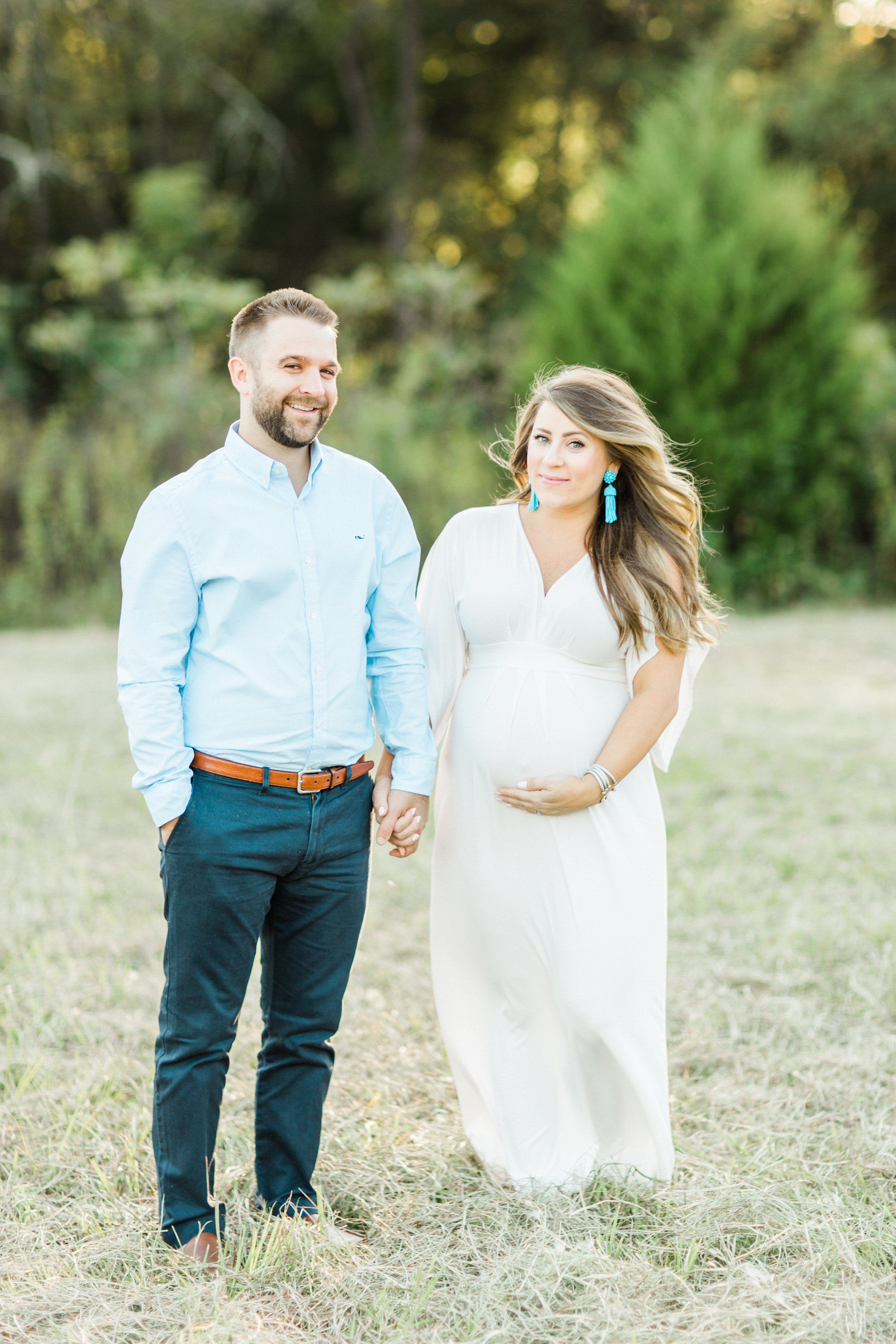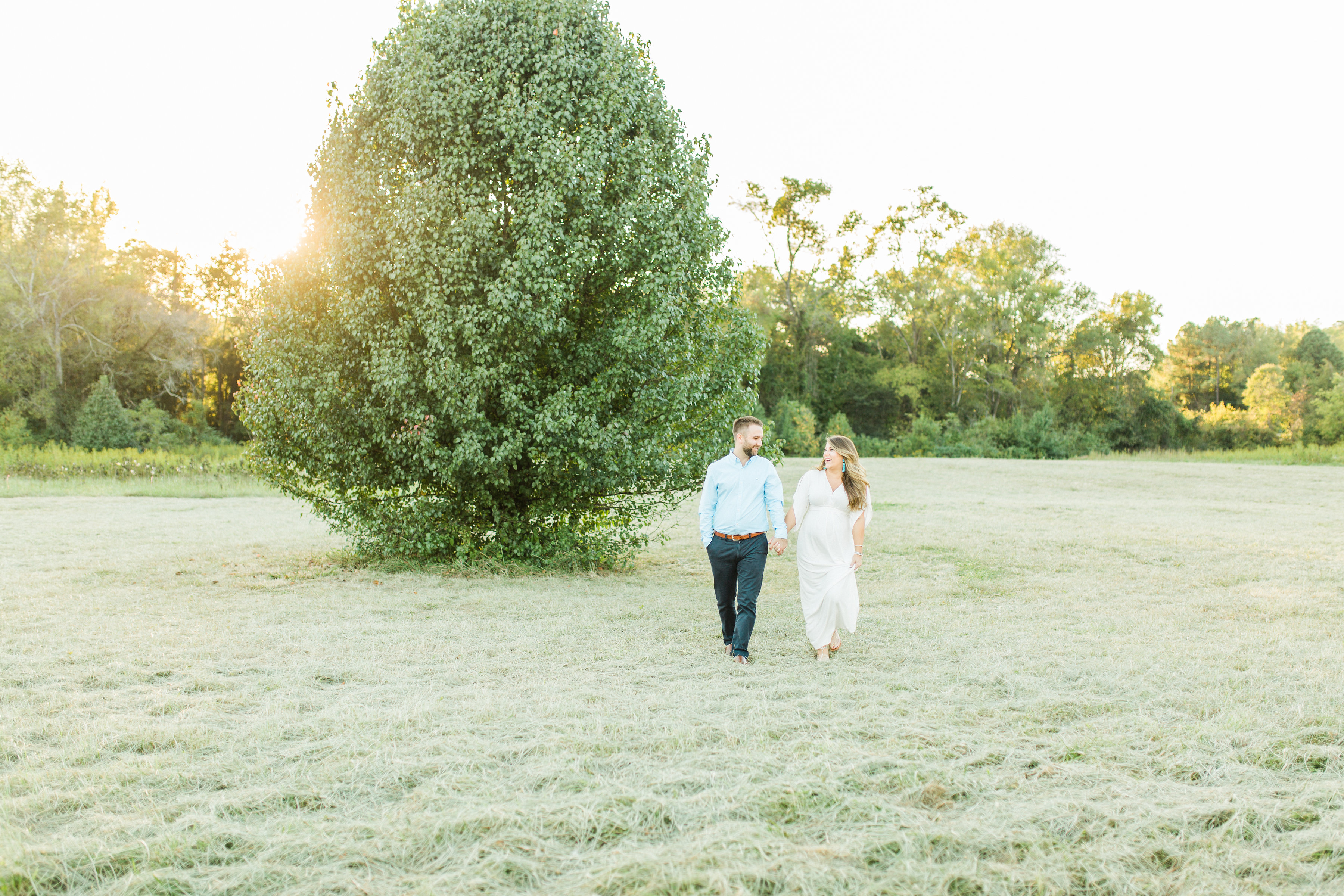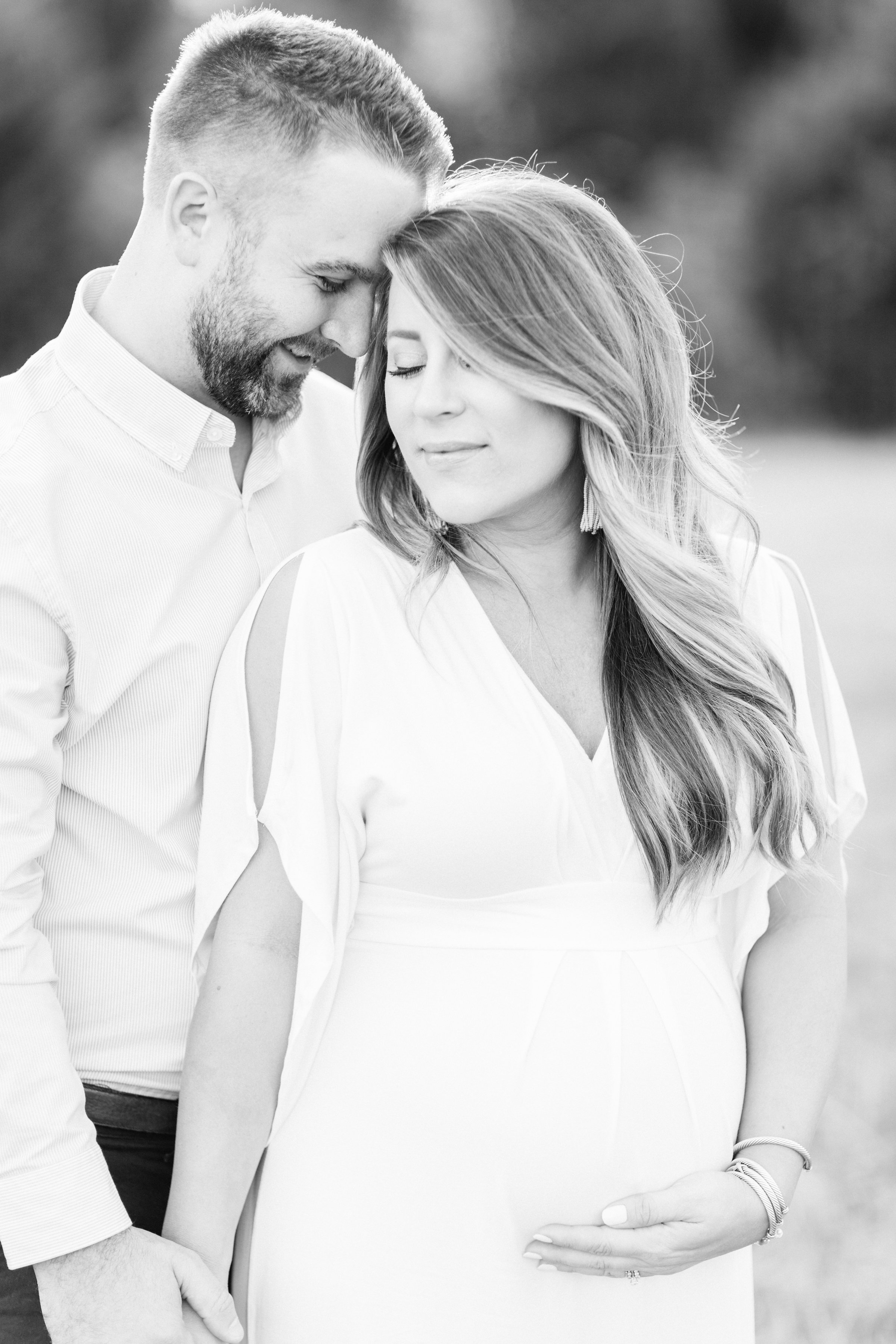 Yesterday was actually Baby L's due date, but it looks like he or she plans to stay put for awhile, so I'm trying to take advantage of the calm before the storm as well as just stay patient. Although, I may try to eat some spicy food this evening!
I hope y'all have a fantastic Wednesday, one day closer to the weekend of sitting on the couch watching Christmas movies.
XX