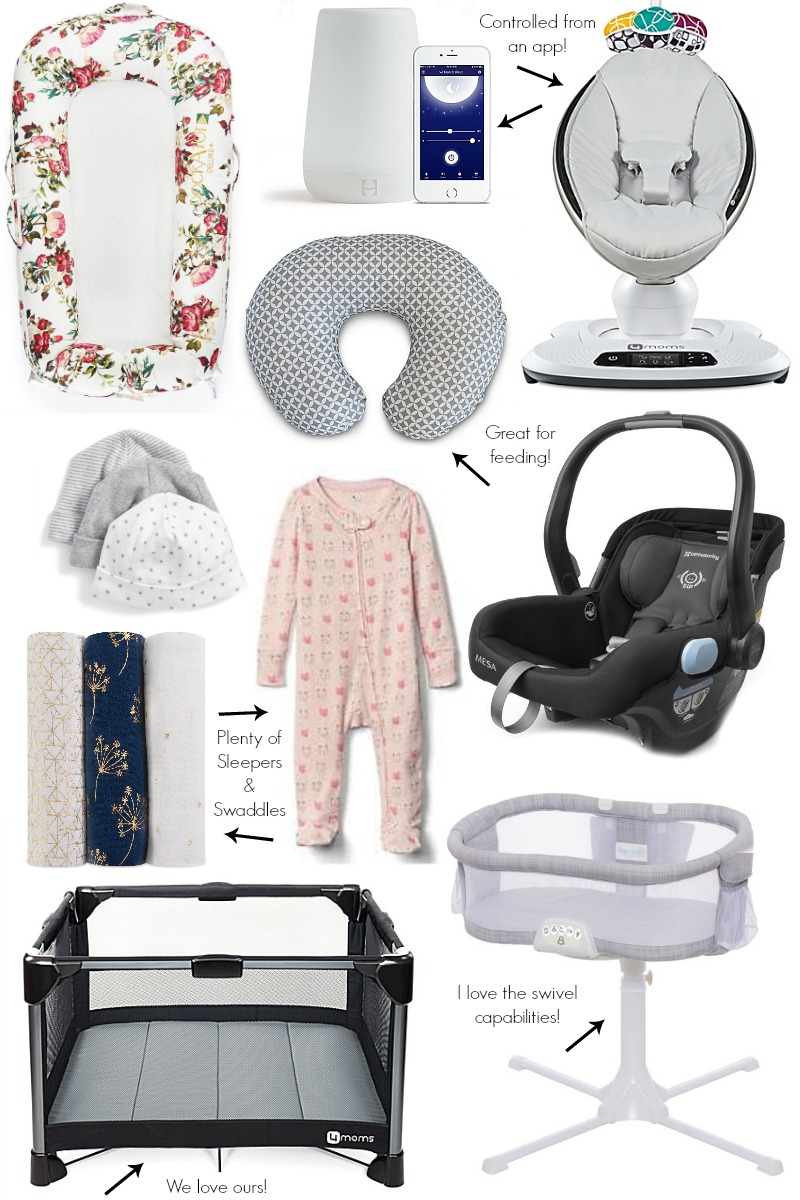 We're two weeks into Baby Poppy's arrival and I thought it might be helpful to share some essential baby products that have been our saving grace. Sure, we're not sleeping much, but we're enjoying all the newborn snuggles as well as playing with all the new gadgets in our home that we definitely didn't know about PP (pre-Poppy).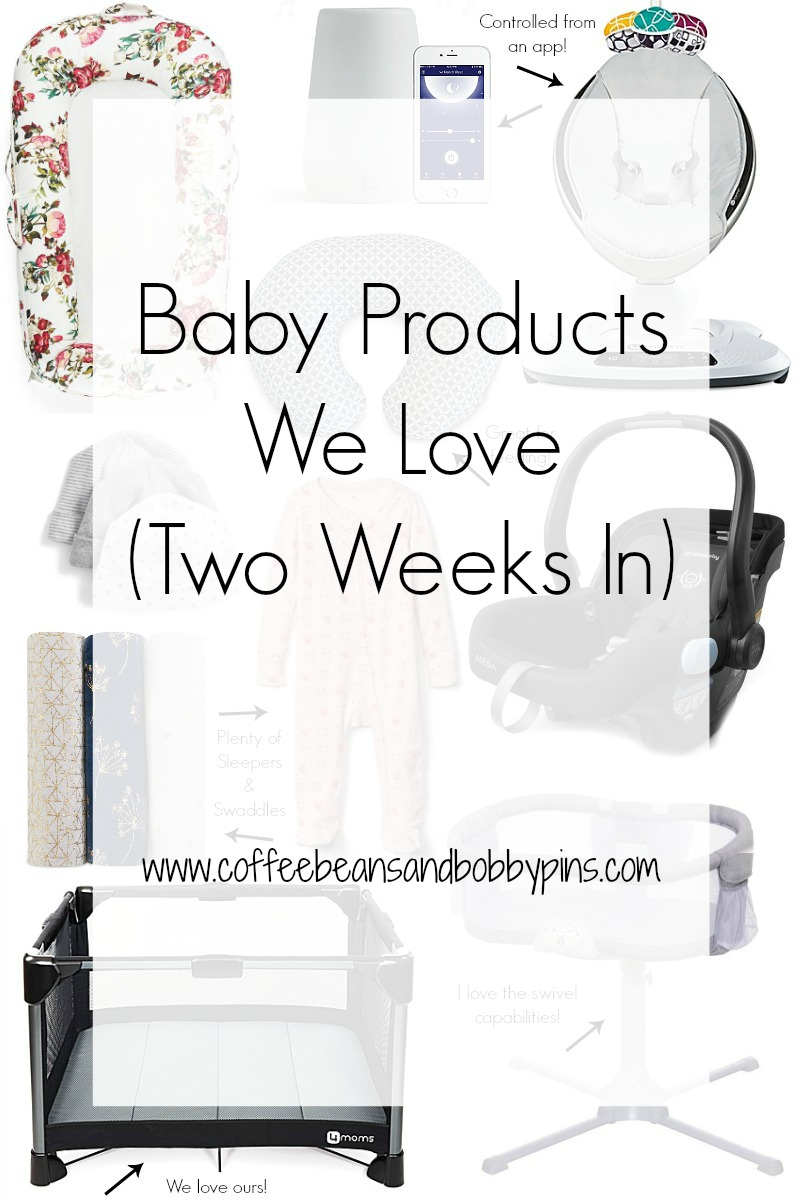 I didn't put it on the list, but I also suggest lots of storage buckets/bins. We have some scattered throughout the house in changing areas and I fill them with wipes, diapers, swaddles, etc. It's extra "stuff" around, but it's been really helpful!
I'm sure as we go on, we'll have more "ride or dies" to add to this essential baby products list, but for now, these are the items we're loving. I'd love to know which essential baby products got you through those first weeks, maybe we're missing something wonderful!
Have a great day friends and thanks for reading always!
XX