This motherhood life post has been sponsored by G Shock, but all opinions are my own. Thank you for supporting that brands that make CB&BP possible!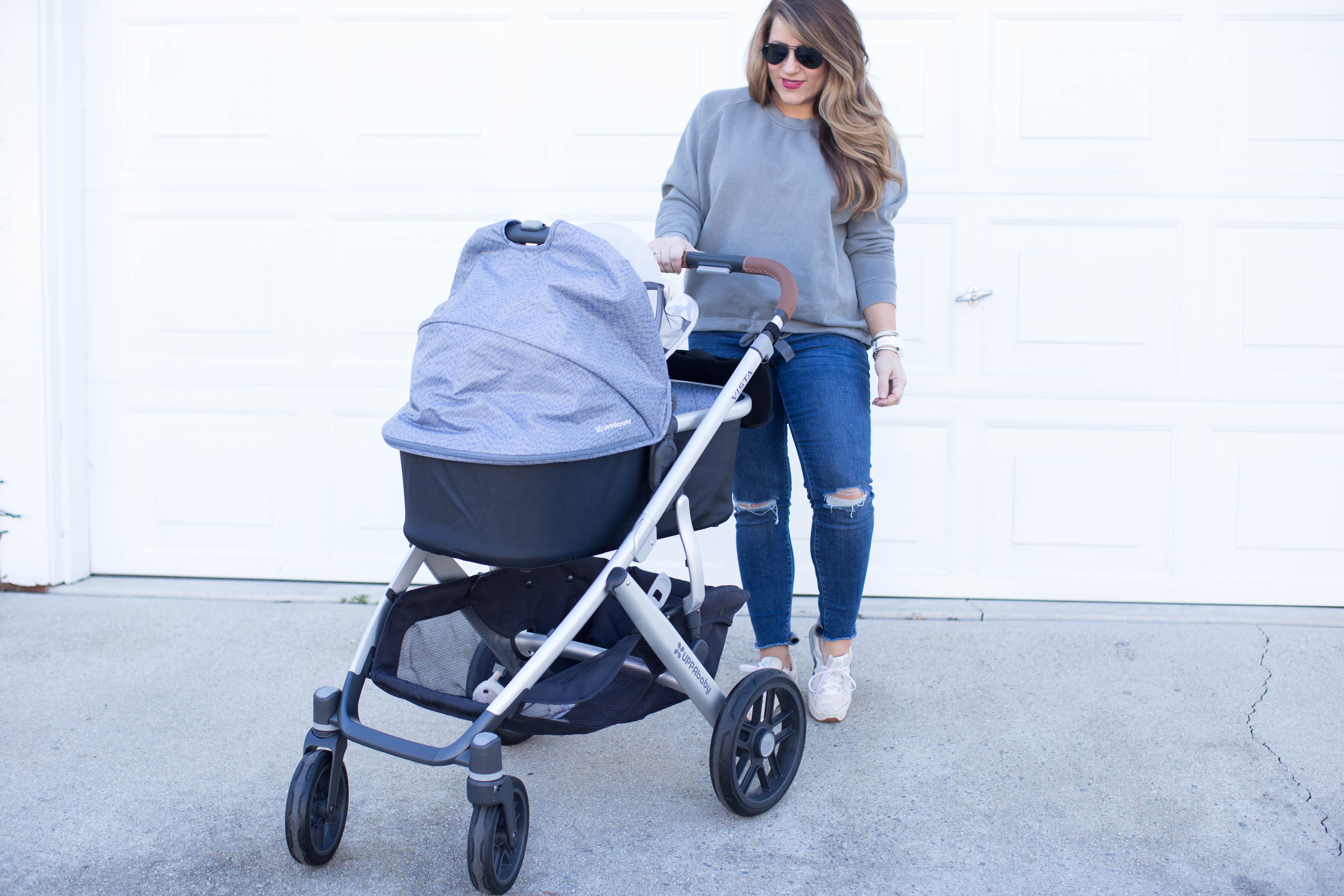 Shoes (similar pair, and LOVE these) / Jeans / Sweatshirt / G-Shock / Stroller
To say motherhood life has been an adjustment would be a huge understatement. We're almost six weeks in and we have no sense of routine right now and I hardly feel like myself. Gone are the days where I get up at 7AM feeling refreshed and ready to take on the gym, or the world. I know it's temporary, we merely have to find our own new routine. One thing that has really helped me the past few weeks since Aaron's been back to work, has been managing my time more efficiently while P naps (if and when she naps!). I need to sleep when the baby sleeps, try to maintain our house and feed P on time and with the help of the new G Shock S Series, I've been able to do all that without having to carry my phone everywhere with me (because I lose it approximately 40 times in a day, couches really tend to eat things…).
With it, I've been timing P's feedings, logging how long her naps are, and using it for just general time keeping so I can keep my days and hours straight (harder than it seems)! I have also been loving it for the few walks we've been able to take, knowing it will definitely come in handy once I'm able to resume a workout routine. In the meantime though, I've been wearing it daily and loving the white design so it doesn't look like a sports watch (I totally feel like it can be dressed up or down depending!) and totally fits with my new life aesthetic! Plus, its super durable, meaning all the grossness that motherhood life throws my way isn't a match for it! #winning Seriously though, I almost wiped poop in my face the other day, it was a close one.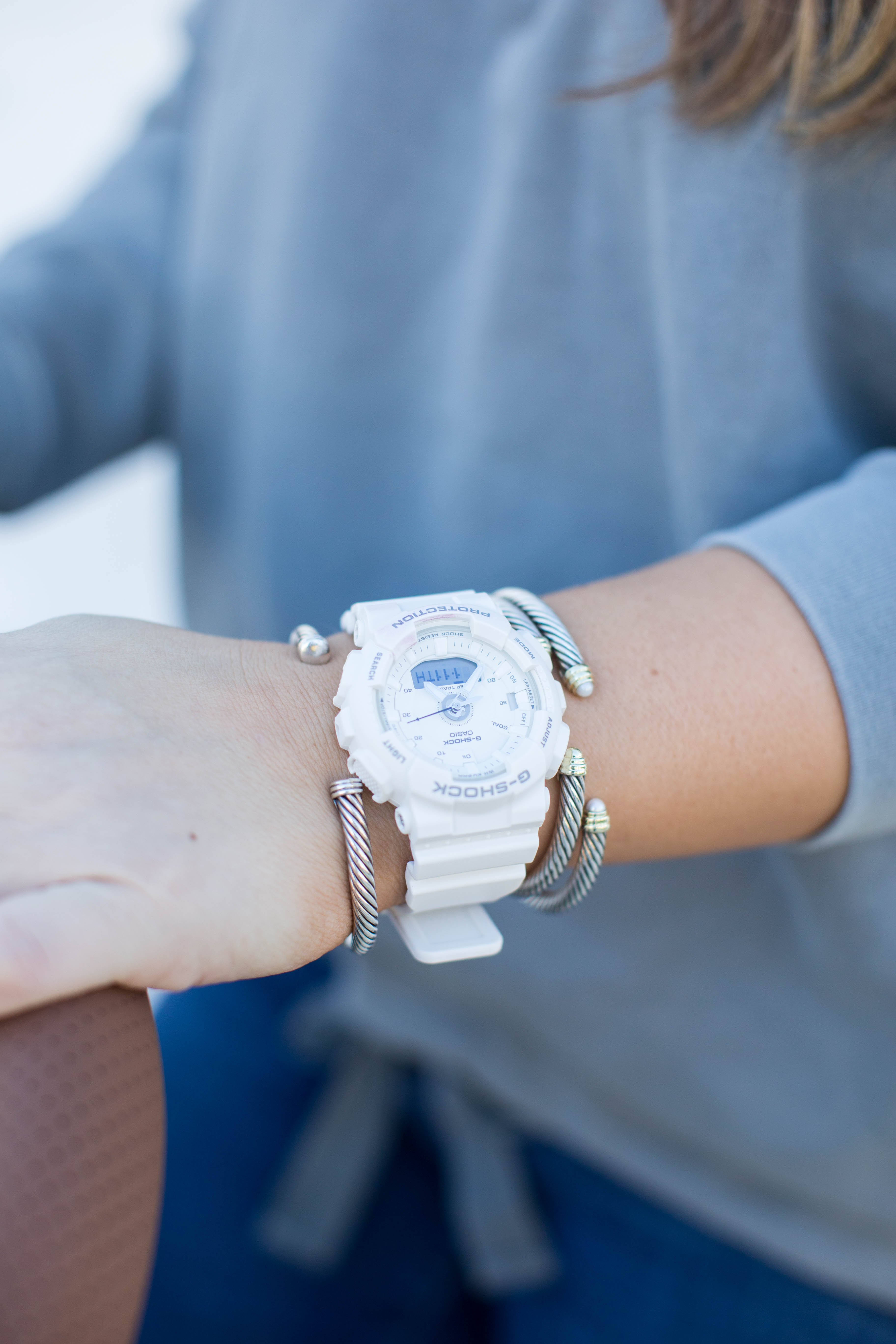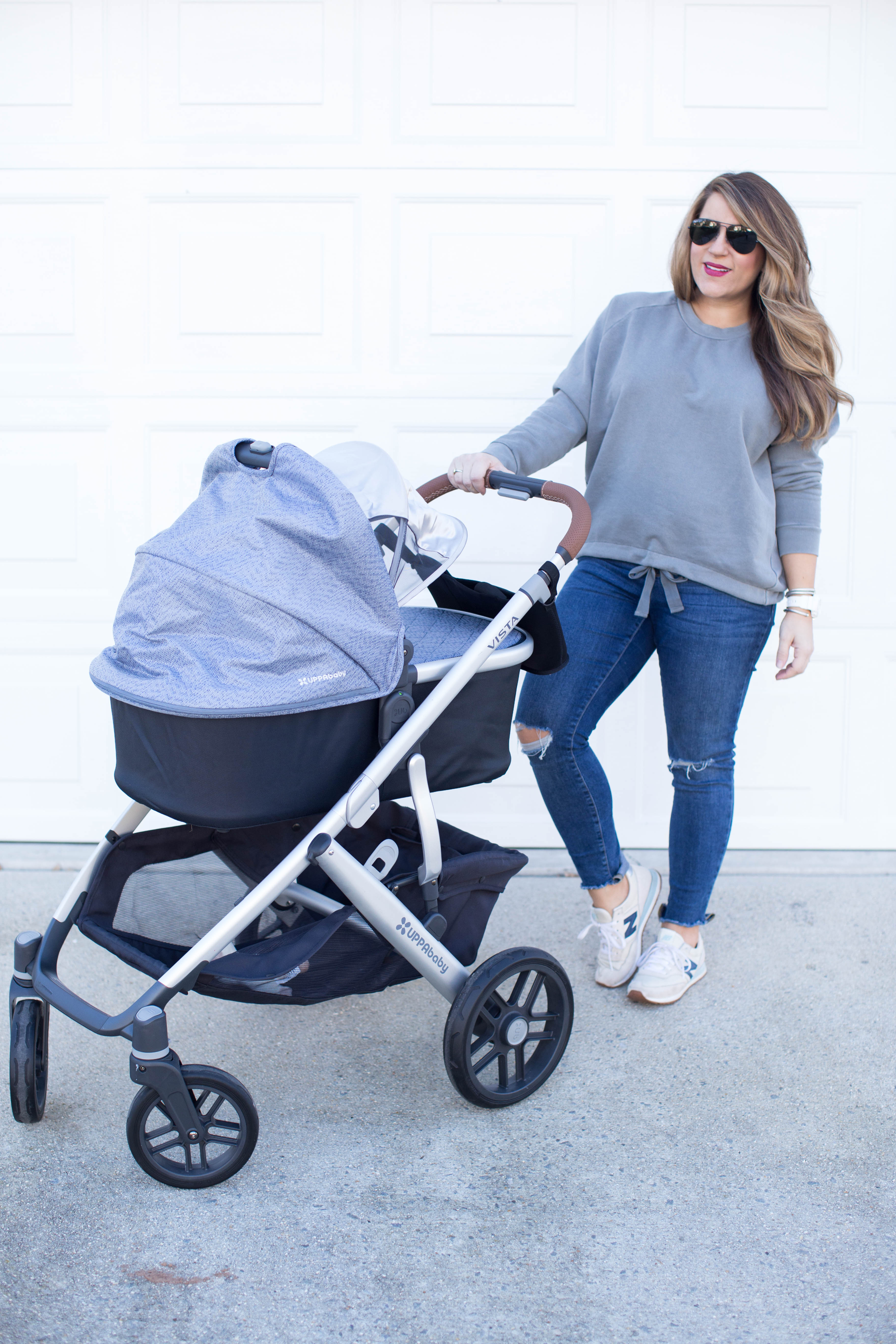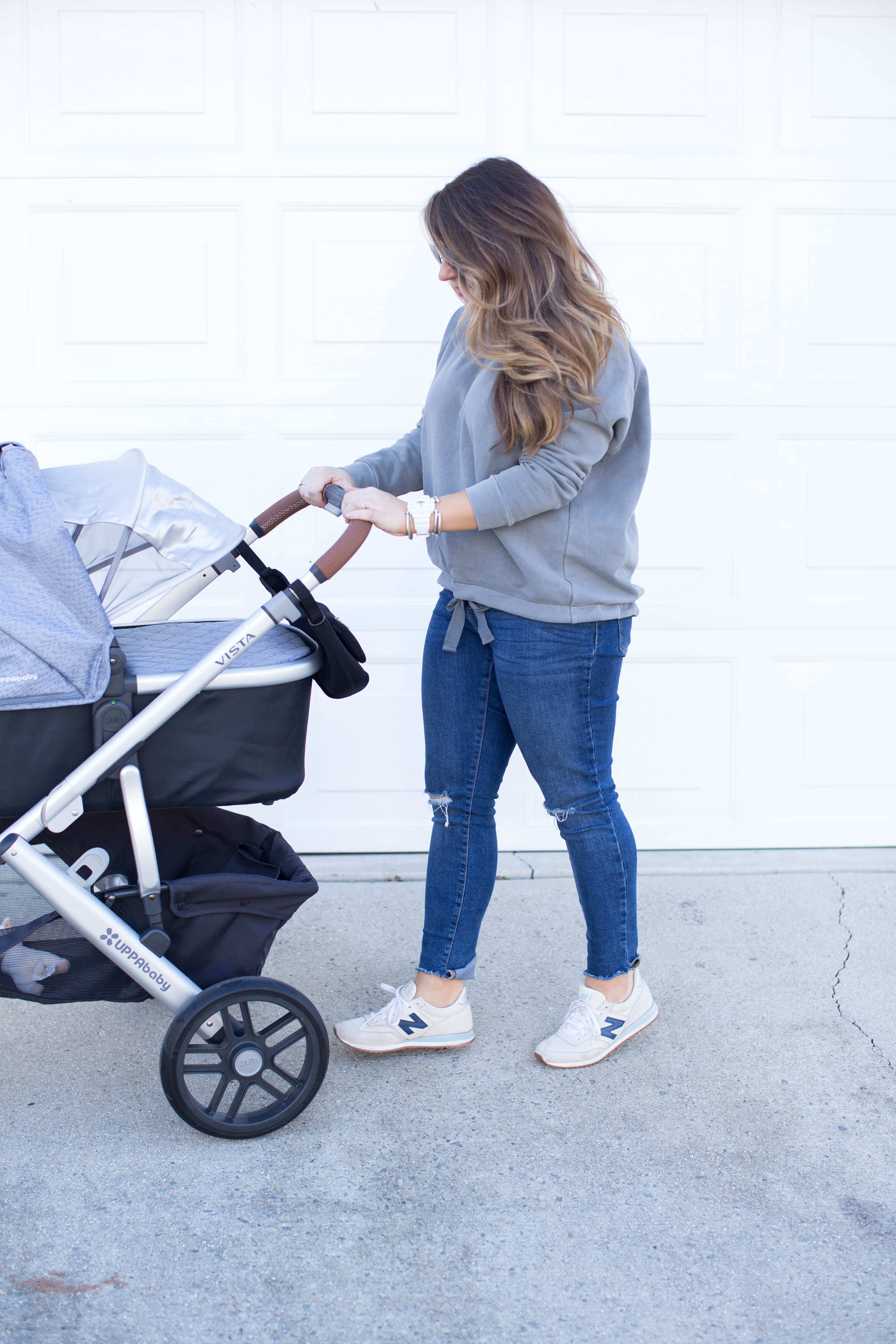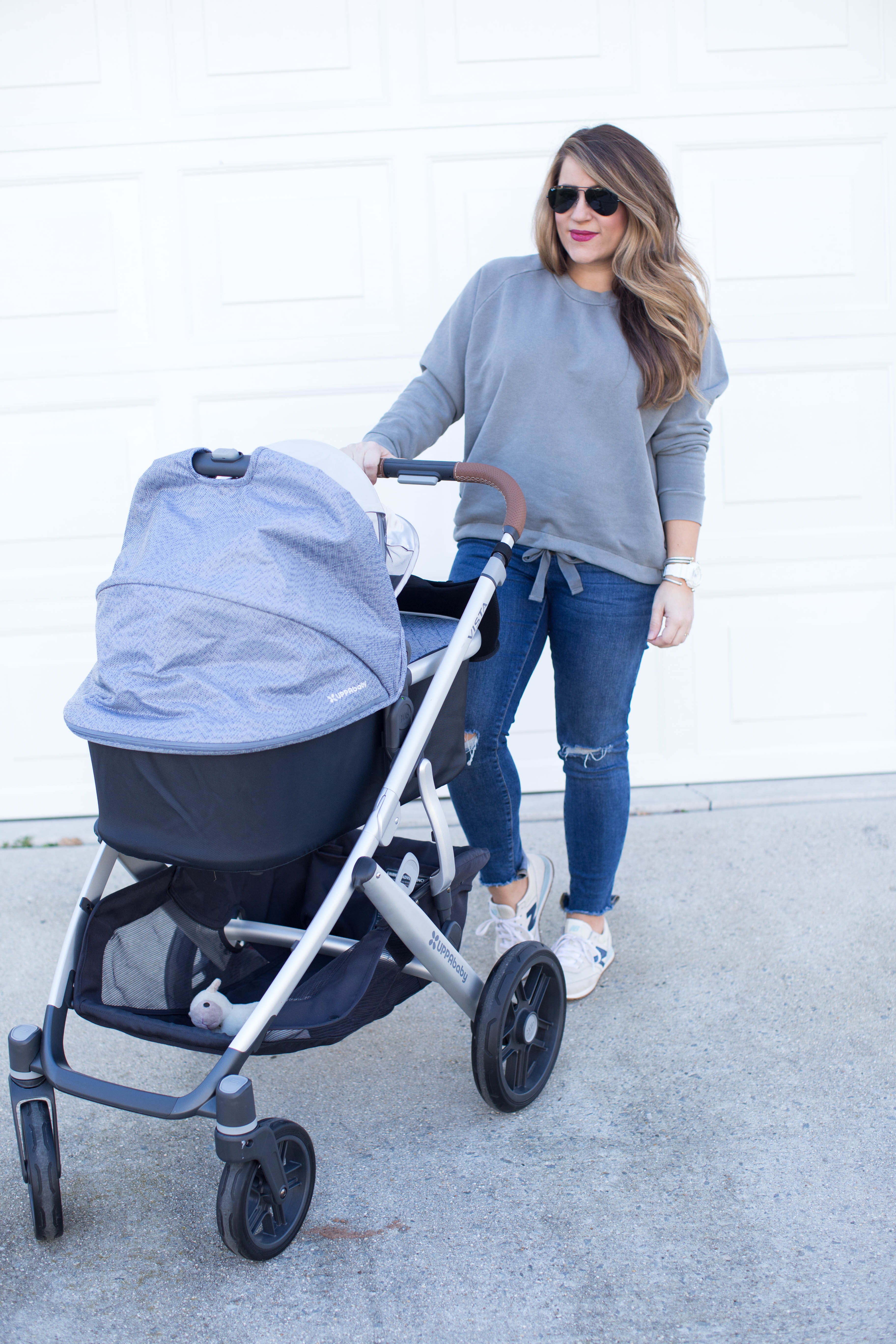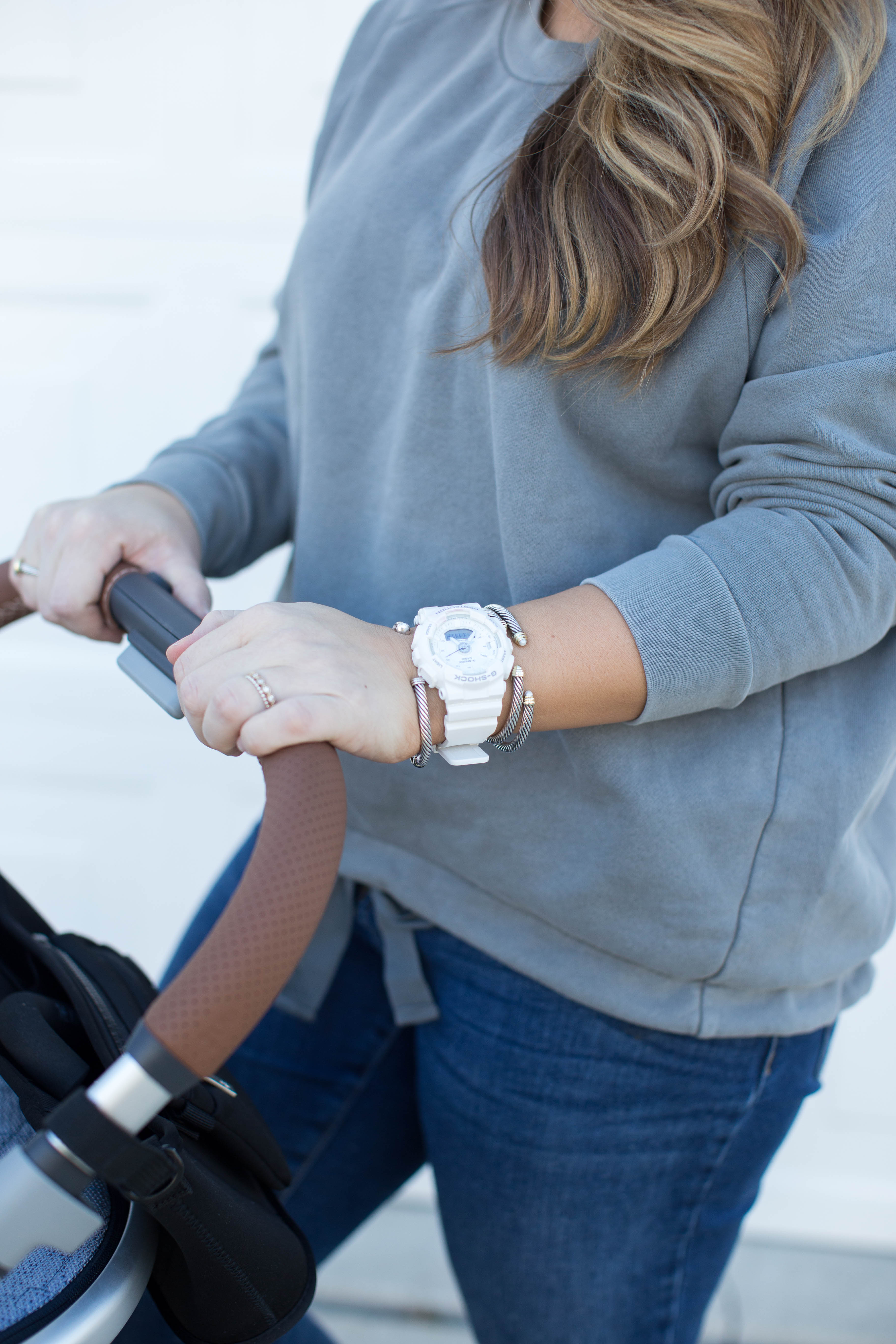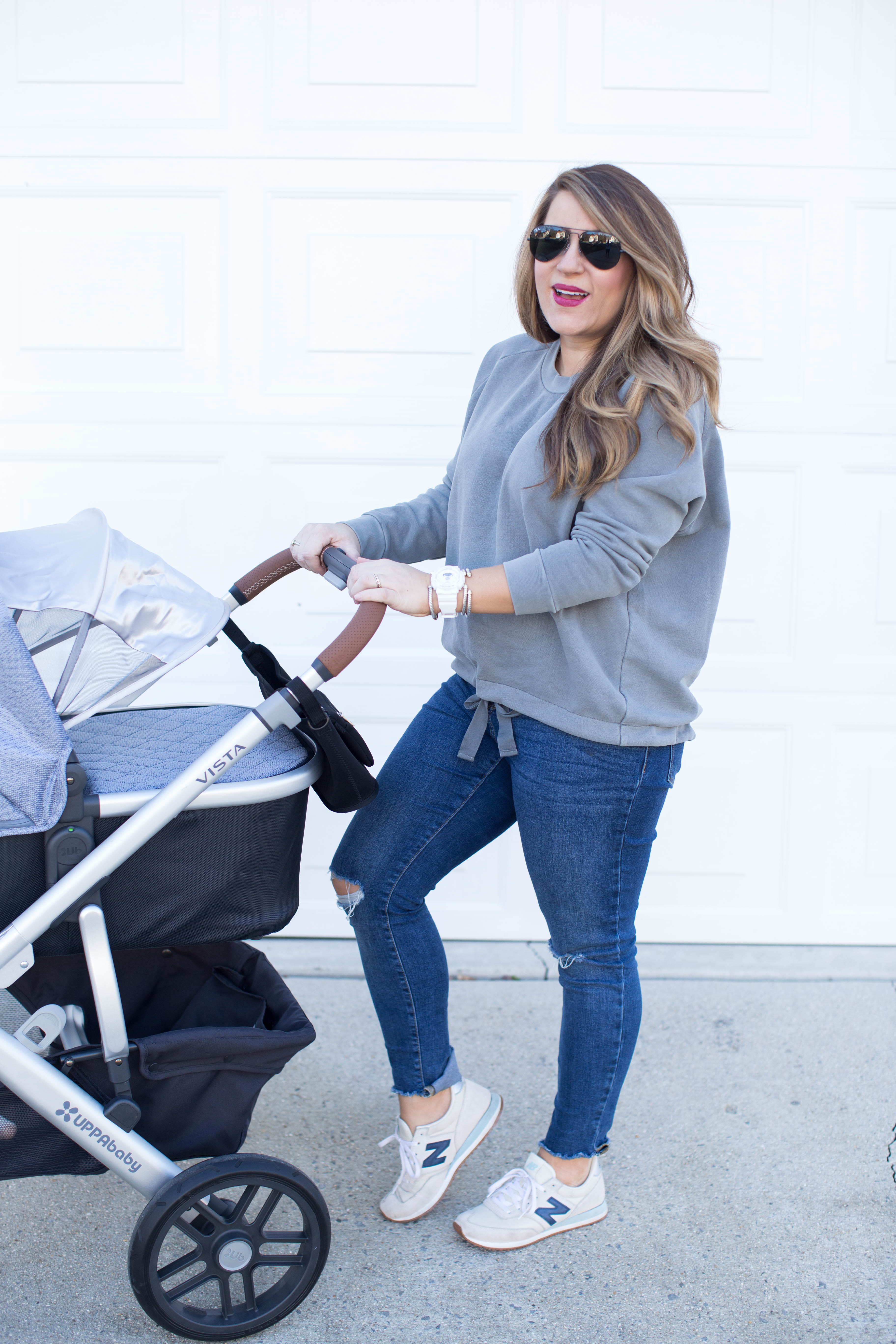 Aaron has been getting off at a decent hour this week, so I'm hoping we'll be able to take quick a walk outside and maybe I can even slip away from a warm shower and an at-home blowout (needed badly). I hope y'all have an amazing hump day. Here is hoping the rest of the week goes by quickly to the weekend!
Thanks for reading and being patient in this transition, within time (and the help of my G Shock), I know I'll be back to regular postings! You really are the best for sticking with me!
XX