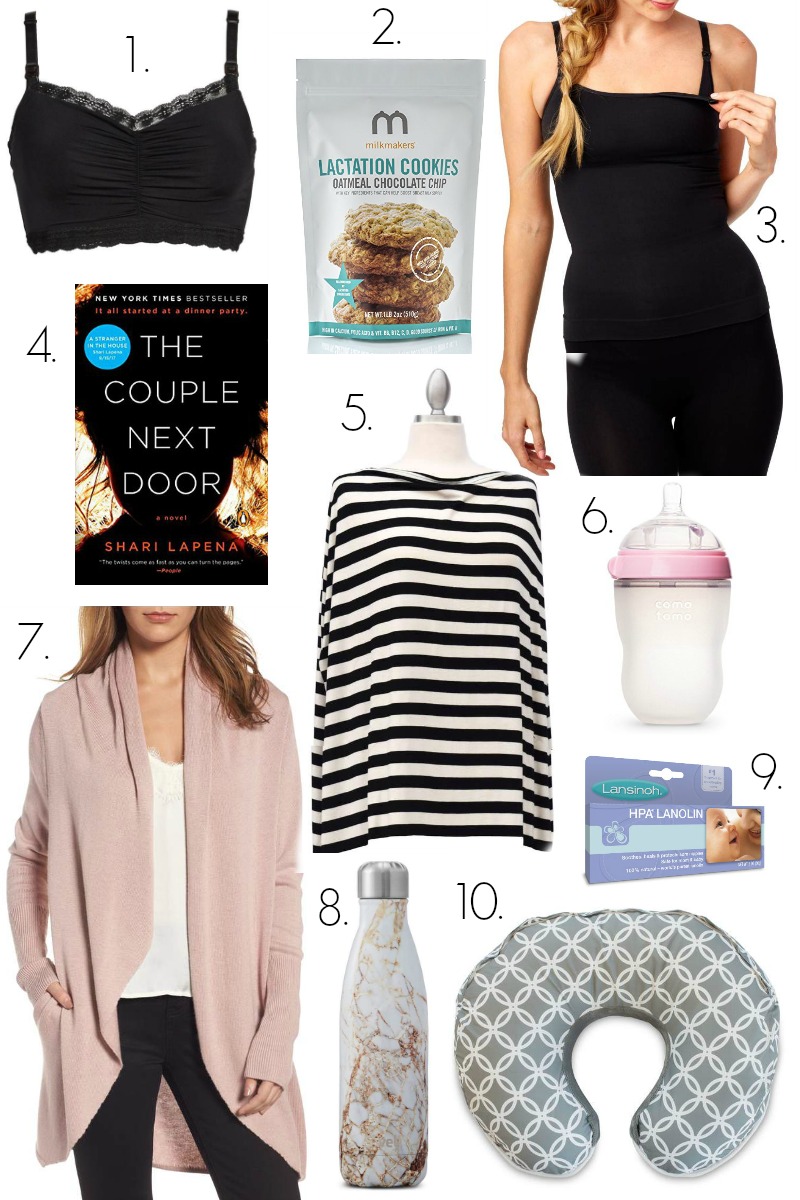 Newborn life is full of snuggles, dirty diapers and "oos" and "ahhs," but the thing that's most important is feeding your newborn. Whether you're nursing or bottle feeding, getting your little one all the food/calories he or she needs is definitely all consuming. I'm no expert in nursing (more to come on that in another post), but I do know what new mom nursing essentials I've been relying/living in on since we brought Poppy home.
MY NURSING ESSENTIALS
There are so many other things we have, but these nursing essentials are my go-tos for what's helping me stay focused on the tasks at hand. I will say this, nursing it NOT for the faint of heart and however you feed your little one, just remember, fed is best.
Have a great day! We got a ton of snow in Durham yesterday, so I'm hoping for some puppy snow time!
XX