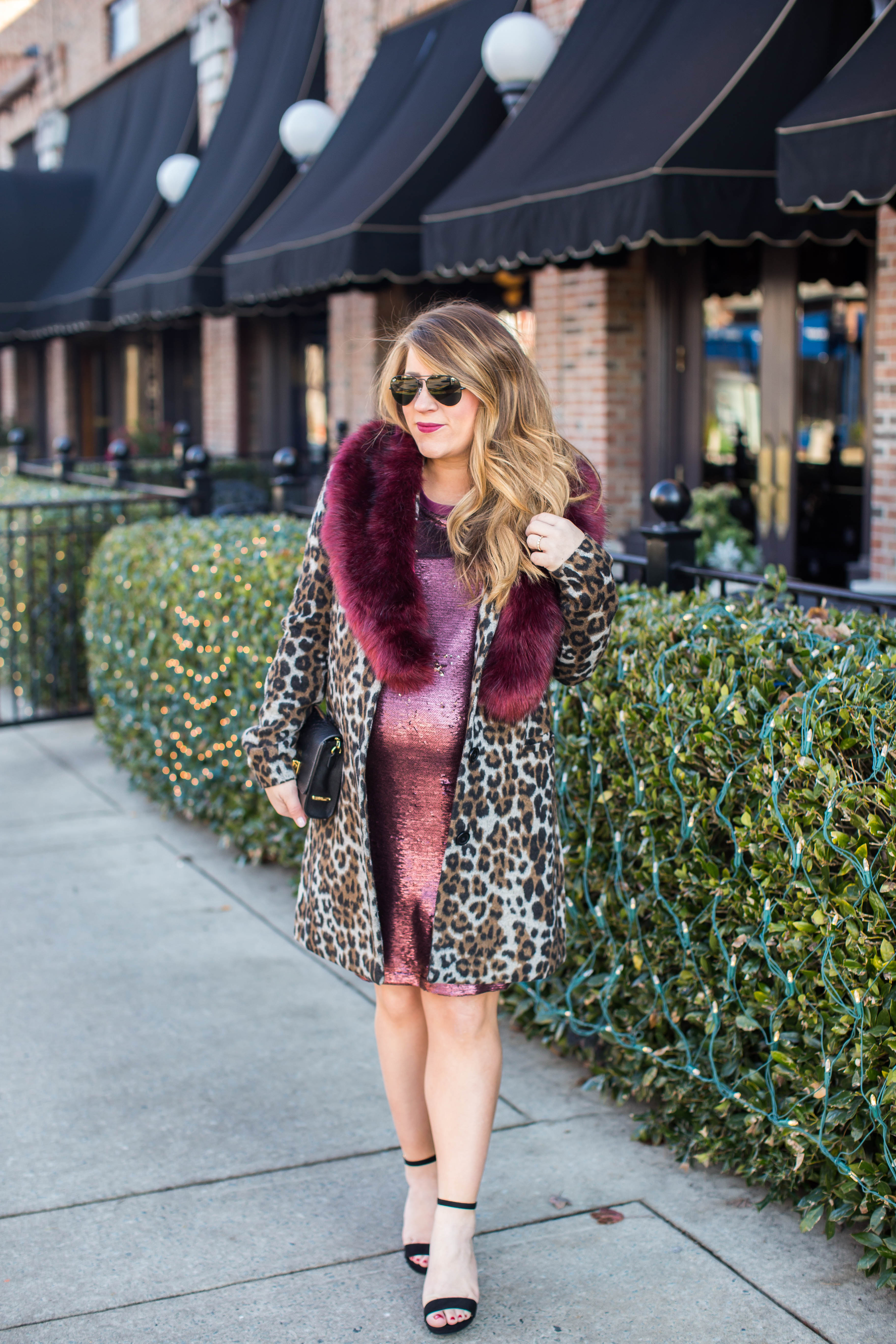 Sequin T Shirt Dress (on major sale) / Shoes / Similar Jacket (here is one for $65) / Bag / Fur Stole
Hi guys! I'm back (kind of). 🙂 Thanks for popping back by after my hiatus last week, it was unplanned, but necessary. I never planned on taking a week + off, but I ended up being in the hospital 5 nights for Poppy's birth and once we got home, we had parents visiting, plus, I just felt exhausted. I still do. But, I missed y'all so much and even though I wanted to get this look up prior to Poppy, here it is now (and this sequin t shirt dress is still one major sale, perfect for post holiday sparkle). I still have a few pregnancy looks to share with y'all while I adjust to newborn life, so I hope you don't mind. That, and I have been in sweats for what seems like a year, so I'm not really my best style-self right now! 🙂
I hope y'all had an amazing holiday season and start to 2018. I'm excited about this year for obvious reasons, but also because I have some fun things in store and am looking forward to sharing some motherhood posts with y'all! My blog will be the same as it always has, with a touch of all things family/Poppy mixed in, I hope that's something you'll enjoy! I'll hopefully be starting this week with Poppy's birth story, but I can't promise anything. I'm going to be taking some time to get back into the swing of things. We have my in-laws in town Thursday-Sunday of this week, so I'm hoping I can get a bit caught up while they are here.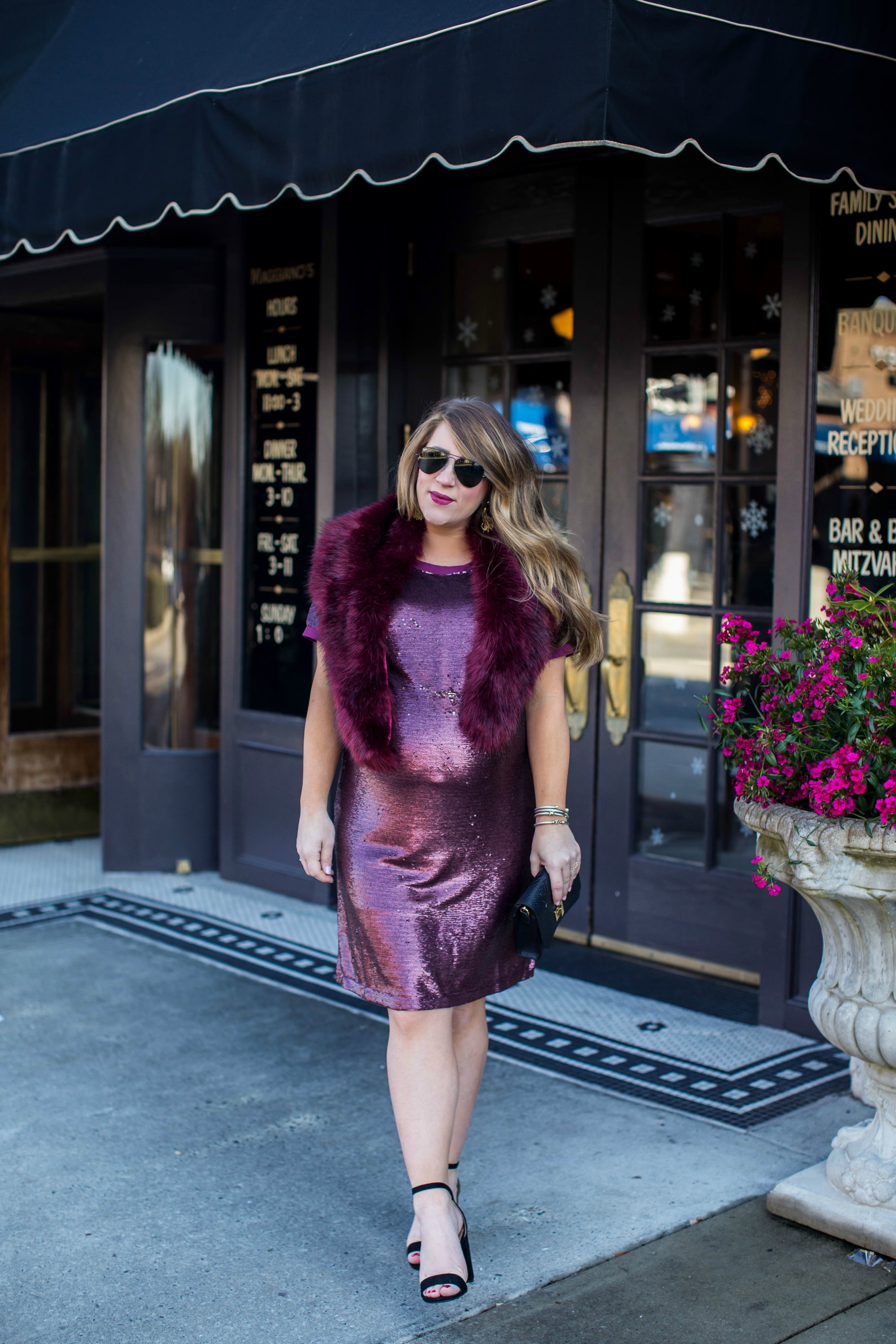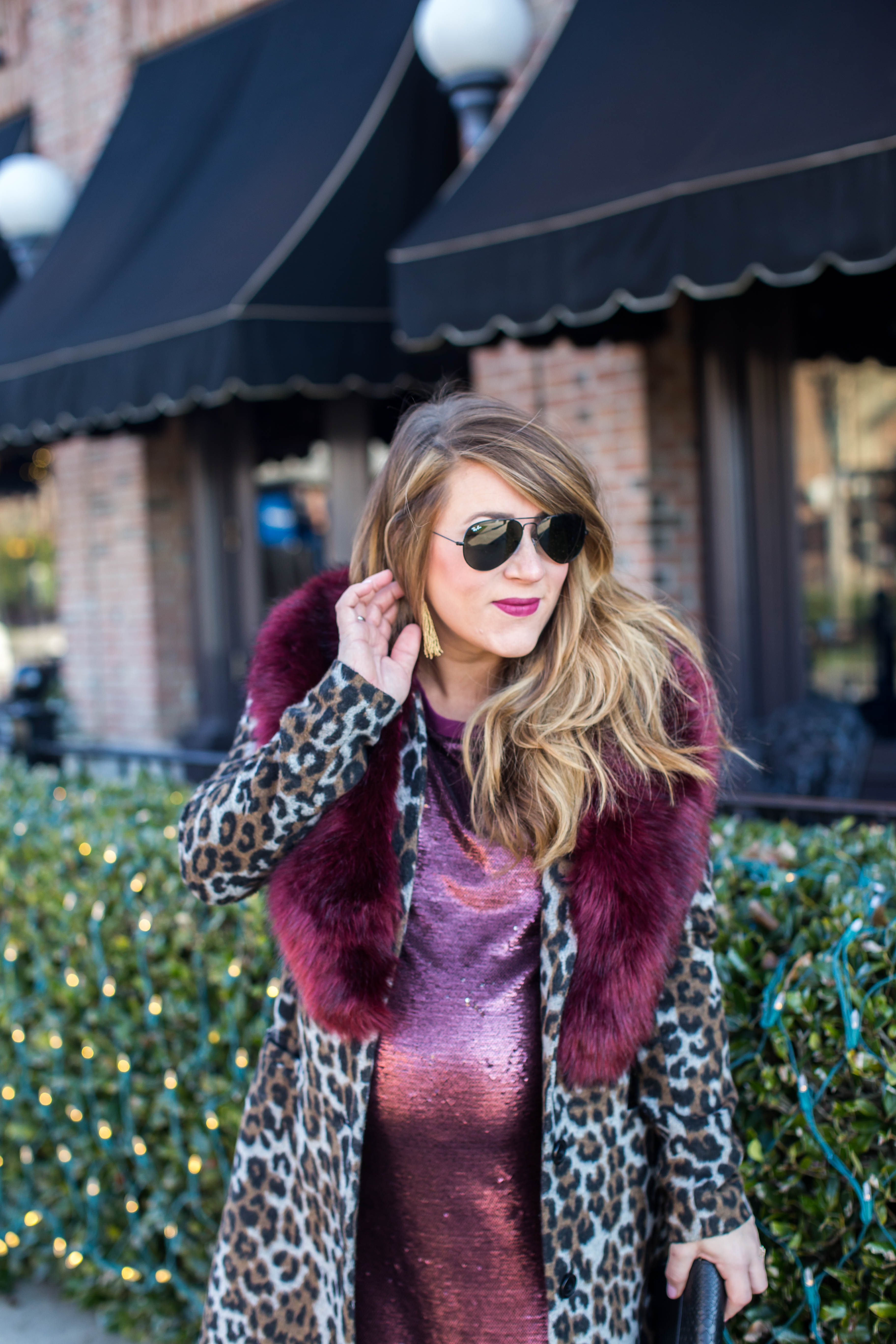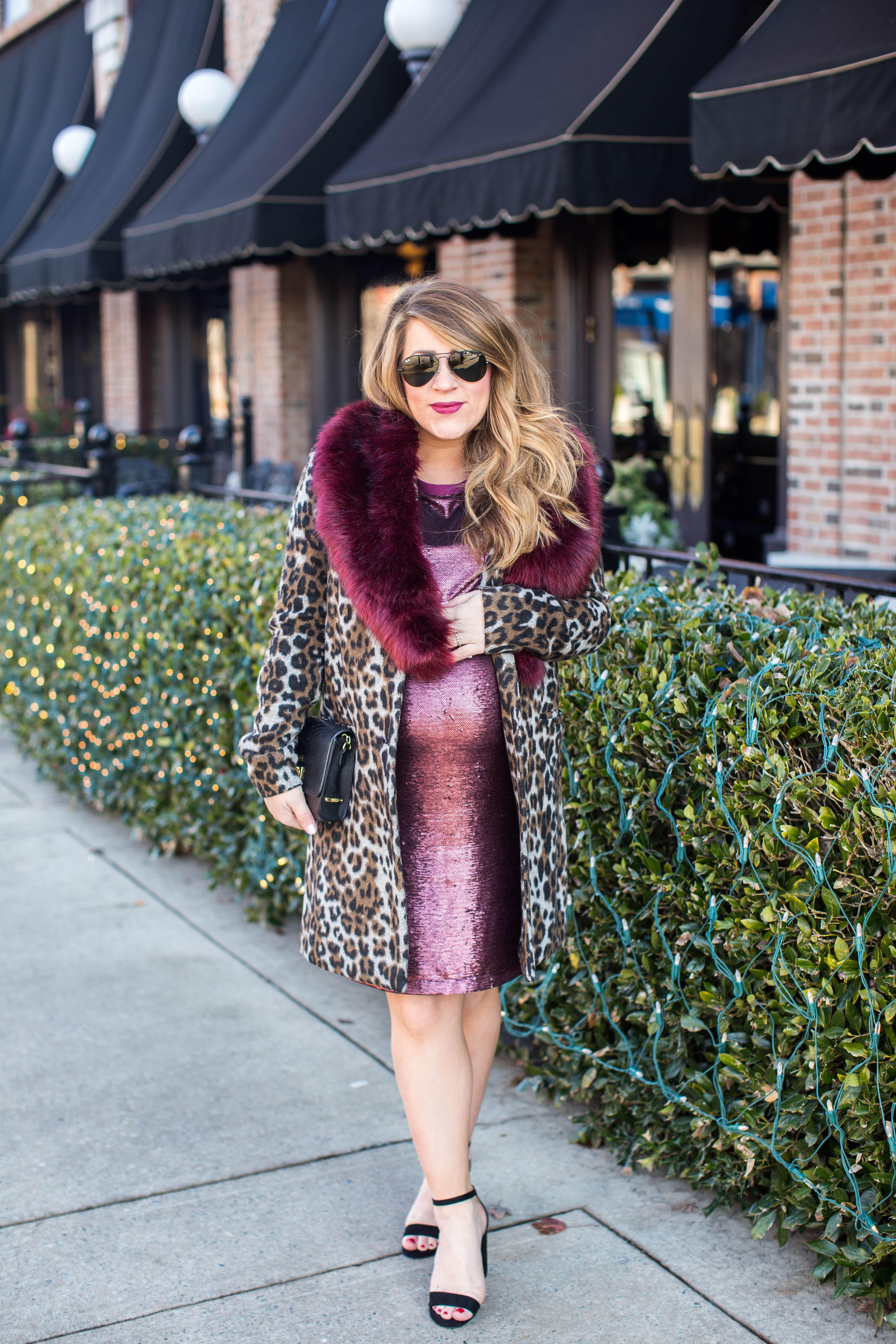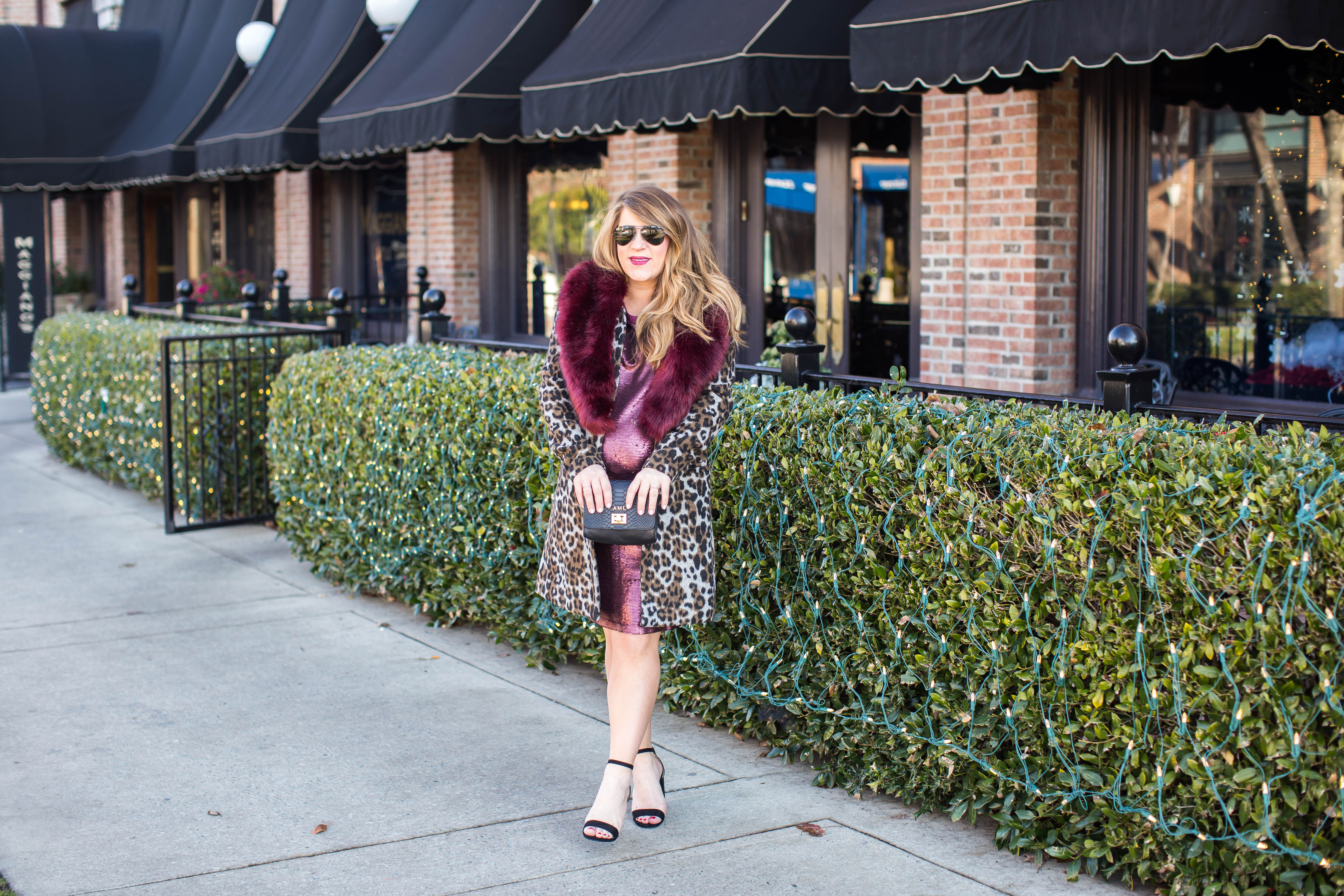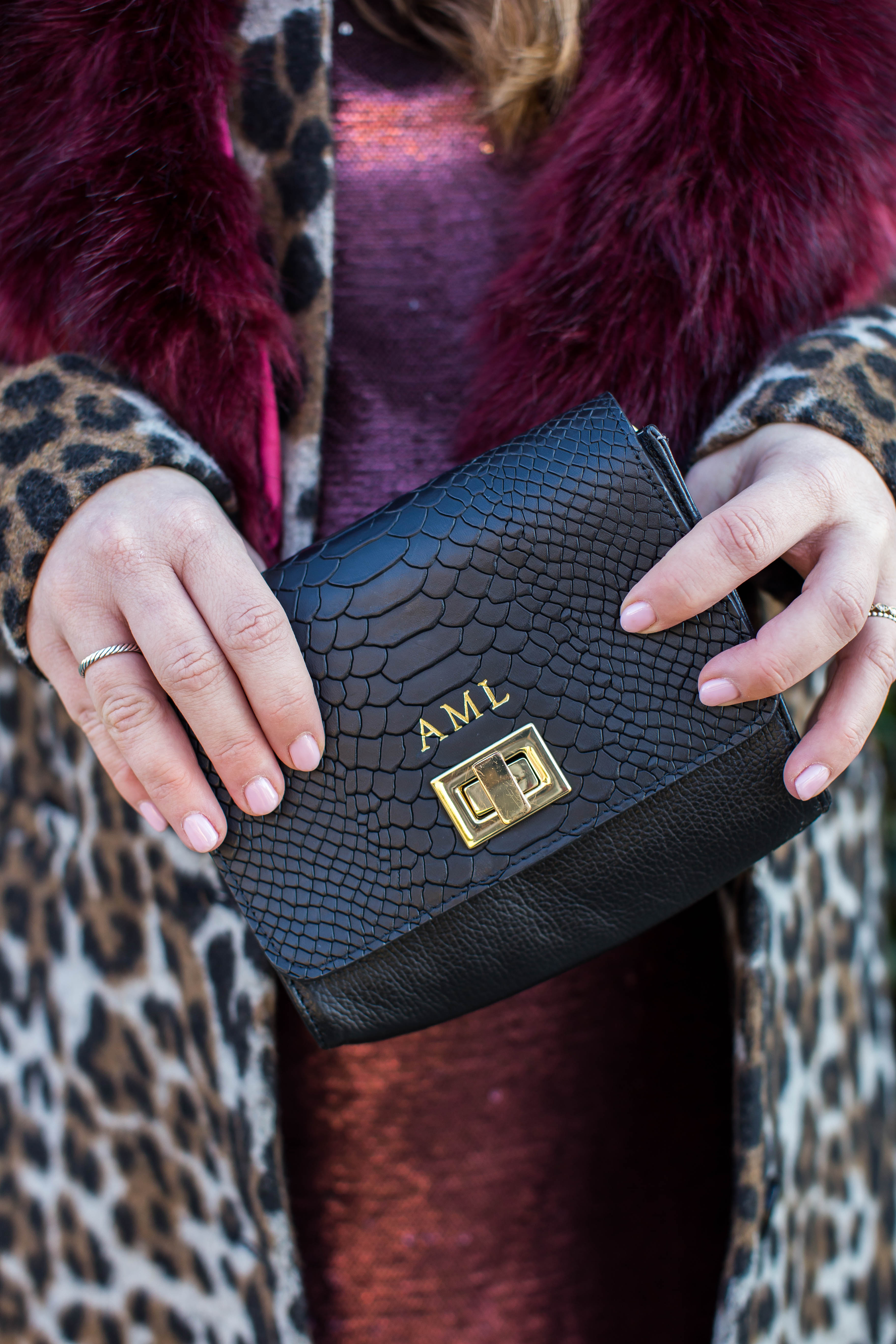 I also just want to say, thank you. Thank you for checking everyday for blog updates, your kind words on social media outlets, prayers, well wishes, etc. It seriously means the world to Aaron and myself. I am such a lucky gal.
Happy January 3rd y'all, make it an amazing one. Chances are if you're reading this in the AM, I'm recovering from a night of cluster feeding and dirty diapers. But, I wouldn't have it any other way.
Photos by Glory Roze Photography