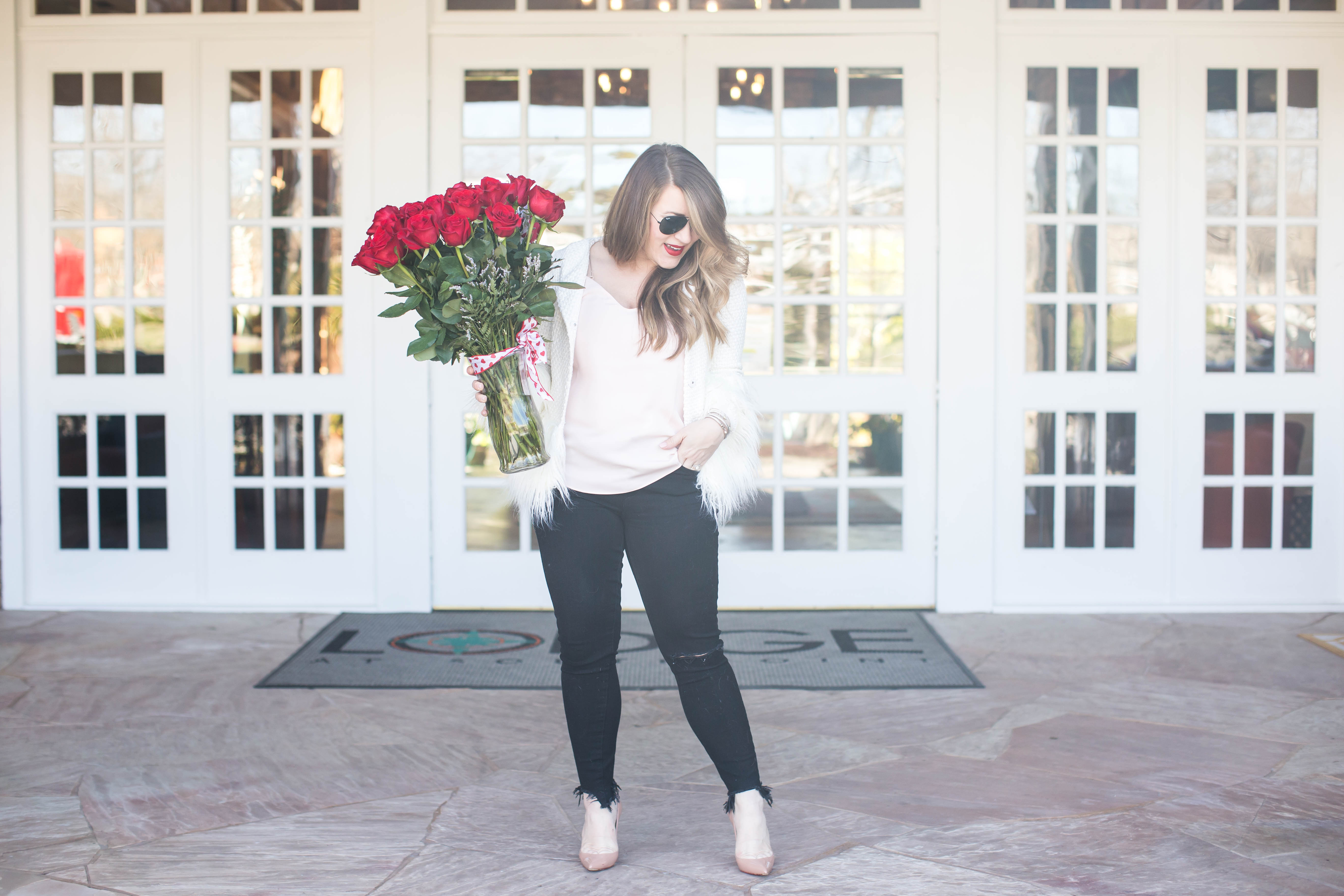 Jacket (similar) / Jeans (similar) / Shoes / Tank / Flowers FTD get 20% off
Do you remember the first time you ever received delivered flowers? I do. I was working in Ohio and Aaron sent them to me for Valentine's Day, except the company that he used sent them on the wrong date and I got them the day before! Luckily, they were extremely nice and then sent another bouquet the next day due to their mistake- it was quite funny getting two deliveries back to back! But, even with one, I remember being so surprised that it's made me a believer in floral delivery ever since. I truly think getting a gorgeous bouquet delivered to your door can make a gray day seem suddenly brighter. When we were in the hospital after having Poppy, I was definitely feeling not great and my sweet sister used FTD to send gorgeous pink flowers for our beautiful girl. Instant smile that seriously brightened my day and made me forget about lack of sleep for a few minutes.
Now, don't get me wrong, when Aaron brings home flowers from the store, they are so appreciated and wonderful, but there is something about having a gorgeously arranged bouquet delivered to your door that just delivers the "wow" factor. I know it can get a little pricey, but that's why we love using FTD because they are not only affordable, but their arrangements are always fabulous and their customer service is even better (seriously, I'm such a customer service lover!). Now, anytime Aaron sends flowers, it always makes me think of that first time I got them and it makes me smile. <3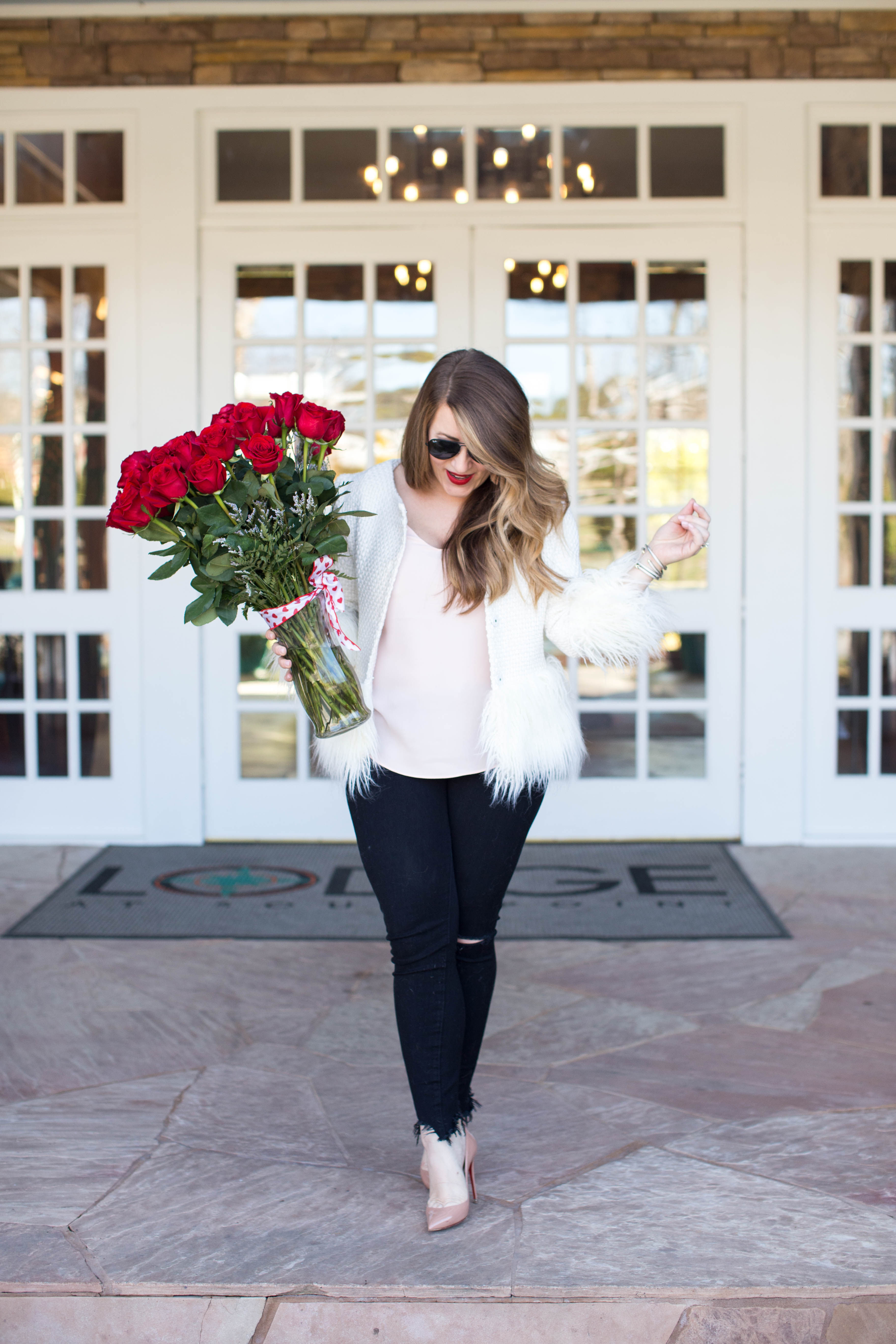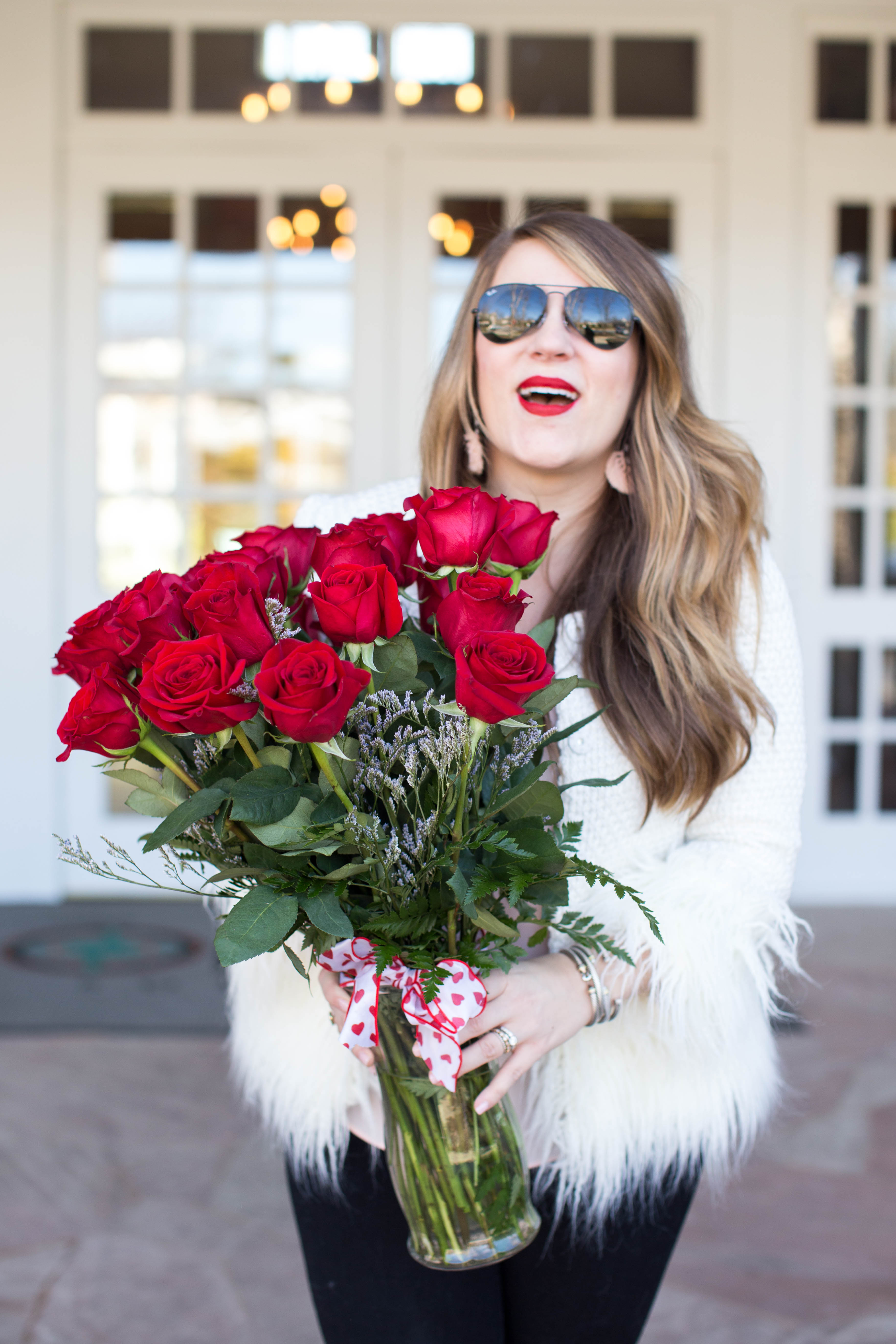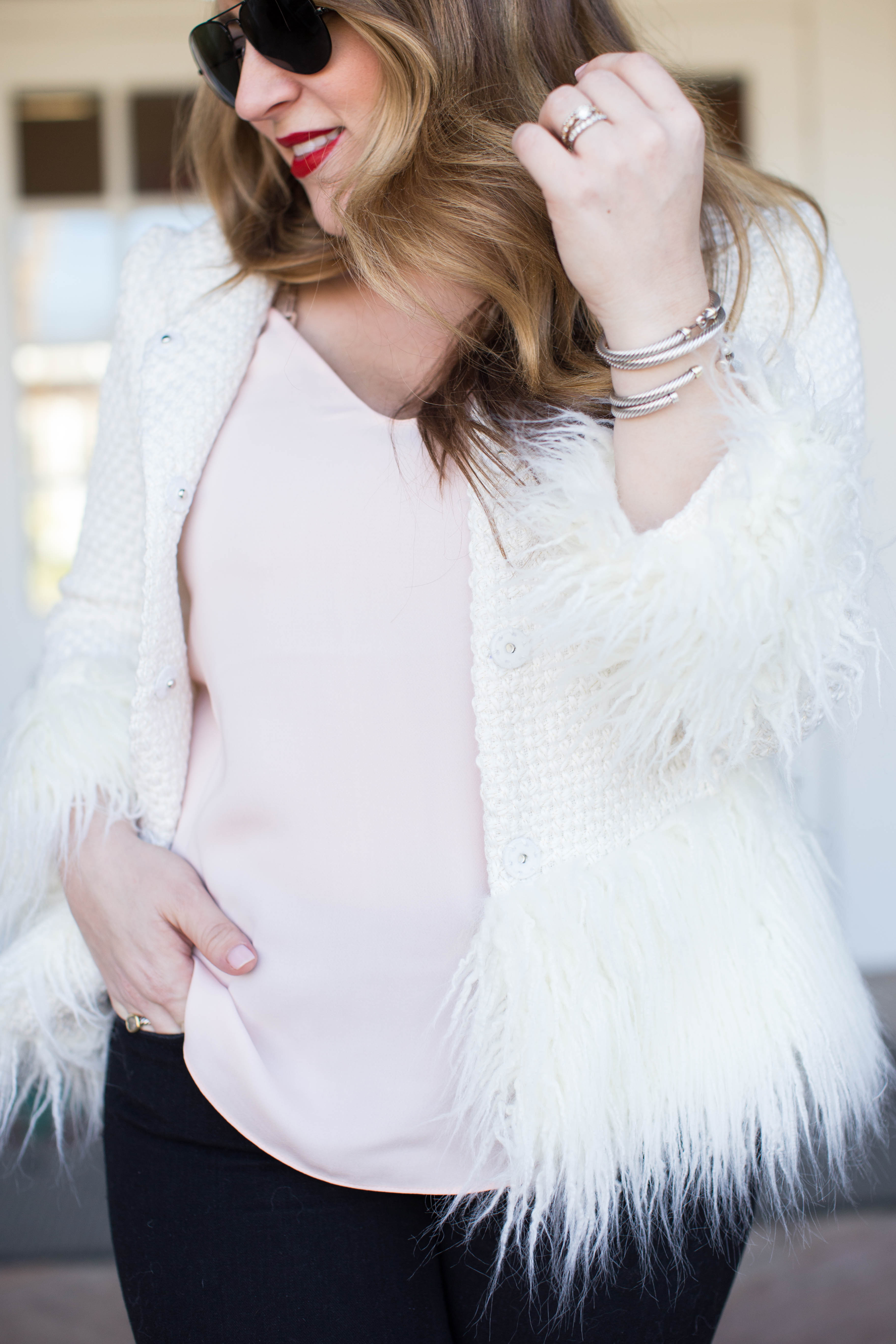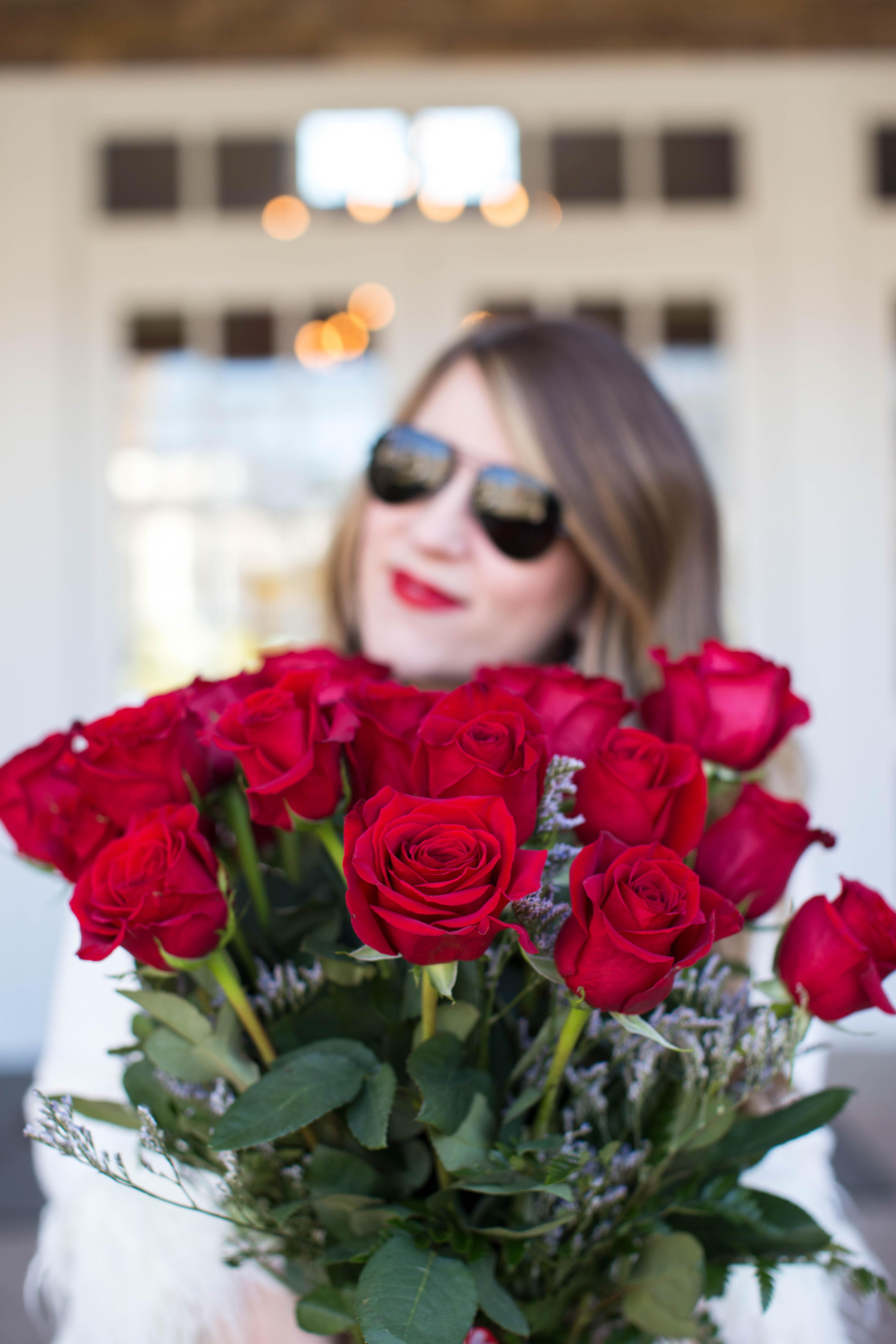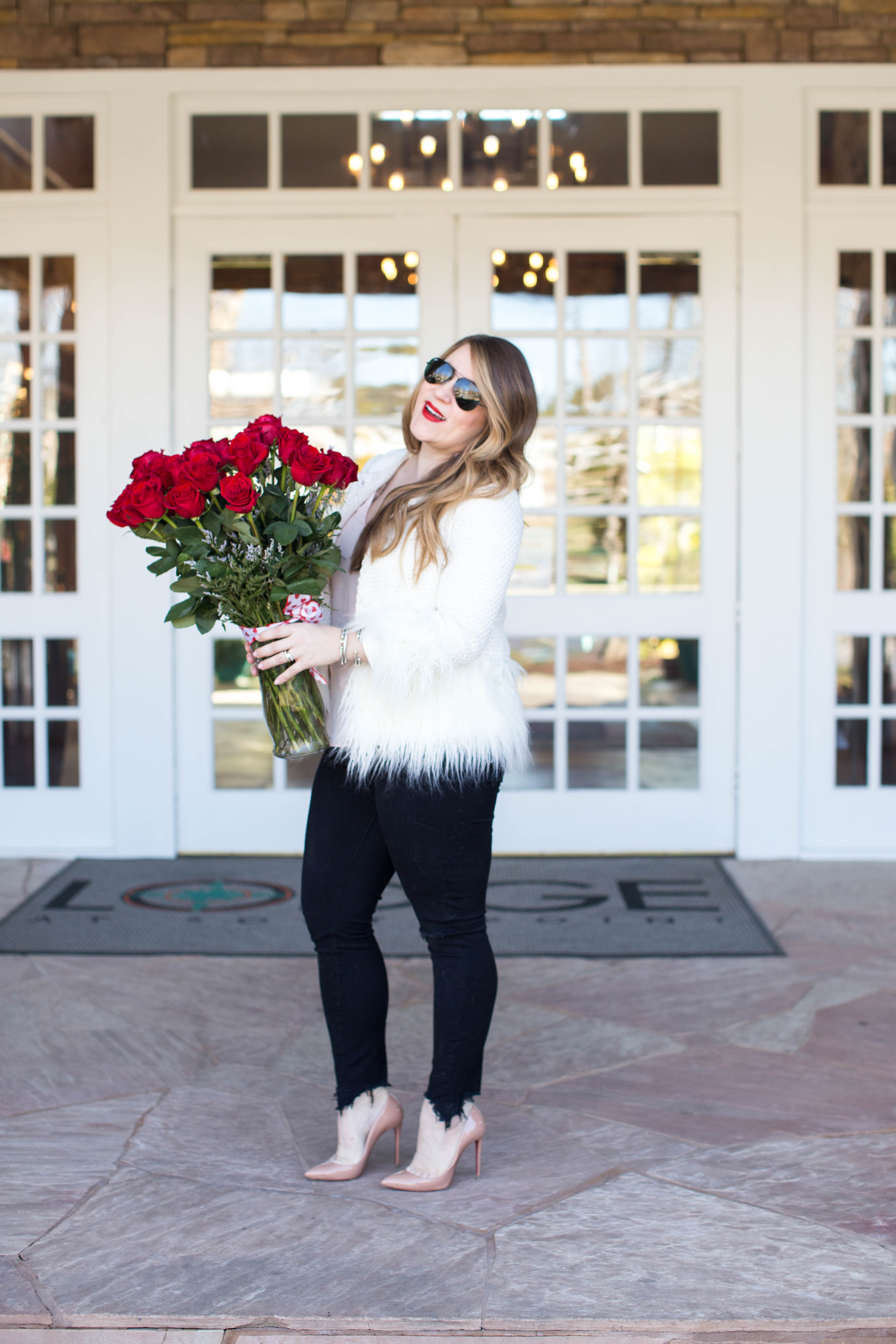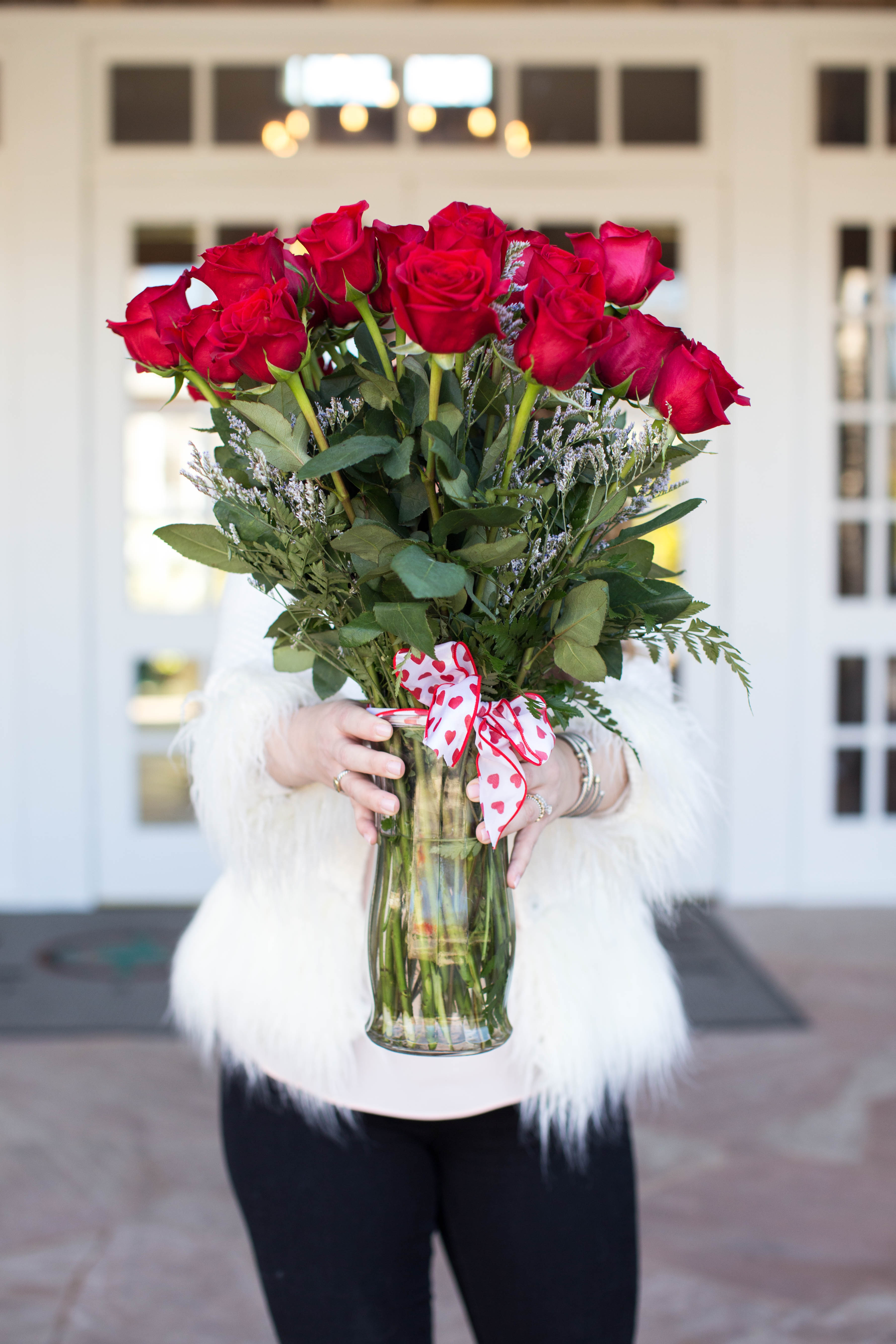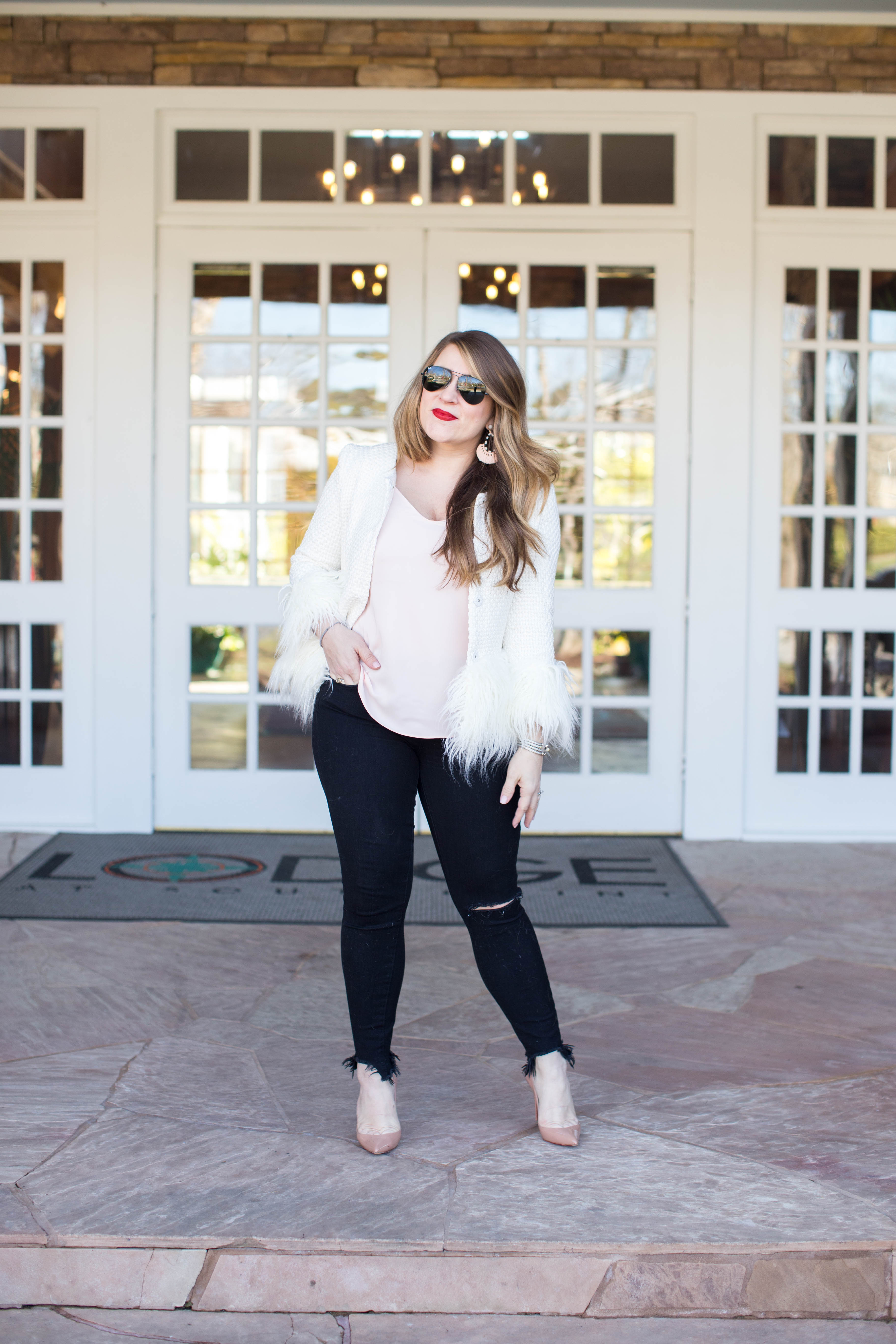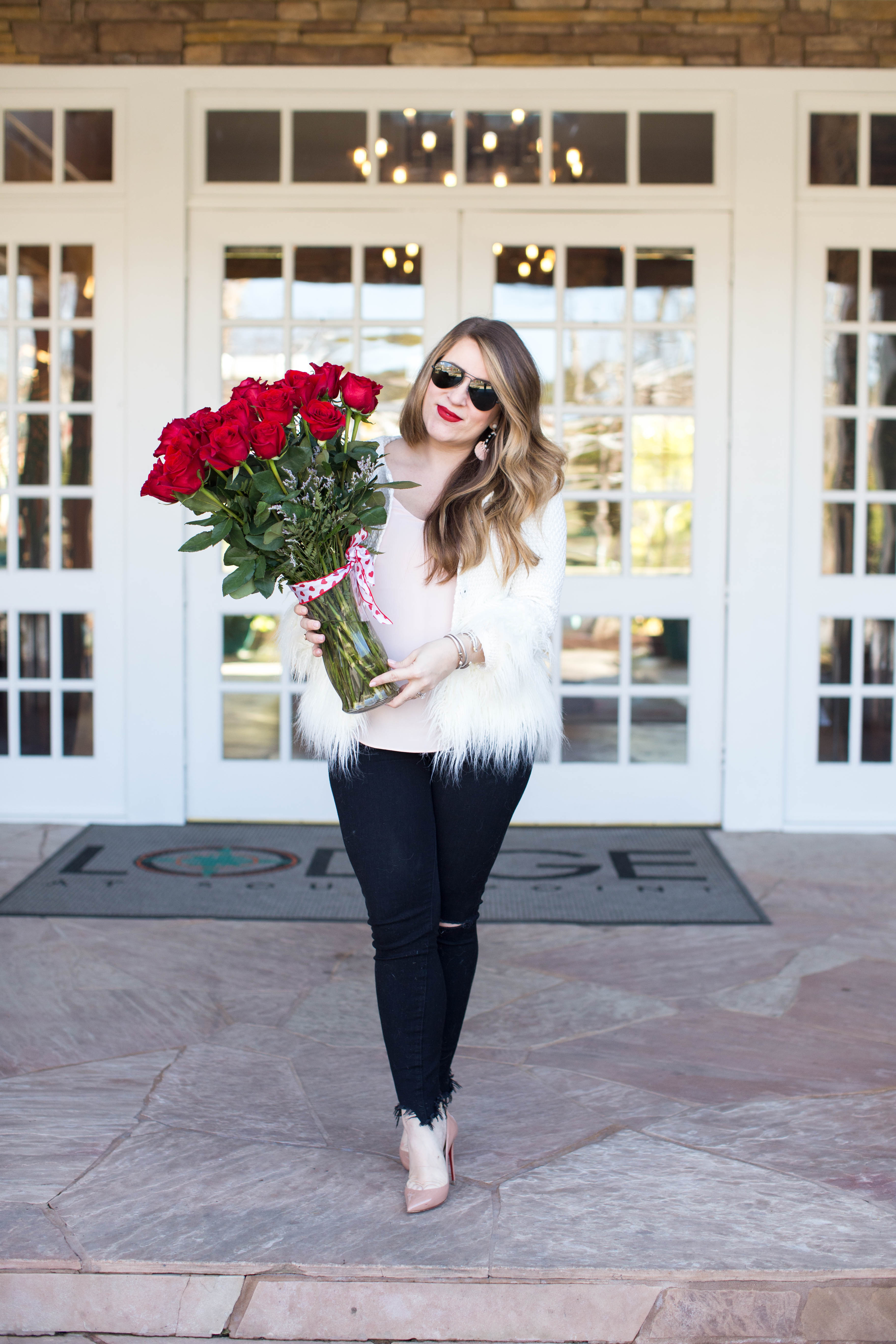 Speaking of affordable, right now FTD is offering 20% off here, and considering it's only February 9th there is still plenty of time to make someone feel like a million bucks this Valentine's Day, or any day really (what are better than just because flowers after-all!)!
Have a great weekend friends and as always, thanks so much for reading!
XX
This post has been sponsored by FTD, but all opinions are my own! Thank you for supporting the brands that make CB&BP possible!