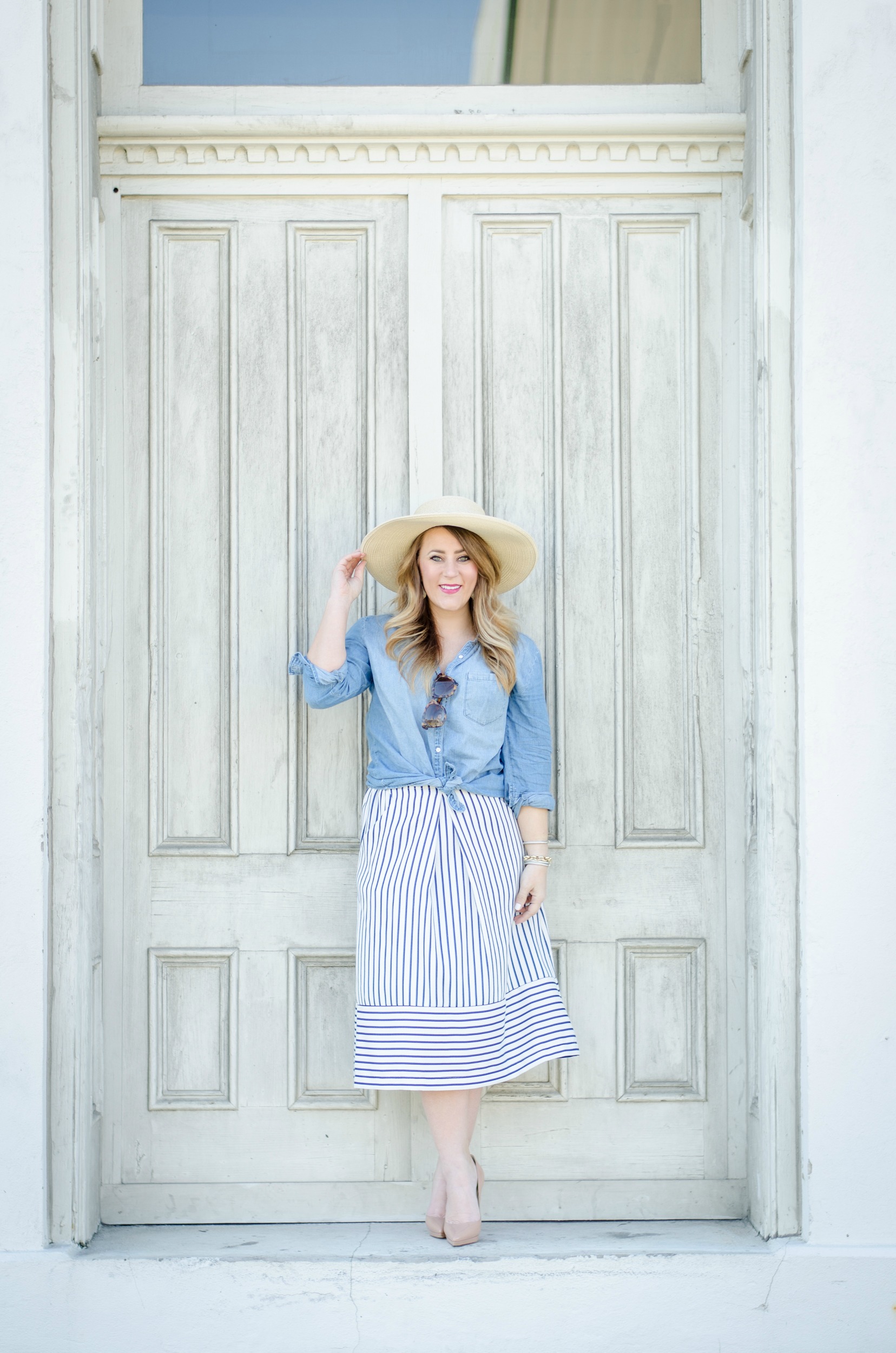 Welcome to Coffee Beans and Bobby Pins! I'm Amy and I live in North Carolina with my husband Aaron and our two rescue pups, Bella and Georgia. Originally from Ohio, we have been living in the Raleigh-Durham area for a little over two and a half years while my husband completes his medical residency in Neurology.
Coffee Beans and Bobby Pins was started in 2012 as a way to document my love for fashion, home décor, DIY and all things beautiful. As someone who works full time by day and a style blogger in the evenings and on the weekends, sometimes I feel like there just aren't enough hours in the day, but I wouldn't trade this opportunity for the world!
I love drawing inspiration from others and my surroundings and I hope that by visiting my style blogger page, you find inspiration too! All in all, I consider myself a busy, budget friendly style blogger who is just trying to live life fabulously one day at a time. Thank you for stopping by!
You can read more on my FAQ page.